1-10 of 10 results for "survival"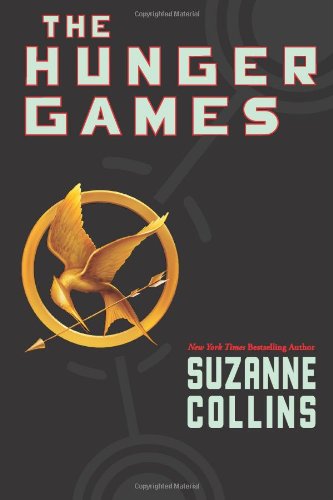 Written by Suzanne Collins
The story centers on Katniss Everdeen, who lives in the dystopian nation of Panem. Katniss is from...
5th - 11th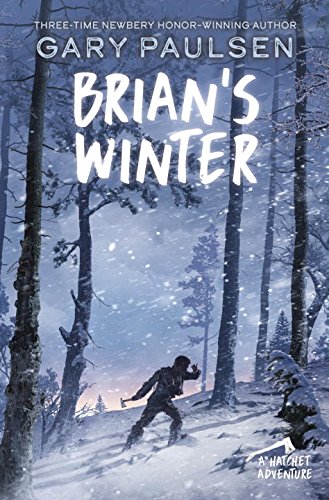 Written by Gary Paulsen
In this unique retelling of a young boy's struggle to survive in the Canadian wilderness, Paulsen...
2 - 5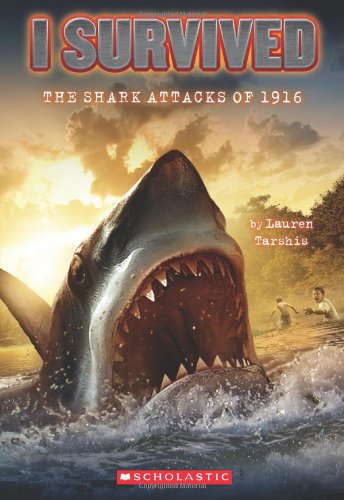 Written by Lauren Tarshis
Another book in the "I Survived" series, this one focuses on the shark attacks of 1916. During that...
3 - 7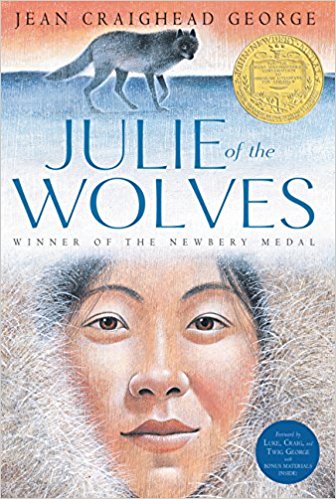 Written by Jean Craighead George
Julie, or Miyax as she is known in her Eskimo village, runs away to escape danger, but she gets...
5th - 9th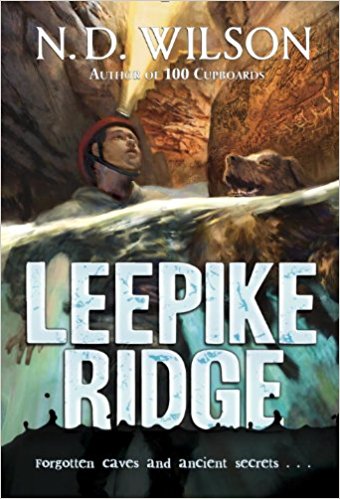 Written by N. D. Wilson
Thomas Hammond has always lived next to Leepike Ridge, but he never imagined he might end up lost...
3rd - 7th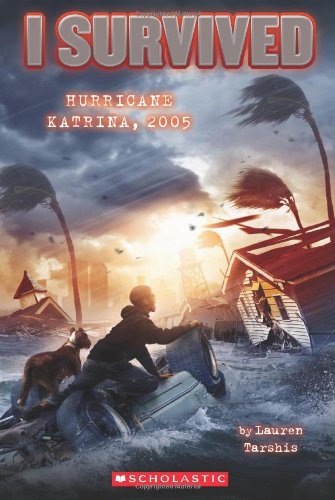 Written by Lauren Tarshis
Barry's family was planning to evacuate before Hurricane Katrina hit, but Barry's little sister...
3rd - 7th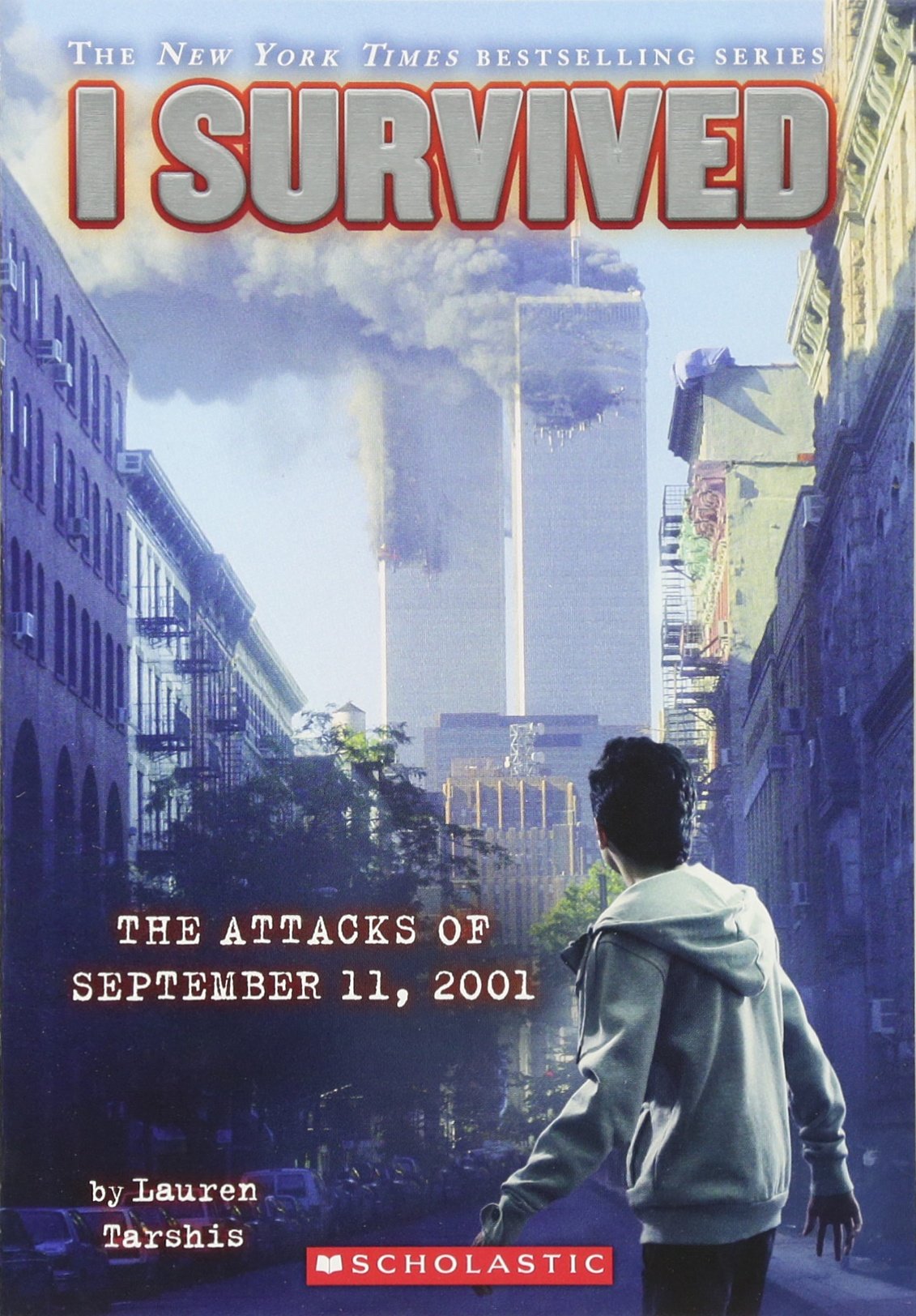 Written by Lauren Tarshis
When Lucas's parents decide that football is too dangerous and won't let him play, he decides to...
2nd - 5th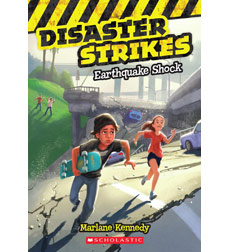 Written by Marlane Kennedy
Disaster strikes and excitement and thrills follow in this rip-roaring new survival series where the kids have only themselves and each other to count on
3 - 5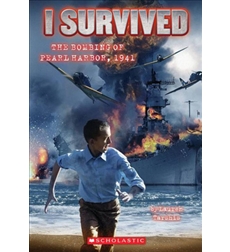 Written by Lauren Tarshis
History's most exciting and terrifying events come to life in these stories of amazing kids and how they survived.
4 - 6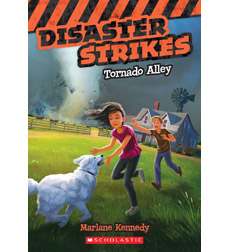 Written by Marlane Kennedy
Disaster strikes and excitement and thrills follow in this rip roaring new survival series where the kids have only themselves and each other to count on
3 - 5