1-12 of 12 results for "magic"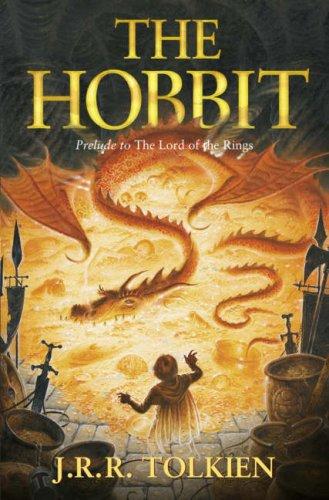 Written by J.R.R. Tolkien
The story of Bilbo Baggins, a hobbit whose quiet life is interrupted when the wizard Gandalf and...
7th - 12th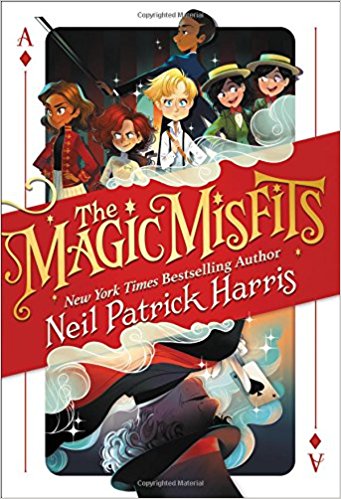 Written by Neil Patrick Harris
From award-winning actor, Neil Patrick Harris, comes the magical first book in a new series with plenty of tricks up its sleeve.
3rd - 7th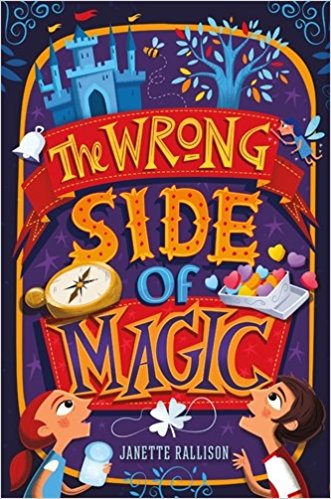 Written by Janette Rallison
Hudson Brown stopped believing in magic long ago. That is, until the day he is whisked away to the...
4th - 6th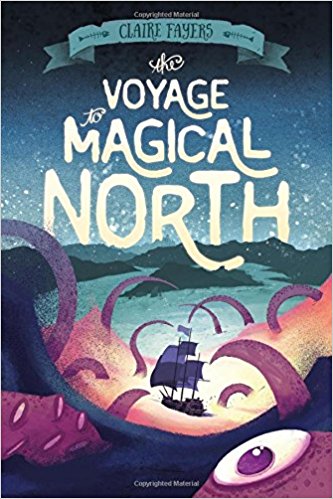 Written by Fayers and Claire
Twelve-year-old Brine Seaborne is a girl with a past--if only she could remember what it is. Found...
4th - 7th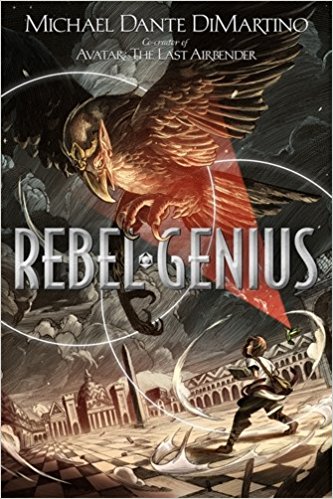 Written by Michael Dante DiMartino
In twelve-year-old Giacomo's Renaissance-inspired world, art is powerful, dangerous, and outlawed....
4th - 6th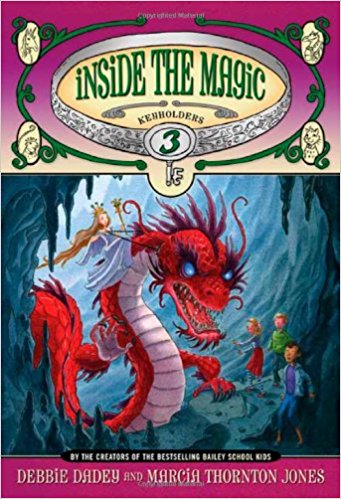 Written by Debbie Dadey and Marcia Thornton Jones
Inside the Magic is the third in a series of light fantasy chapter books set in Morgantown, a town...
2nd - 4th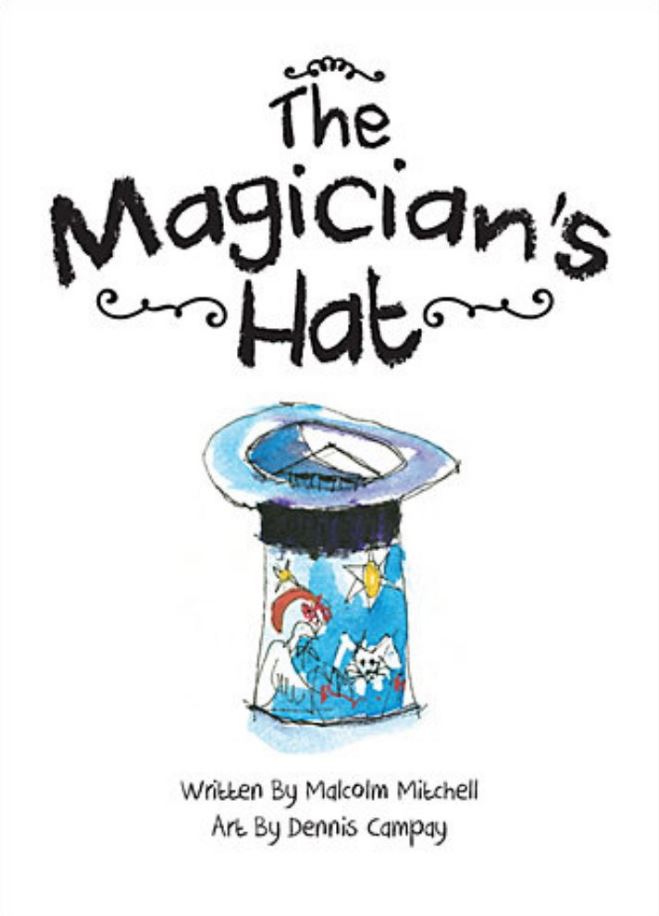 Written by Malcolm Mitchell
"David, the Magician, loves to perform magic but his favorite trick is not pulling a rabbit out of...
1st - 2nd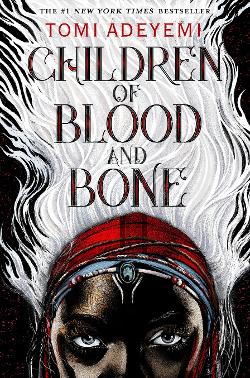 Written by Tomi Adeyemi
Seventeen-year-old Zelie, her older brother Tzain, and rogue princess Amari fight to restore magic...
9th - 12th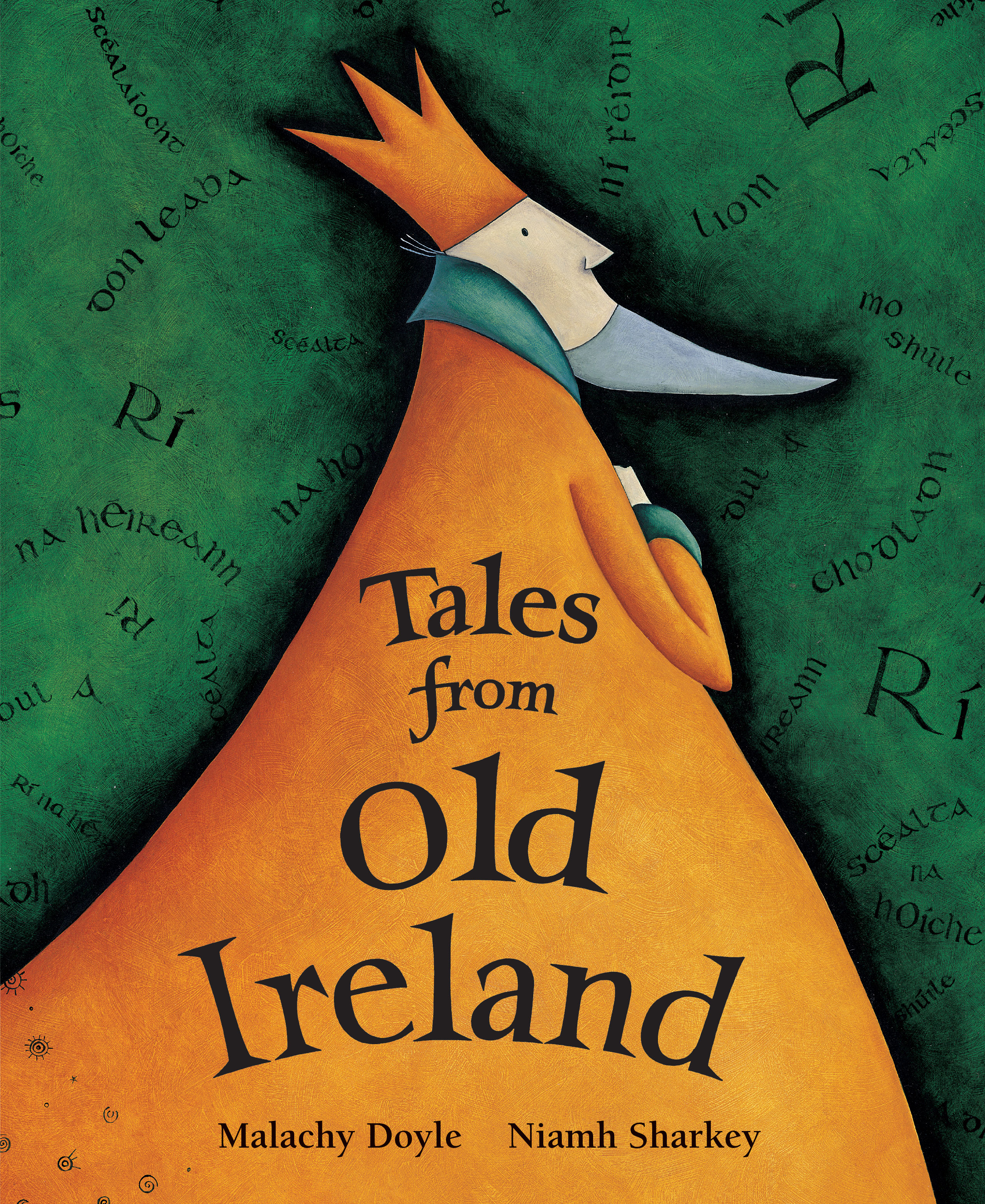 Written by Malachy Doyle
This collection of seven spellbinding Irish folk tales deserves to be read aloud at every hearth....
1st - 5th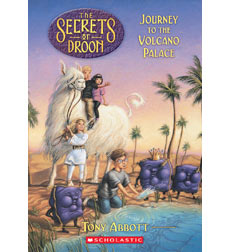 Written by Tony Abbott
Step down... into the secret world of Droon, a fantasy series in which three kids discover a...
2nd - 3rd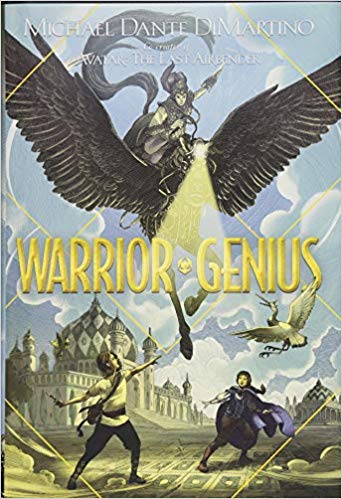 Written by Michael Dante DiMartino
Giacomo has something Nerezza desperately wants―the Compass, one of three powerful objects known...
3rd - 6th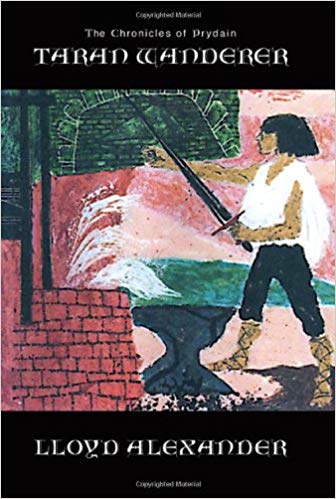 Written by Lloyd Alexander
Taran is an Assistant Pig-Keeper no longer--he has become a hero. Now he dreams of winning the hand...
3rd - 6th