1-7 of 7 results for "rescue"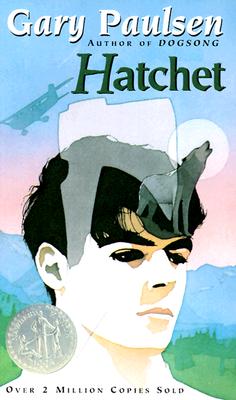 Written by Gary Paulsen
On his way to visit his father in northern Canada, 13-year-old Brian Robeson's plane crashes, and...
6th - 9th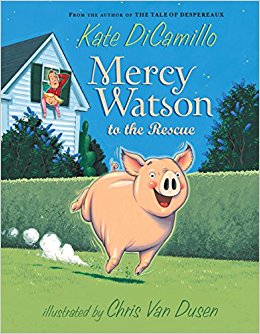 Written by Kate DiCamillo
Mercy is a pig, but Mr. and Mrs. Watson cherish her. Mercy enjoys eating their buttered toast and...
1st - 4th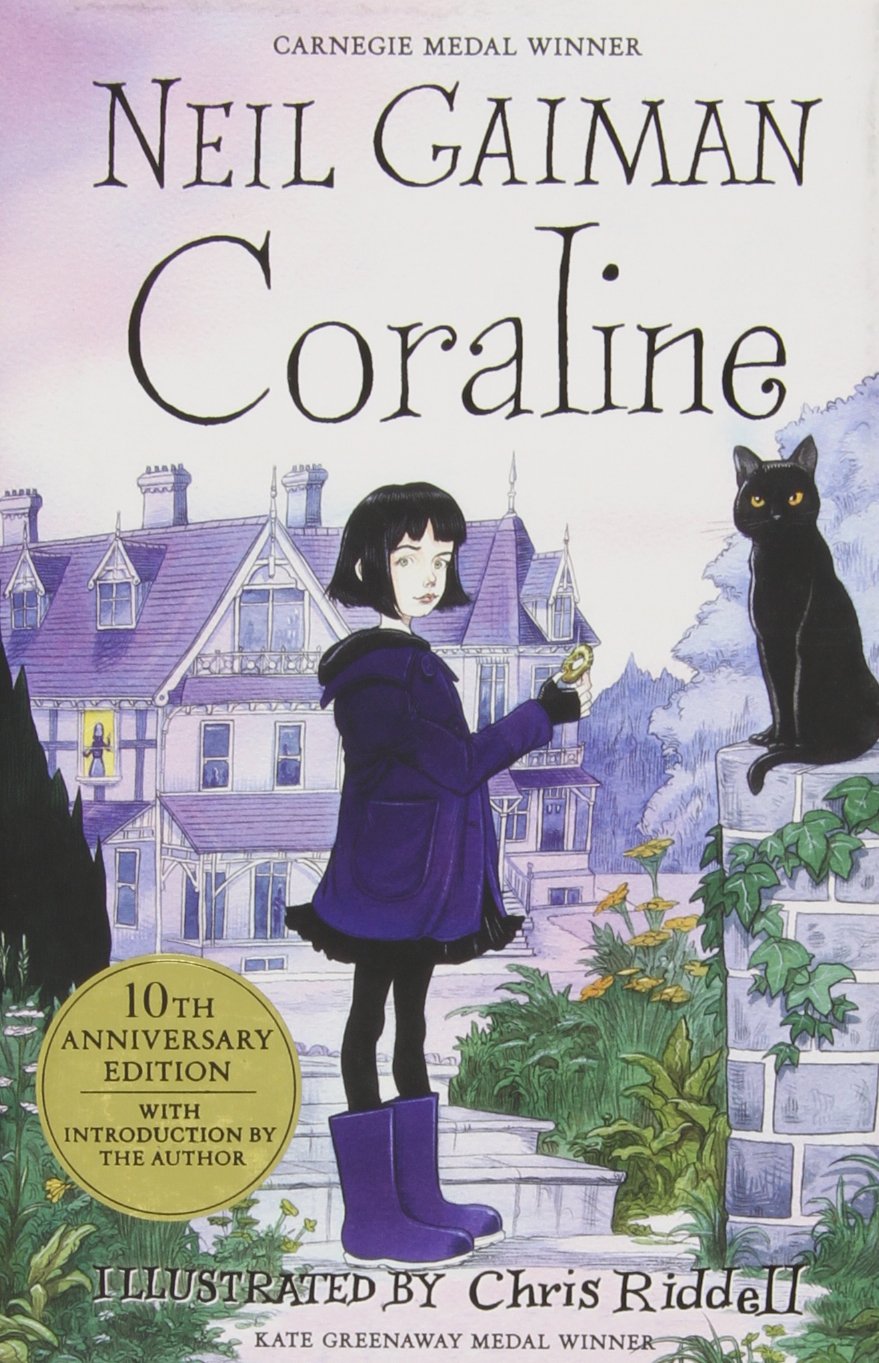 Written by Neil Gaiman
Coraline Jones and her parents move into a big, old house that has several apartments in it. It...
3rd - 7th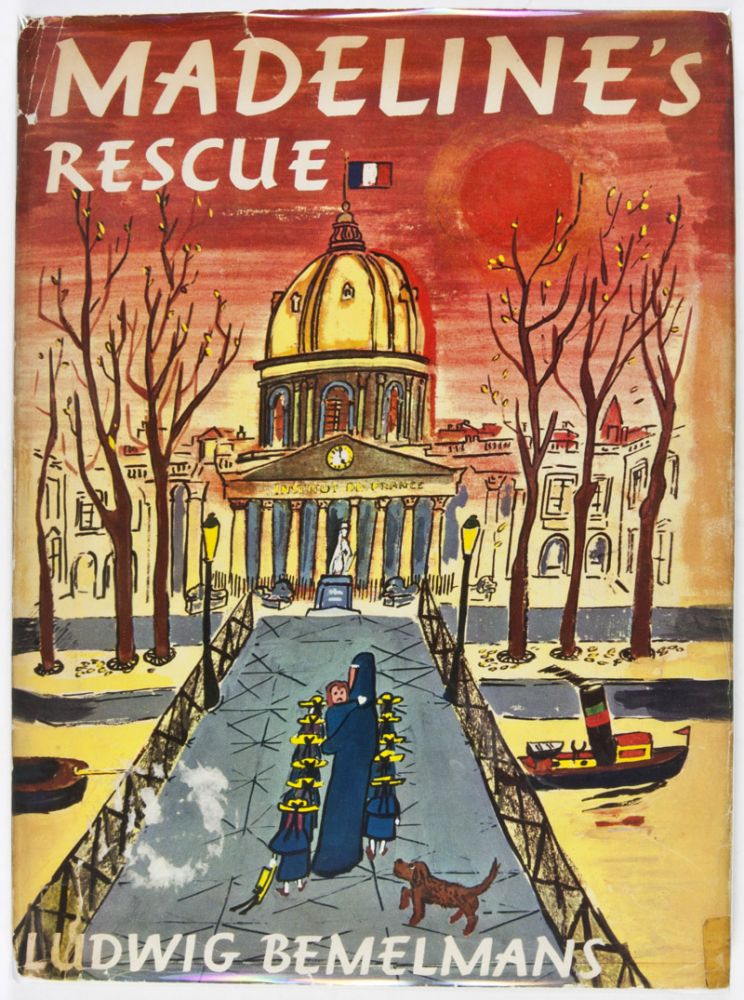 Written by Ludwig Bemelmans
Madeline's Rescue follows in the adventures of Ludwig Bemelman's original Parisian school girl and...
Pre-K - 2nd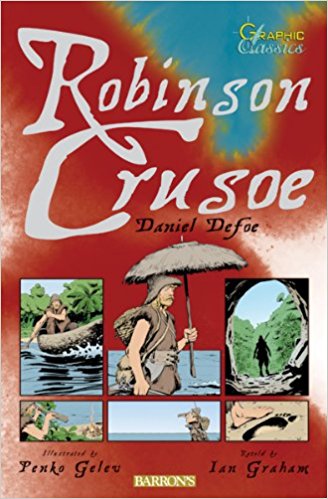 Written by Ian Graham (adapter) and Daniel Defoe (Author)
Barron's Graphic Classics are graphic novels that introduce young readers to immortal literary...
3rd - 7th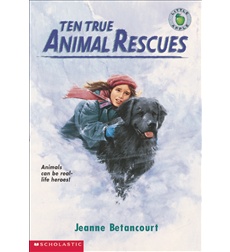 Written by Jeanne Betancourt
A gorilla takes care of a boy who falls into her cage at the zoo; a cat saves an infant's life. Exciting true stories offer real-life drama for animal lovers
3 - 4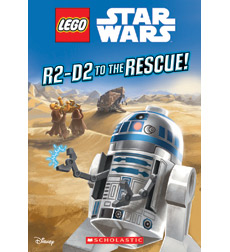 Written by AMEET Studio
Who do heroes turn to when they need to hide the plans to the Death Star? Who has what it takes to...
2 - 5