1-3 of 3 results for "adventure"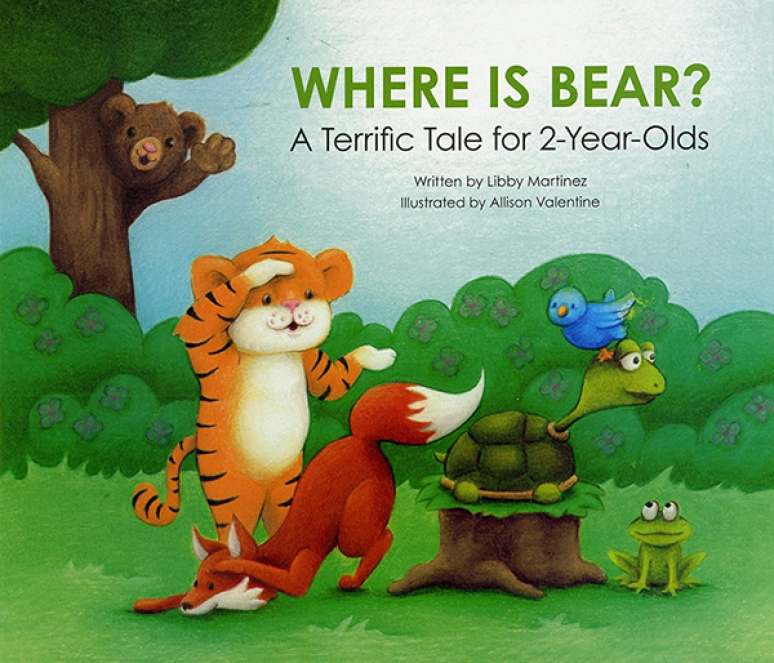 Written by Libby Martinez
"Where is Bear?" is a terrific tale for 2-year-old children and their parents! This...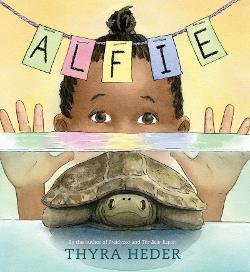 Written by Thyra Heder
Told from the perspective of both the girl, Nia, and her pet turtle, Alfie, and describes what happens when he disappears on the eve of her seventh birthday to find her a special present.
Pre-K - 3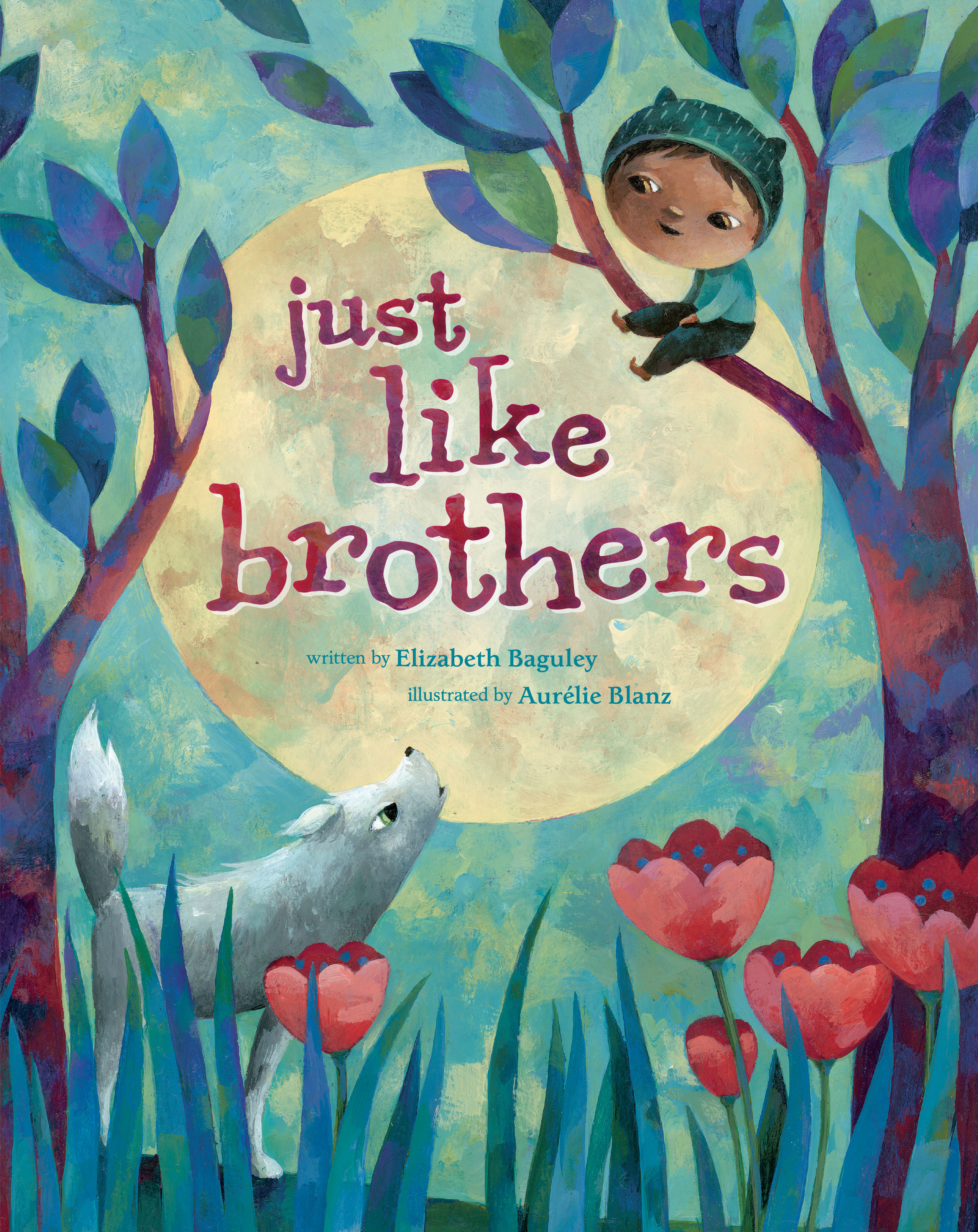 Written by Elizabeth Baguley
Near the woods live a little boy and his mother. The mother warns her son to watch out for wolves,...
PreK - 2