1-6 of 6 results for All Resources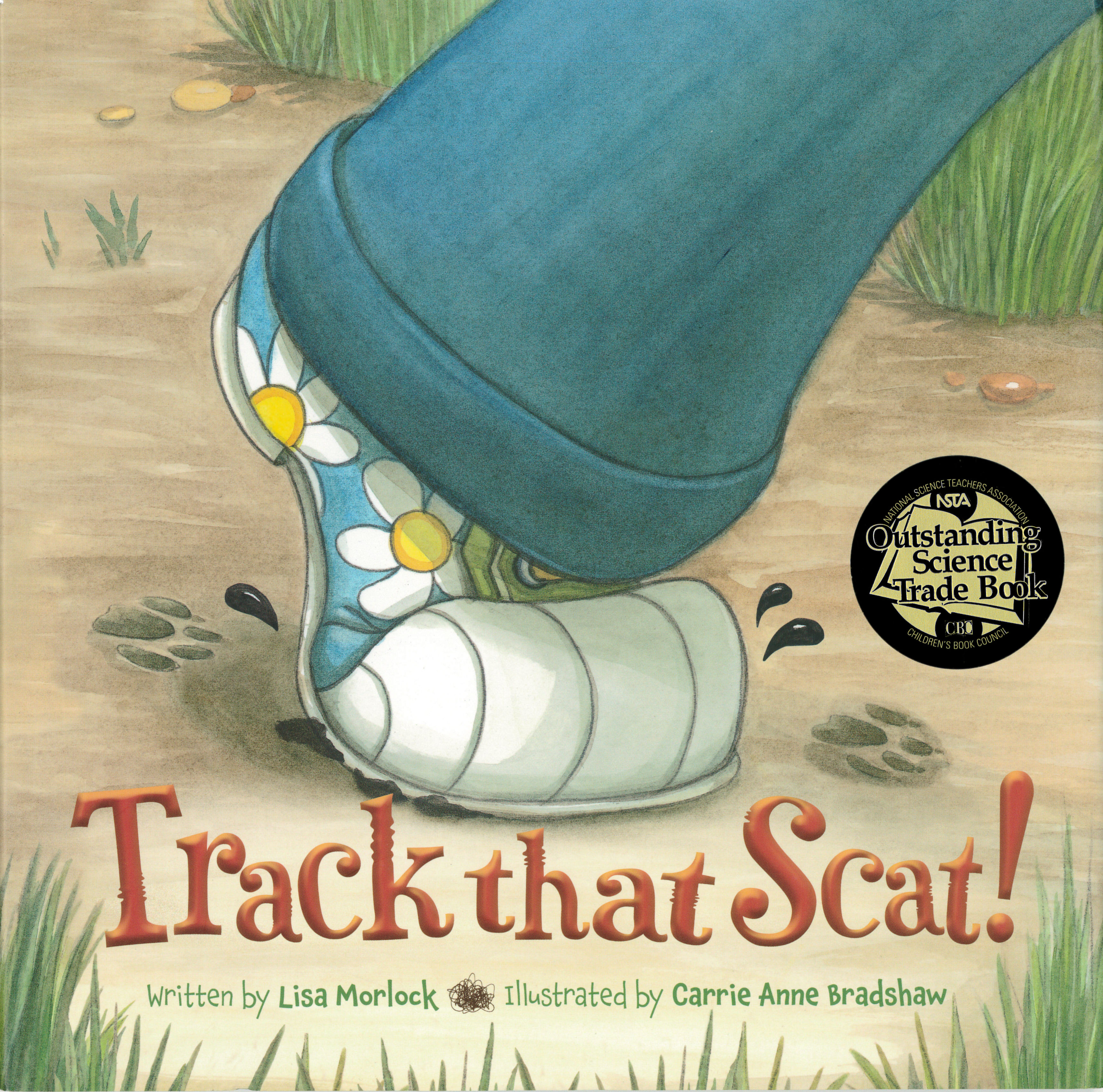 Written by Lisa Morlock
As Finn and her dog Skeeter venture through the woods, they discover which animals are close by...
1st - 4th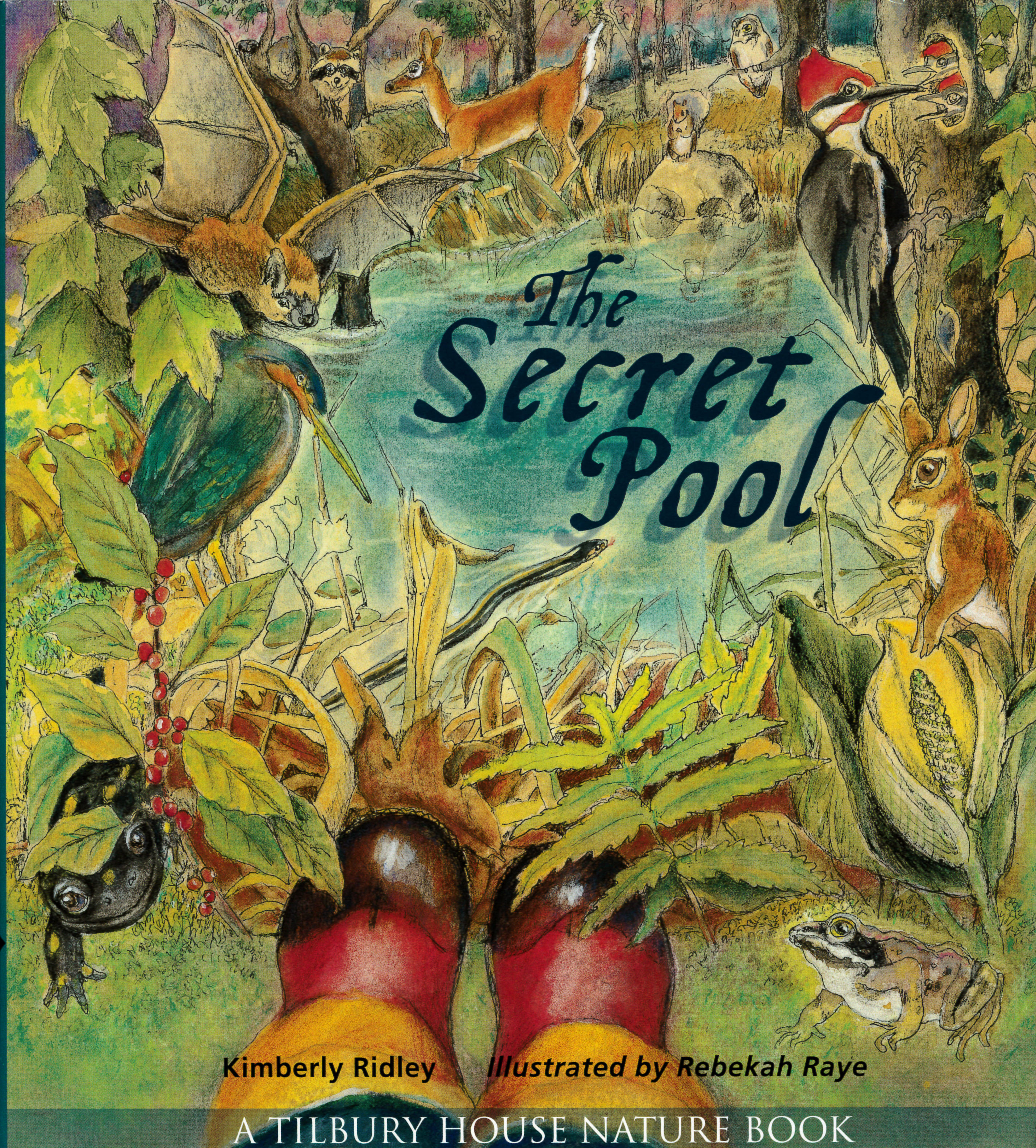 Written by Kimberly Ridley
What secrets lie within the small pools of water that appear during the spring and evaporate at...
2nd - 7th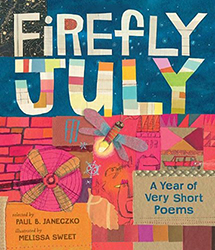 Written by Paul B. Janeczko
This collection of poems moves the reader through the seasons. Each poem describes an element that...
1st - 4th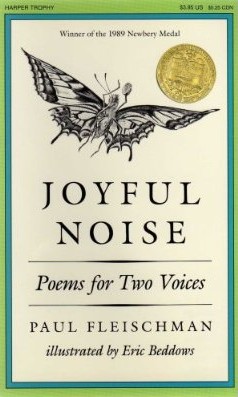 Written by Paul Fleischman
A collection of poems meant to be read by two people. The poems simulate the sounds of the insect...
3rd - 8th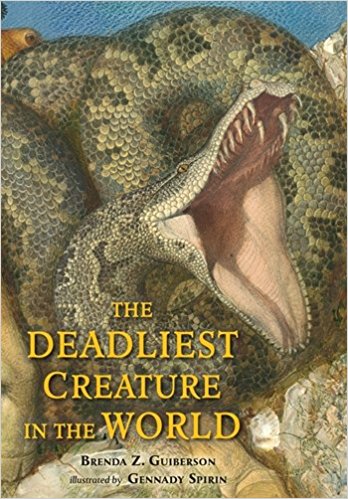 Written by Guiberson and Brenda Z
Which creature is the deadliest? Is it the insect that bites, the ostrich that kicks, the snake...
1st - 8th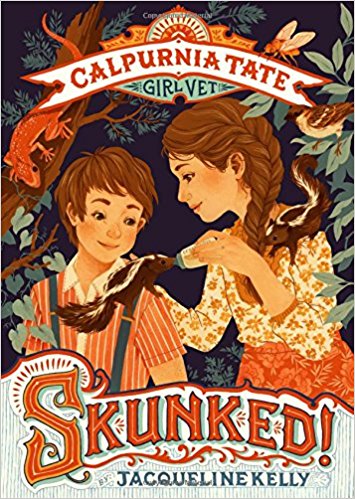 Written by Kelly and Jacqueline
From Newbery honor author Jacqueline Kelly comes a new illustrated chapter book series for younger...
2nd - 4th