1-5 of 5 results for All Resources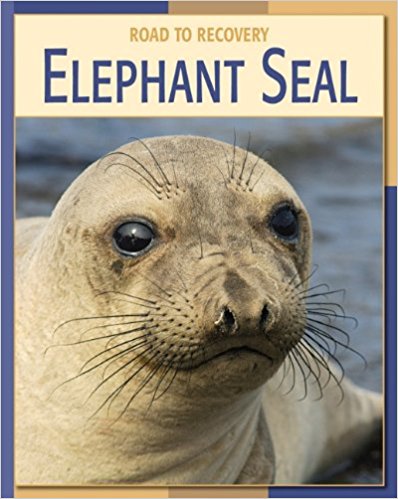 Written by Susan H Gray
An elephant seal has a thick layer of blubber that keeps it from freezing in cold northern waters....
4th - 8th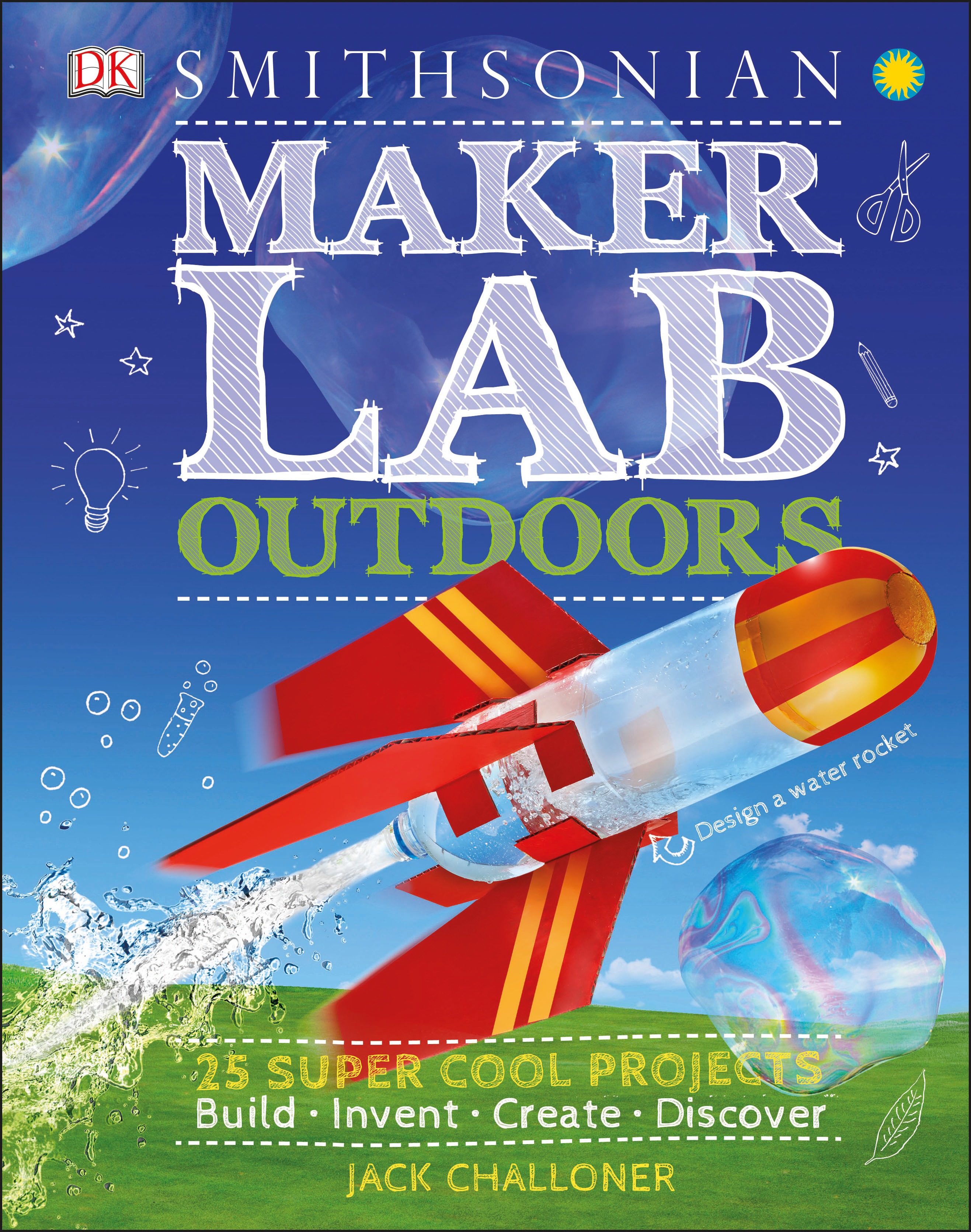 Written by Jack Challoner
Projects focus on Earth and the environment, plants and animals, weather, water, and physics,...
3rd - 7th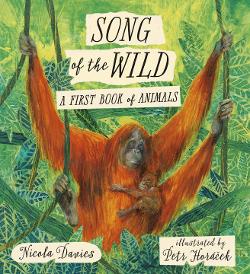 Written by Nicola Davies
A remarkable collection of poems which offer keen observations on wildlife around the world....
Pre-K - 2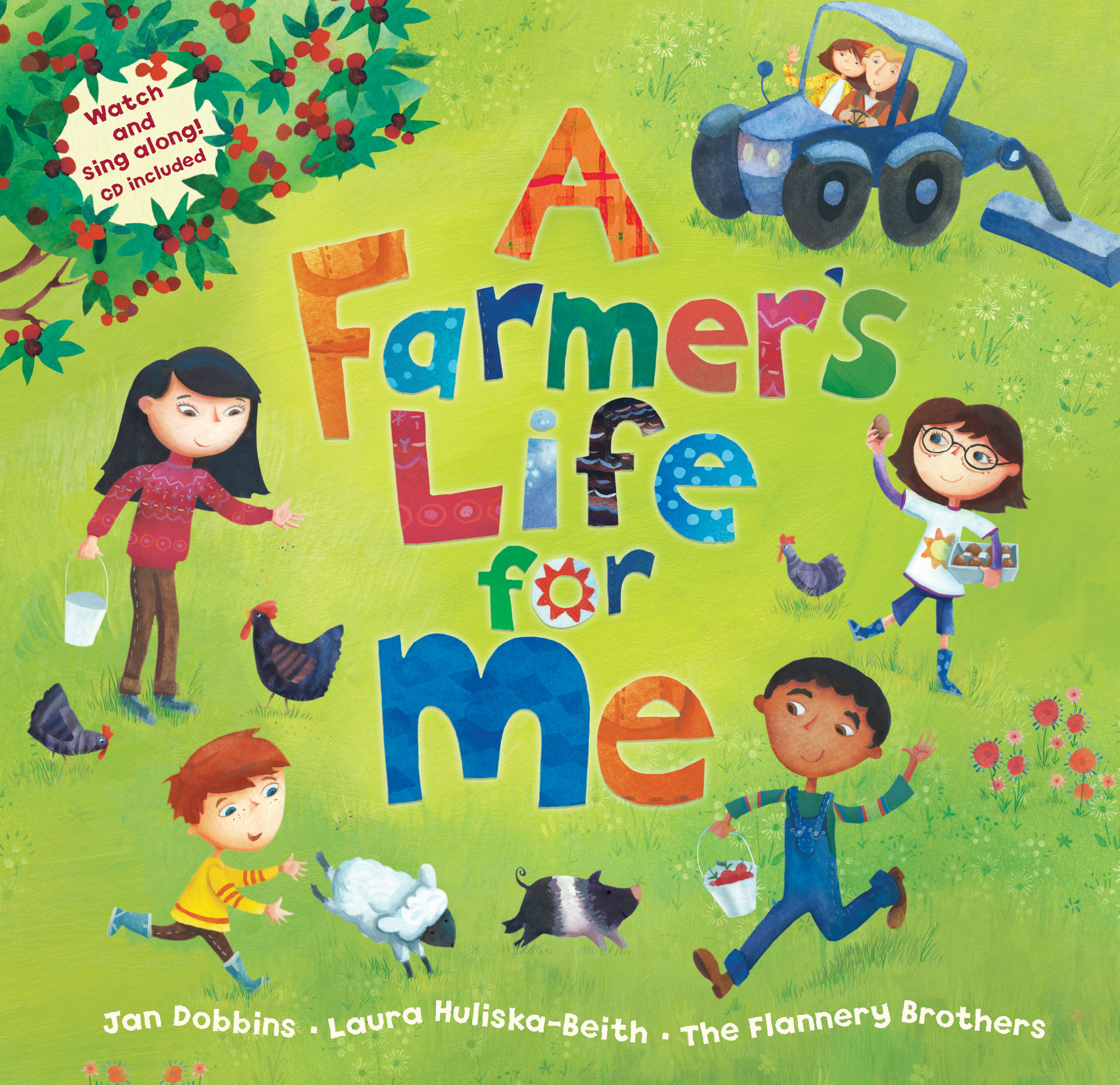 Written by Jan Dobbins
A busy family and their friends spend a day working and playing on the farm. From milking the cows in the morning to closing the gate at night, learn about a day in the life of a farming family.
PreK - 2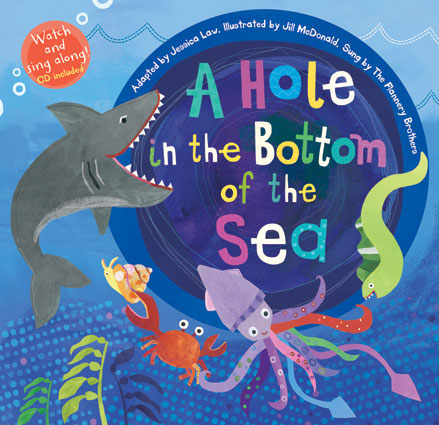 Written by Jessica Law
Discover amazing and fascinating sea creatures in the hole in the bottom of the sea! Based on the...
PreK - 2