1-10 of 10 results for All Resources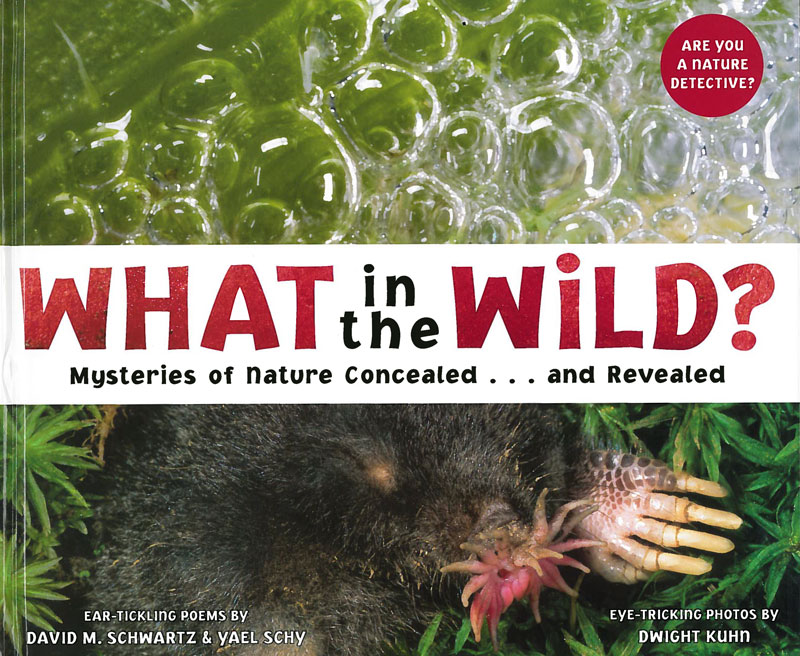 Written by David Schwartz and Yael Schy
A mystery animal lurks behind each page. Readers will use the accompanying riddles to gather clues...
1st - 4th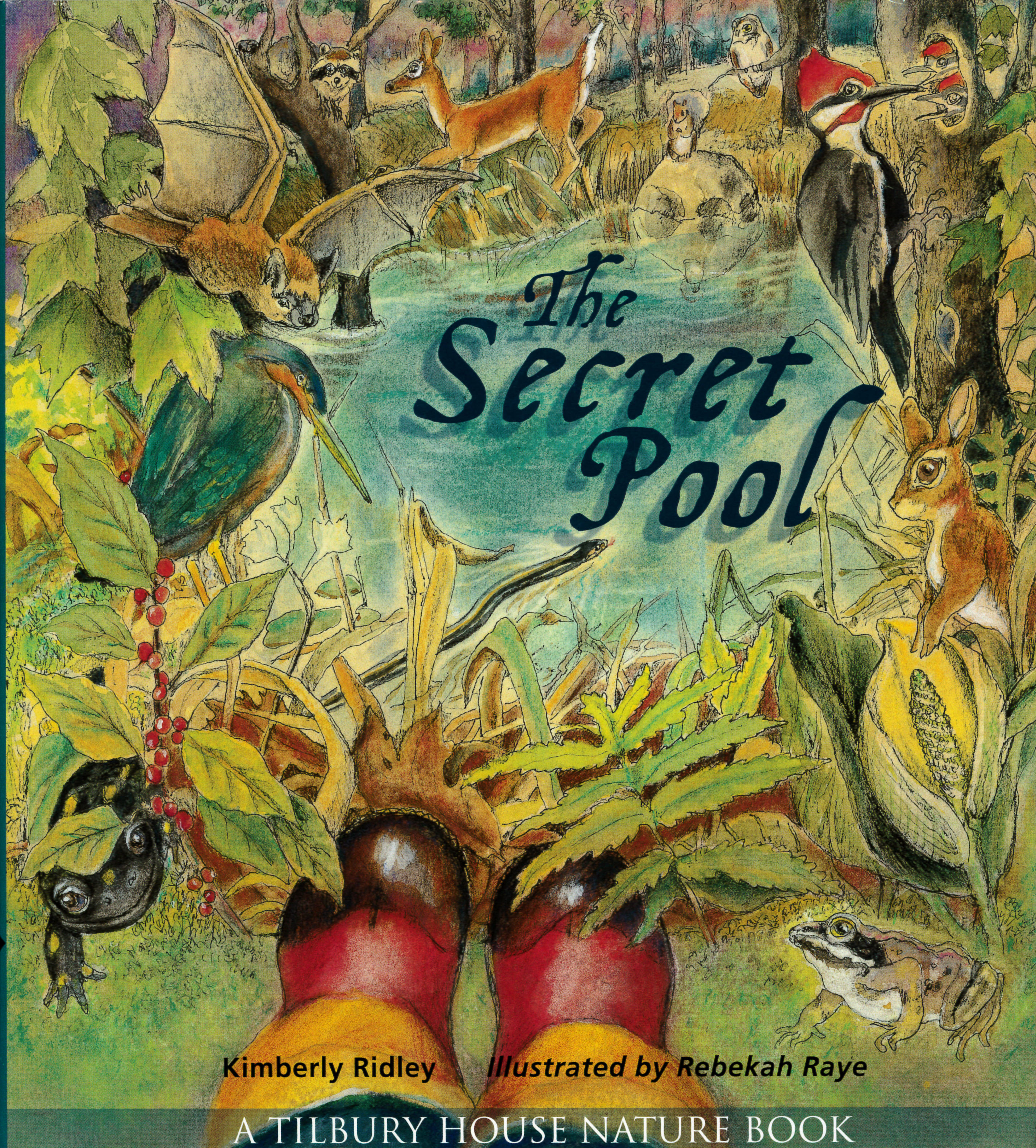 Written by Kimberly Ridley
What secrets lie within the small pools of water that appear during the spring and evaporate at...
2nd - 7th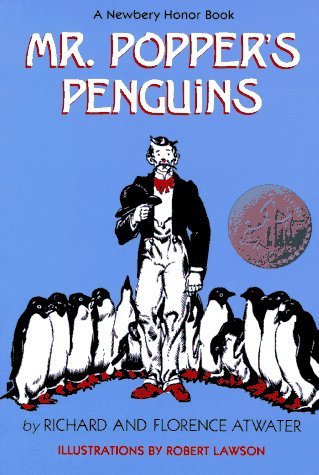 Written by Richard Atwater and Florence Atwater
Mr. Popper, a house painter, lives in Stillwater, Oklahoma with his wife and two children. He is...
2nd - 6th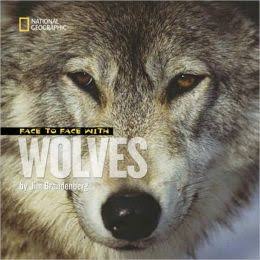 Written by Jim Brandenburg and Judy Brandenburg
A look at different kinds of wolves with compelling photographs by Jim Brandenburg. See lone wolves...
3rd - 5th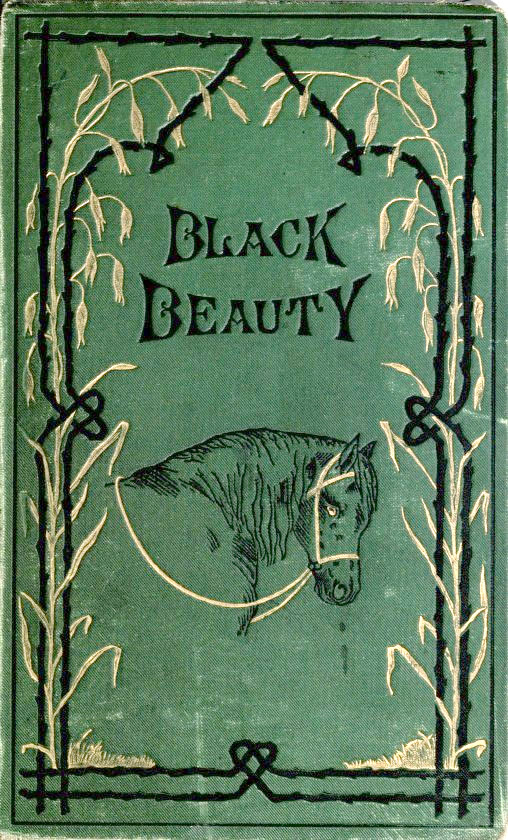 Written by Anna Sewell
Told from the perspective of the horse Black Beauty, this story describes being raised by his...
3rd - 7th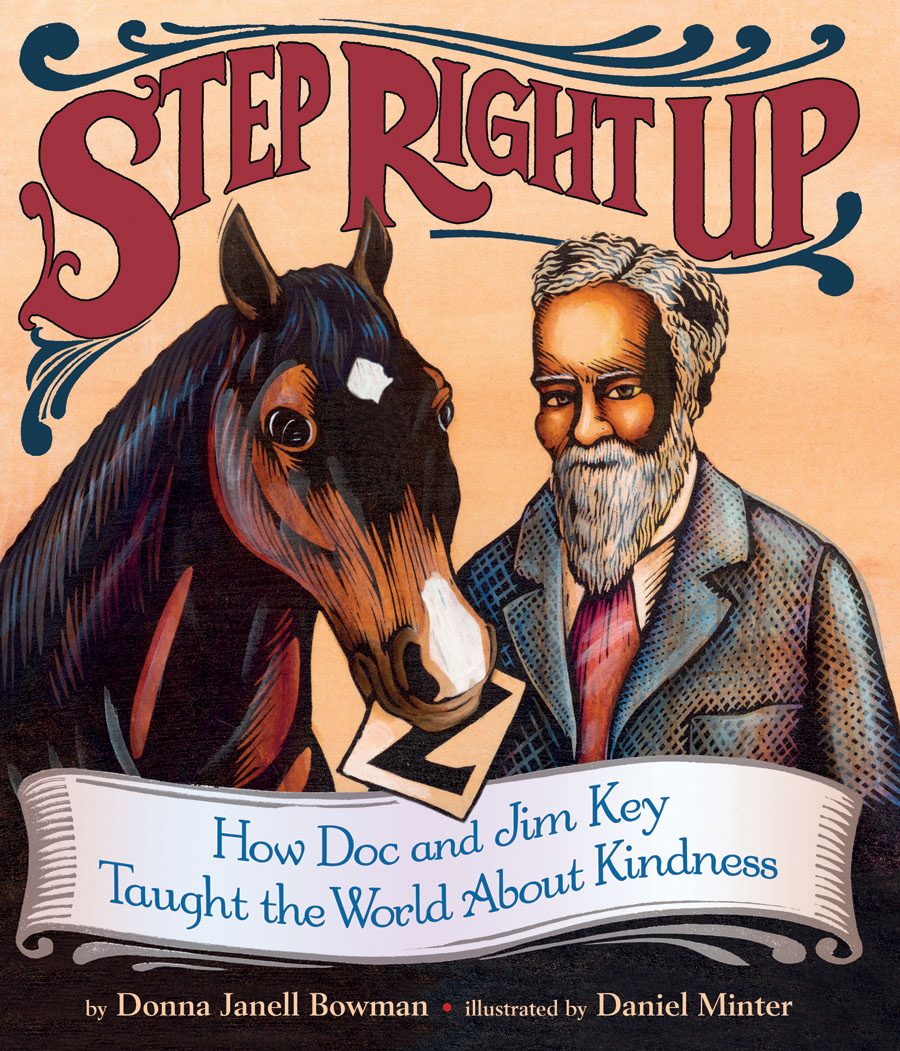 Written by Donna Janell Bowmen
William "Doc" Key had a special way with animals. Growing up an enslaved child in Tennessee, Doc...
3rd - 6th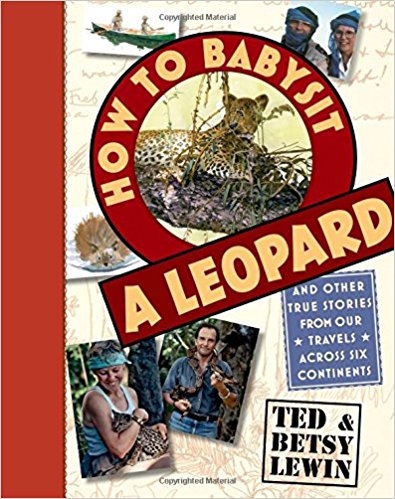 Written by Ted Lewin
From Africa to Asia Pacific, from Europe to the United States of America, acclaimed...
3rd - 4th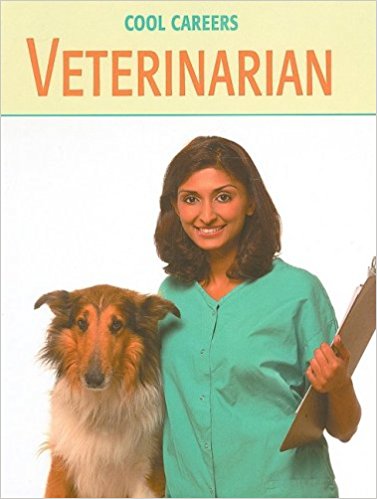 Written by Barbara A. Somervill
This book provides information on veterinary medicine, covering its history, the education and training needed to become a veterinarian, and a day in the life of a vet.
4th - 6th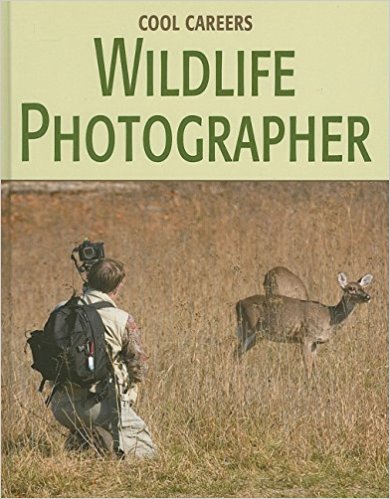 Written by Barbara A. Somervill
Readers will learn what it takes to succeed as a wildlife photographer. The book also explains the...
4th - 6th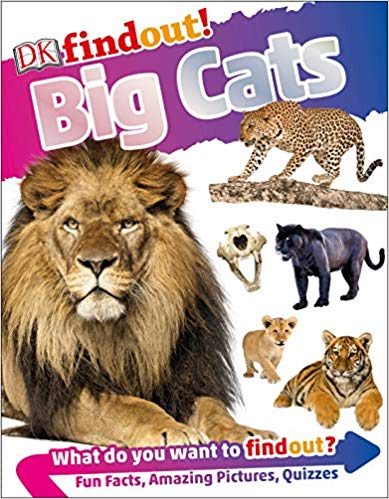 Written by Andrea Mills
This children's animal book has everything you'll need to know about big cats, including lions,...
1st - 4th