1-10 of 10 results for "day"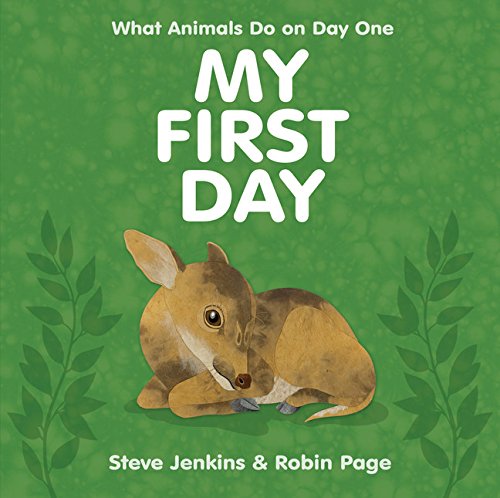 Written by Steve Jenkins and Robin Page
How do newborn animals spend their first day on the planet? Do they all have parental interaction?...
Pre-K - 3rd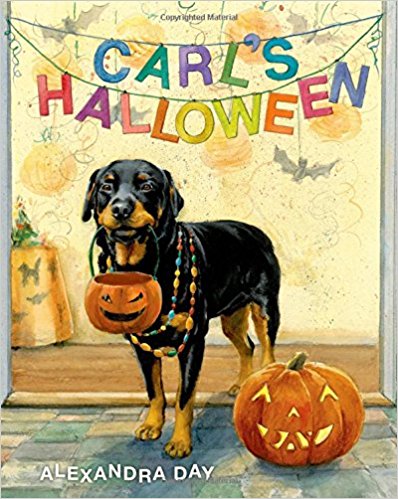 Written by Alexandra Day
Mom has to go help Grandma, but it's Halloween, and Carl and Madeleine don't want to miss out on...
Pre-K - 2nd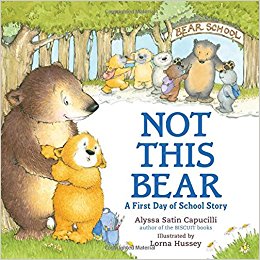 Written by Capucilli and Alyssa Satin
It's Bear's first day of school, and he's a bit reluctant to go. Mama says all bears love school;...
Pre-K - 1st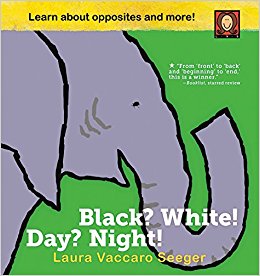 Written by Seeger and Laura Vaccaro
Laura Vaccaro Seeger's Black? White! Day? Night! is a sensational lift-the-flap concept book that...
Pre-K - 2nd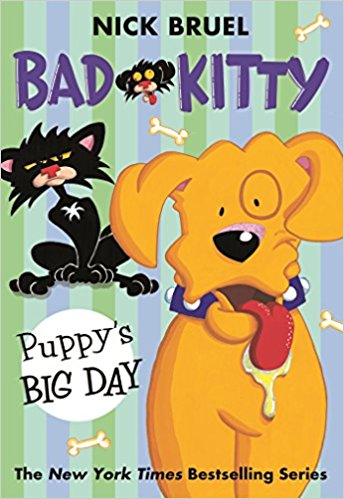 Written by Nick Bruel
Bad Kitty's in a bad mood . . . a very bad mood, and Puppy is not helping. Enter Uncle Murray,...
1st - 5th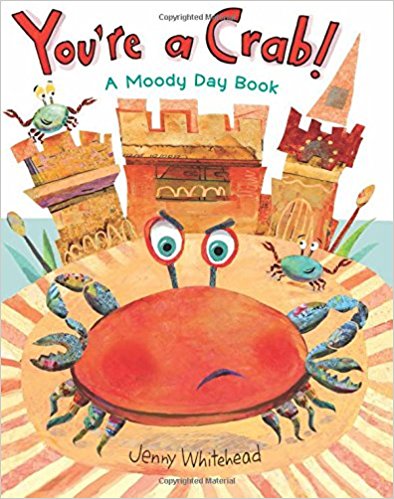 Written by Jenny Whitehead
Some days, it's easy to feel friendly or funny or silly. But other days, it's easier to feel mad or...
Pre-K - 2nd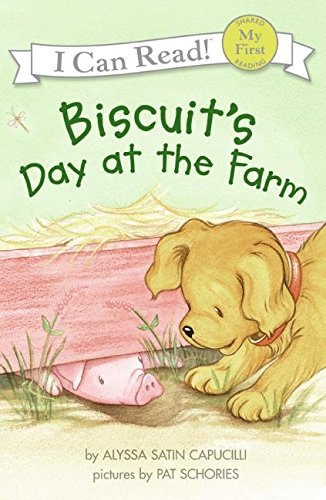 Written by Alyssa Satin Capucilli
Little Biscuit, a yellow puppy, is spending the day at a farm. He helps out and makes friends with the animals--hens, geese, and a piglet who tries to follow Biscuit everywhere.
Pre-K - 3rd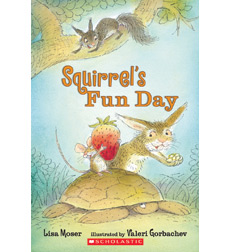 Written by Lisa Moser
Squirrel is busy, busy, busy — and determined to have a fun day! Mouse has cleaning to do, but...
Pre-K - 3rd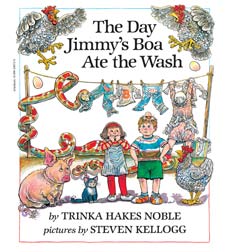 Written by Trinka Hakes Noble
A visit to a farm ends in a wild free-for-all when Jimmy's pet boa constrictor decides to mingle with barnyard society.
Pre-K - 3rd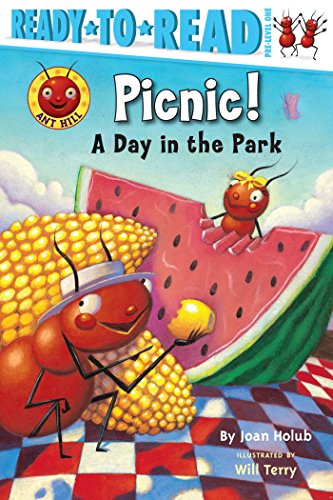 Written by Joan Holub
Summer is the perfect time for a picnic -- and everyone knows that ants love a good picnic!...
Pre-K - K