25-31 of 31 results for "adventure"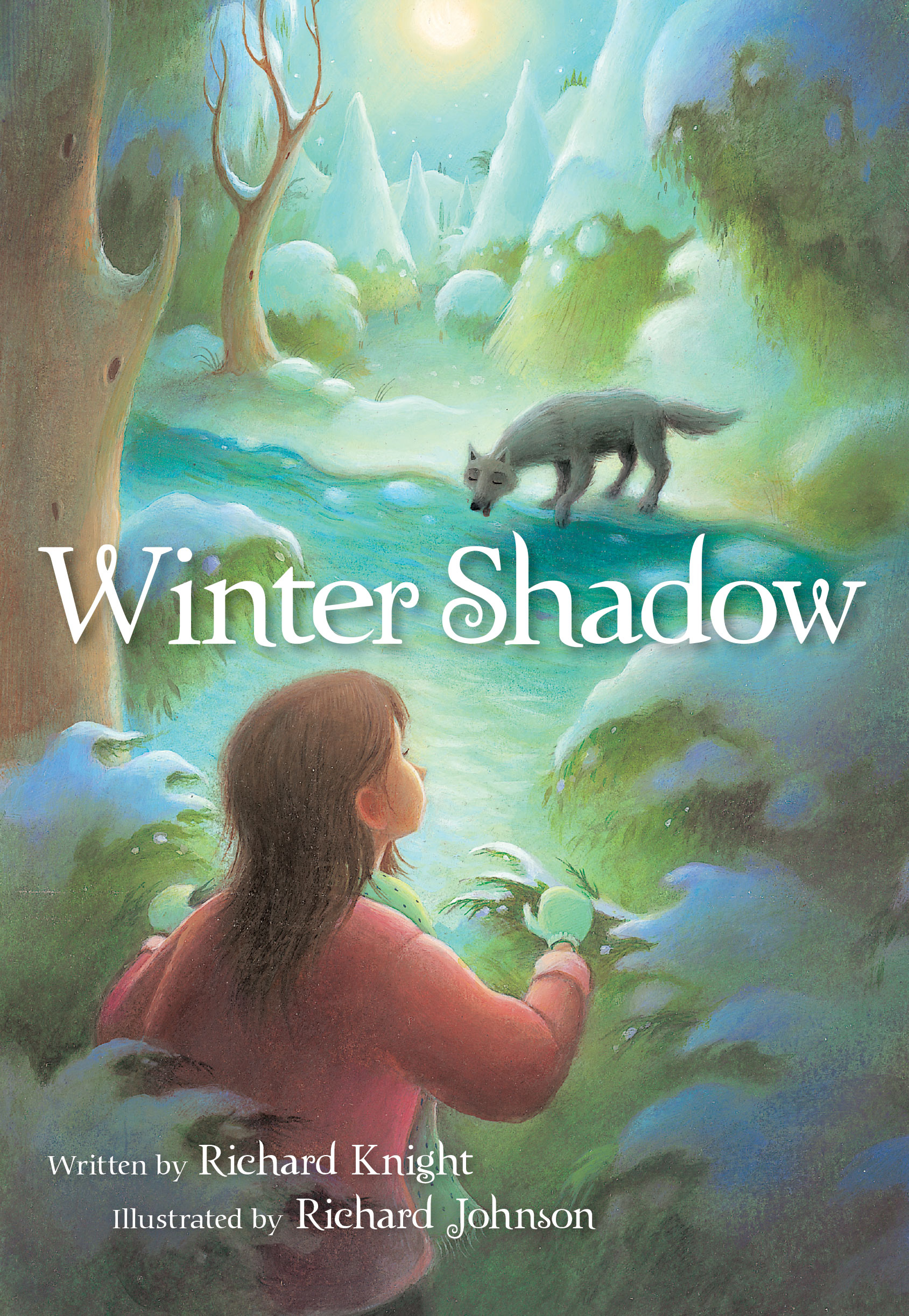 Written by Richard Knight
Traipse to a small village in the snowy north, where Maria stumbles upon a mysterious gray bundle,...
K - 6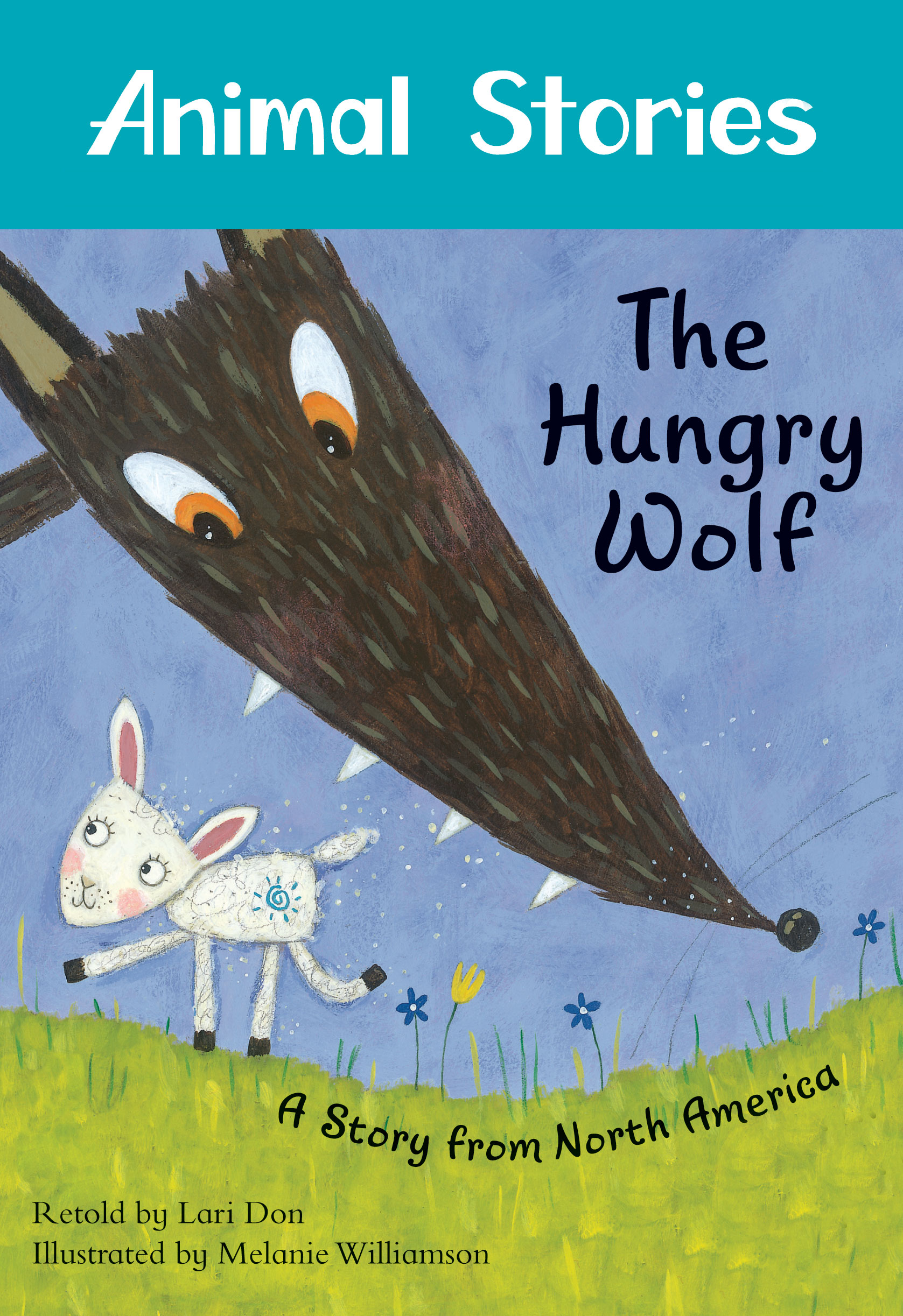 Written by Lari Don
When a hungry young wolf spots a tasty-looking animal in the field above the river, he thinks he...
K - 4th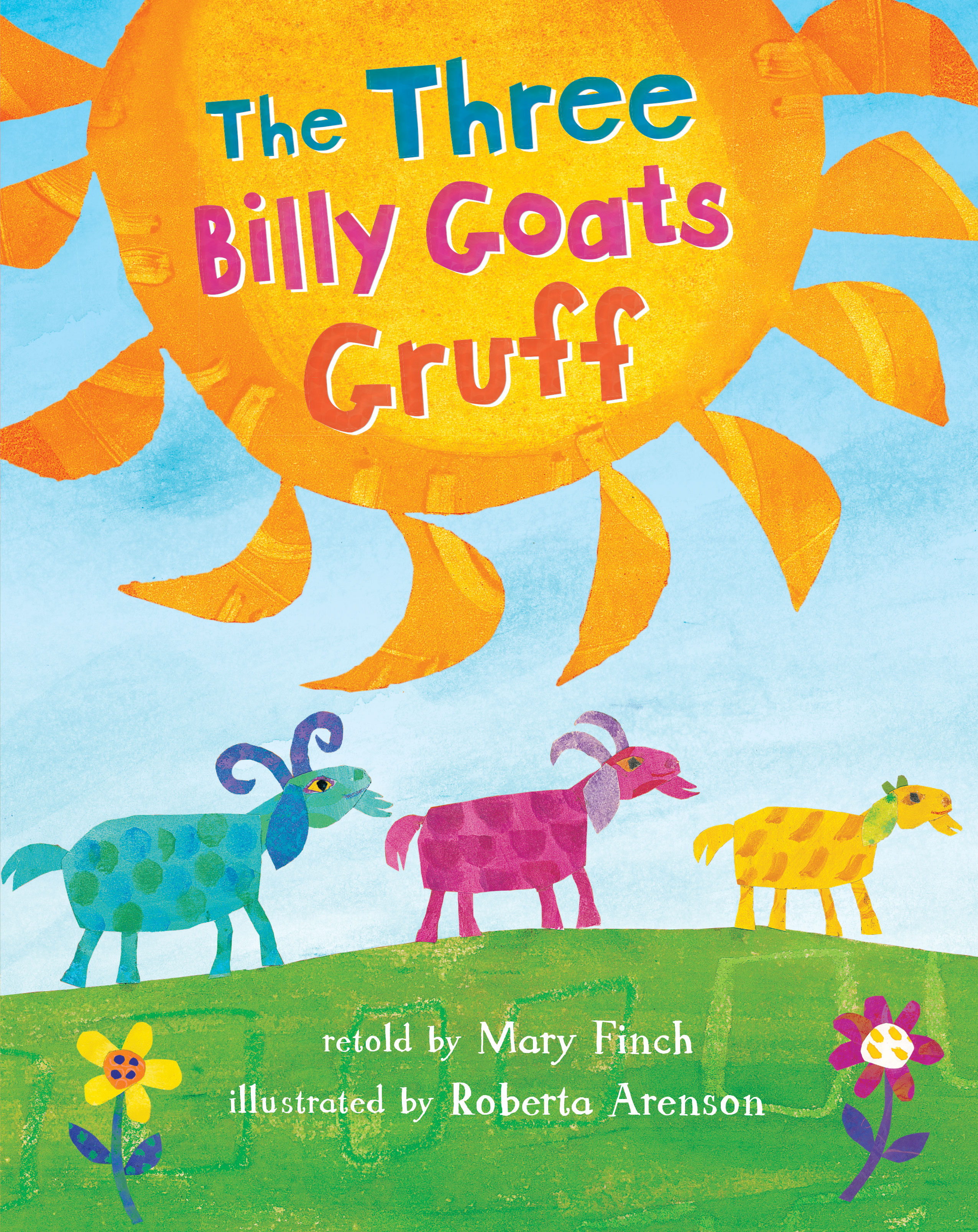 Written by Mary Finch
Will the three goat brothers make it across the big, hairy troll's bridge to the sweet grass on...
PreK - 2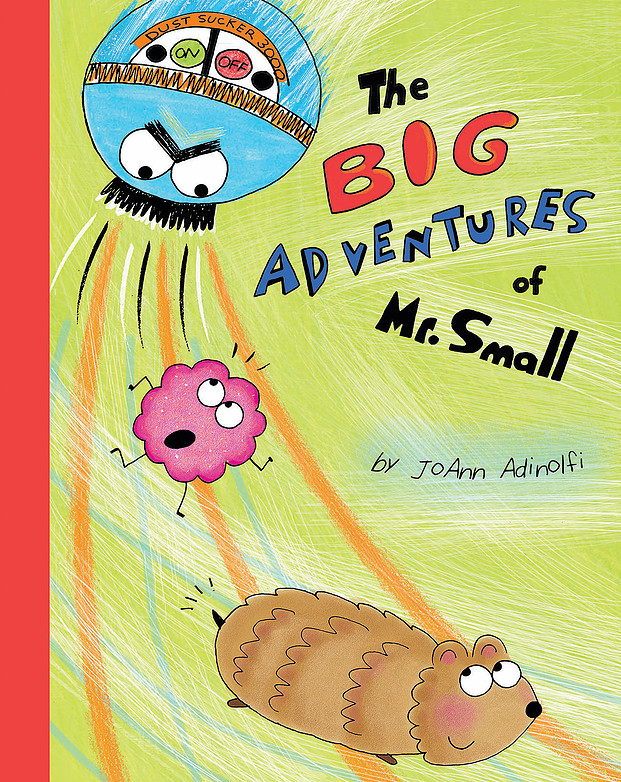 Written by JoAnne Adinolfi
Mr. Small is a hamster with a big hunger for adventure. When he leaves his cozy cage and meets...
1st - 5th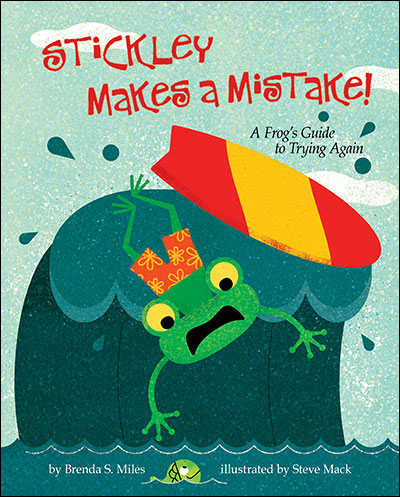 Written by Brenda S. Miles and PhD
Stickley didn't like making mistakes. "Oh no!" he'd say, and he wouldn't try again. He wanted to be...
Pre-K - 3rd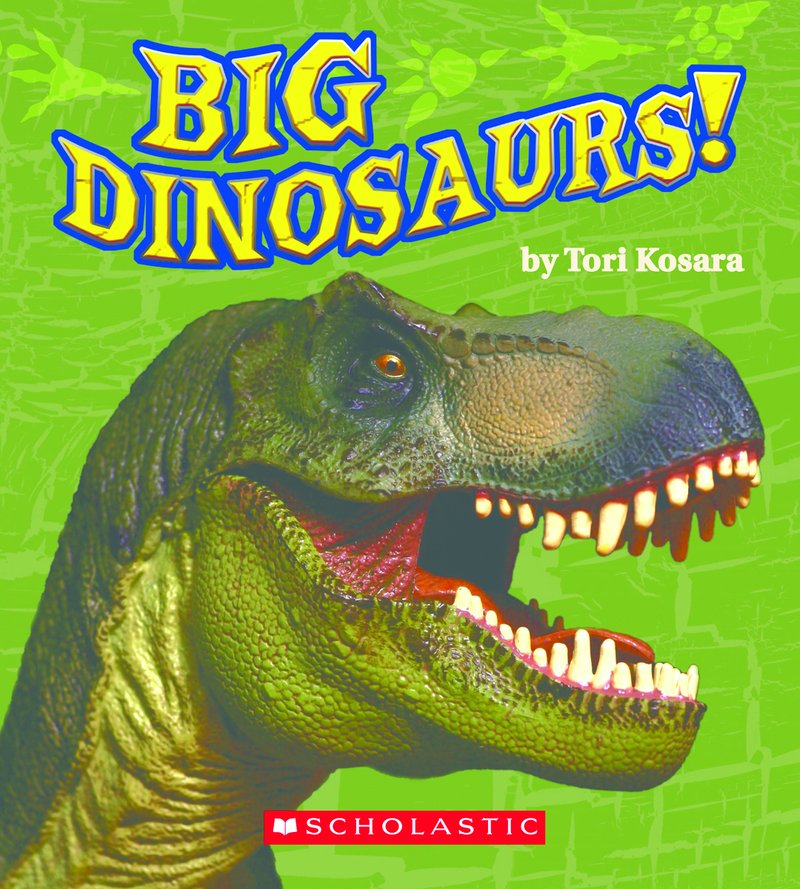 Written by Tori Kosara
Meet the biggest and the baddest! Discover super-sized "saurs in a mega fact book that will leave...
Pre-K - K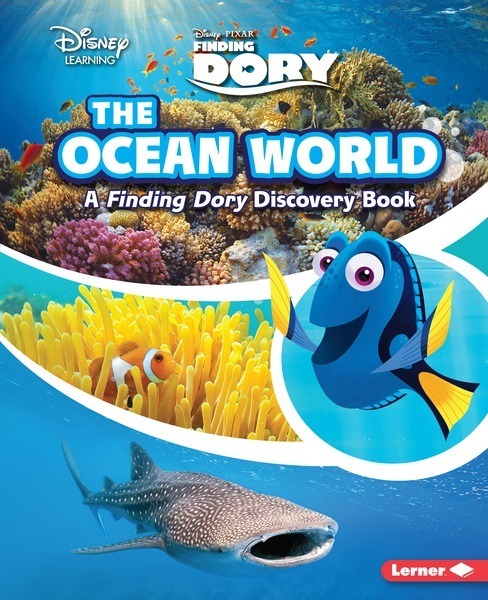 Written by Paul Dichter
Dive into the astonishing world that Dory and her friends inhabit. Discover the real-life sea creatures that inspired the characters we meet in the film "Finding Dory."
1st - 2nd