1-3 of 3 results for "marine life"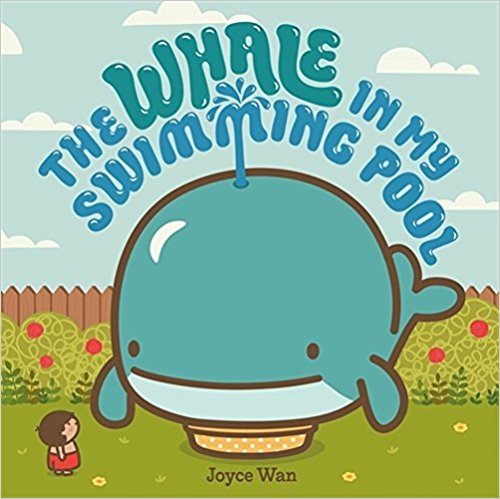 Written by Joyce Wan
One sunny day, a little boy heads outside for a swim, but his pool is already taken . . . There's a...
Pre-K - 1st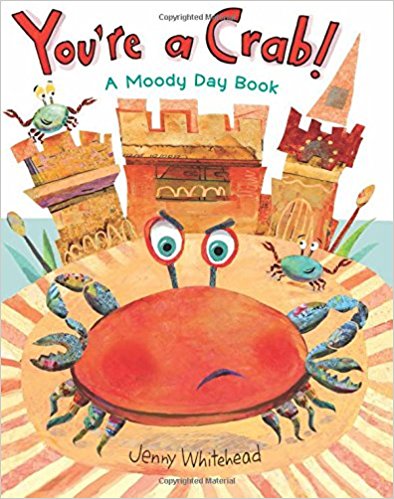 Written by Jenny Whitehead
Some days, it's easy to feel friendly or funny or silly. But other days, it's easier to feel mad or...
Pre-K - 2nd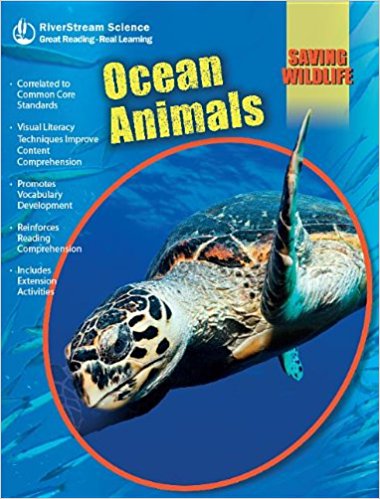 Written by Sonya Newland
This book offers information on ocean animals, including whales, sharks, and shellfish.
Pre-K - 2nd