1-7 of 7 results for "snow"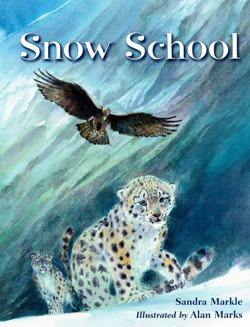 Written by Sandra Markle
A rare look the endangered life of snow leopards in Pakistan. A mother leopard helps her newborn...
Pre-K - 3rd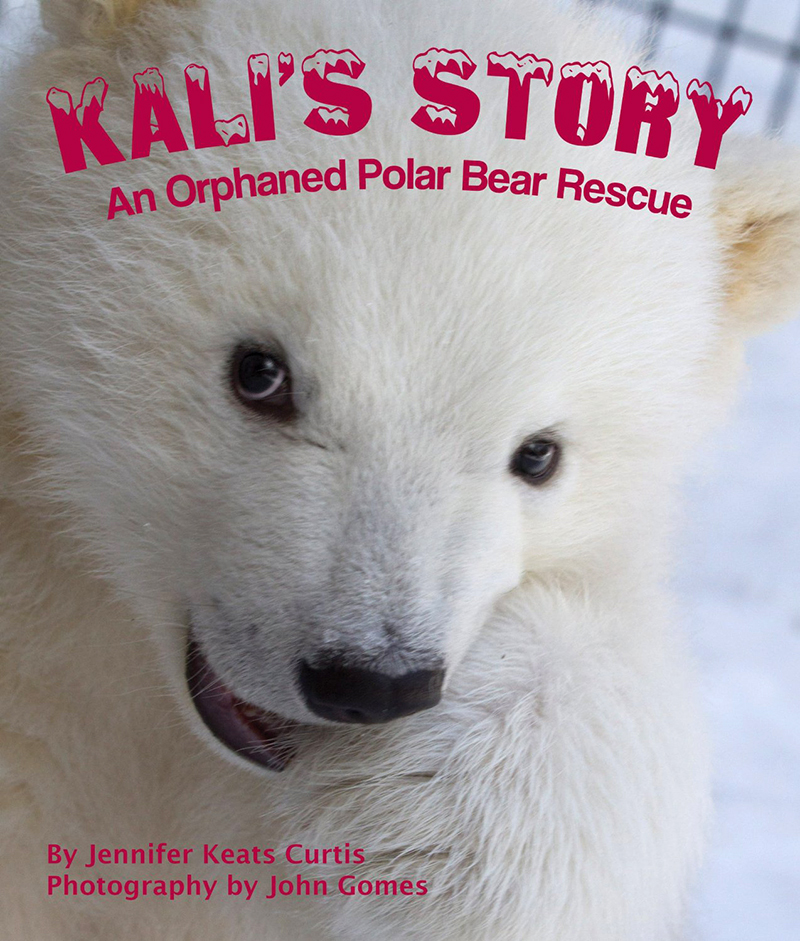 Written by Jennifer Keats Curtis
After a young polar bear cub's mother dies, the Kali village rescues him from his den. Named...
Pre-K - 3rd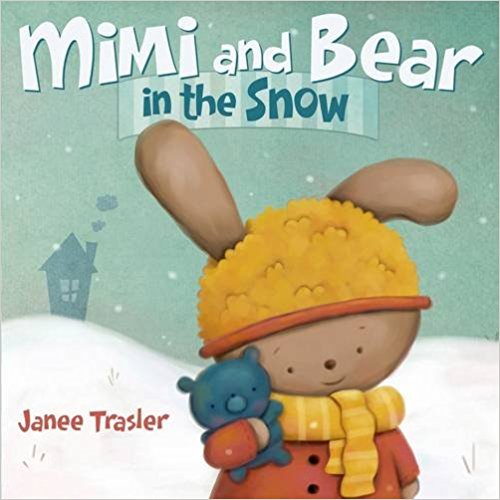 Written by Janee Trasler
Wherever Mimi goes, Bear is sure to be there. But what happens when Mimi can't find Bear? Find out...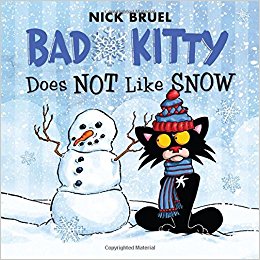 Written by Bruel and Nick
It's snowing. Kitty has never seen snow. So Kitty looks it up on the computer. Snow is...
Pre-K - K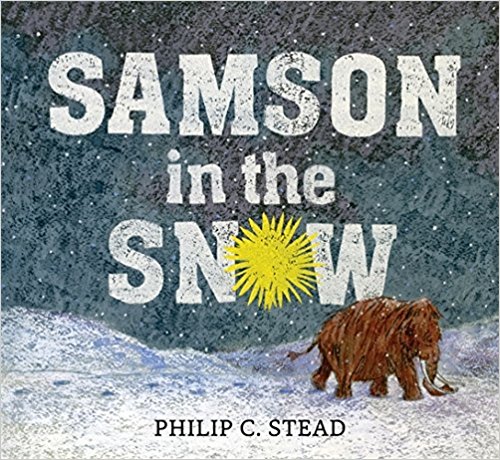 Written by Philip C. Stead
One sunny day Samson, a large and friendly woolly mammoth, encounters a little red bird who is...
Pre-K - 2nd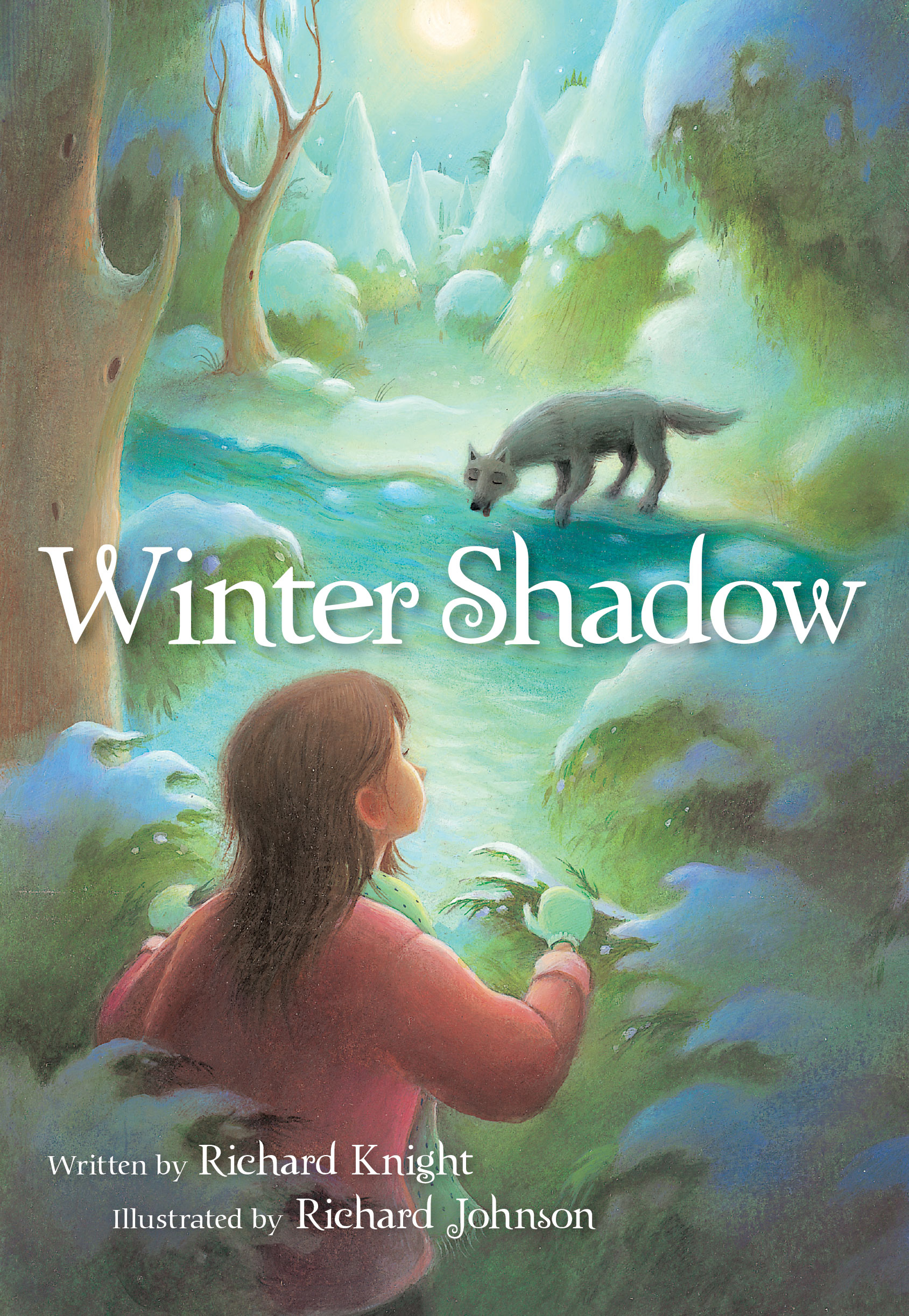 Written by Richard Knight
Traipse to a small village in the snowy north, where Maria stumbles upon a mysterious gray bundle,...
K - 6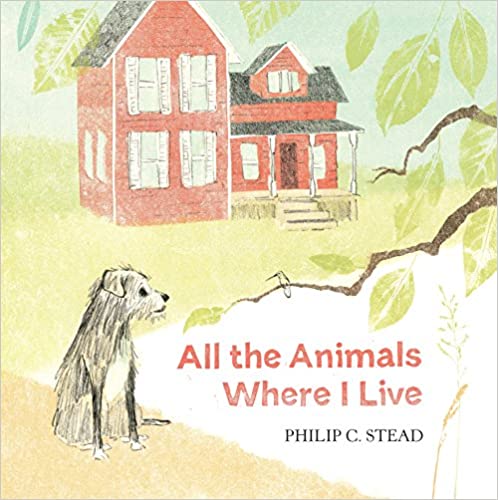 Written by Philip C. Stead
The author used to live in the busy city where there were buses and trains, and people waiting for...
Pre-K - 3rd