1-6 of 6 results for "zoo"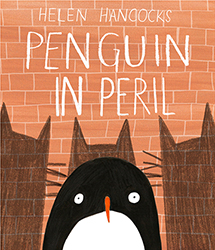 Written by Helen Hancocks
Three hungry cats have a foolproof plan for a fishy feast—all they need is a penguin to do the...
Pre-K - 2nd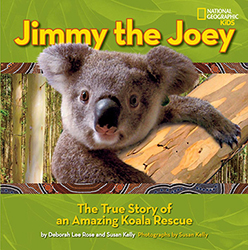 Written by Deborah Lee Rose and Susan Kelly
After an accident in which he is separated from his mother, Jimmy is rescued and taken to Koala...
Pre-K - 3rd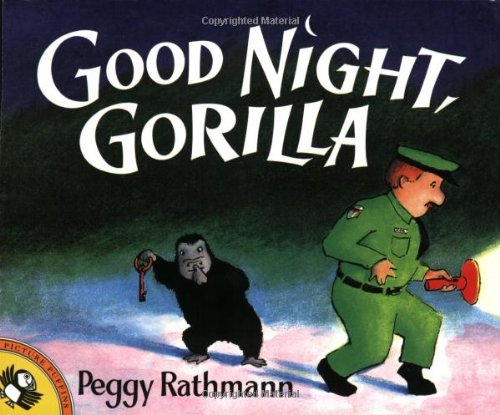 Written by Peggy Rathmann
What happens when a gorilla doesn't want to go to bed at night? He follows the zookeeper on his...
Pre-K - Pre-K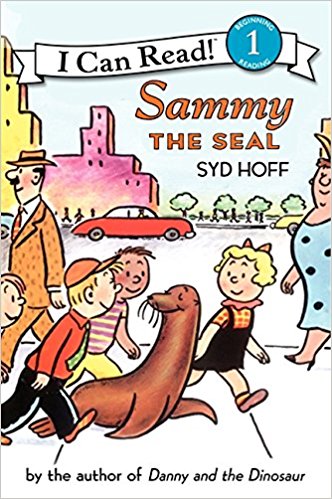 Written by Syd Hoff
Sammy, the adventurous seal, leaves the zoo for the day and ventures into the big, busy city. Along the way he finds a school full of kids and new things to do—and he even learns to read!
Pre-K - 3rd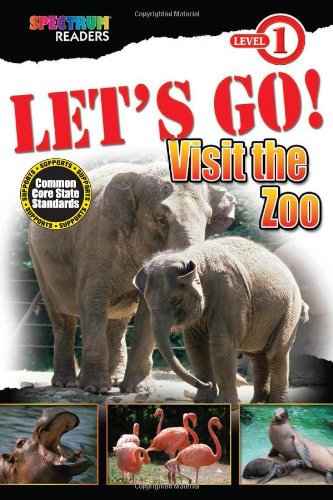 Written by Kurkov and Lisa
A day at the zoo is full of furry, scaly, and feathered animal friends. LET'S GO! Visit the Zoo...
K - 3rd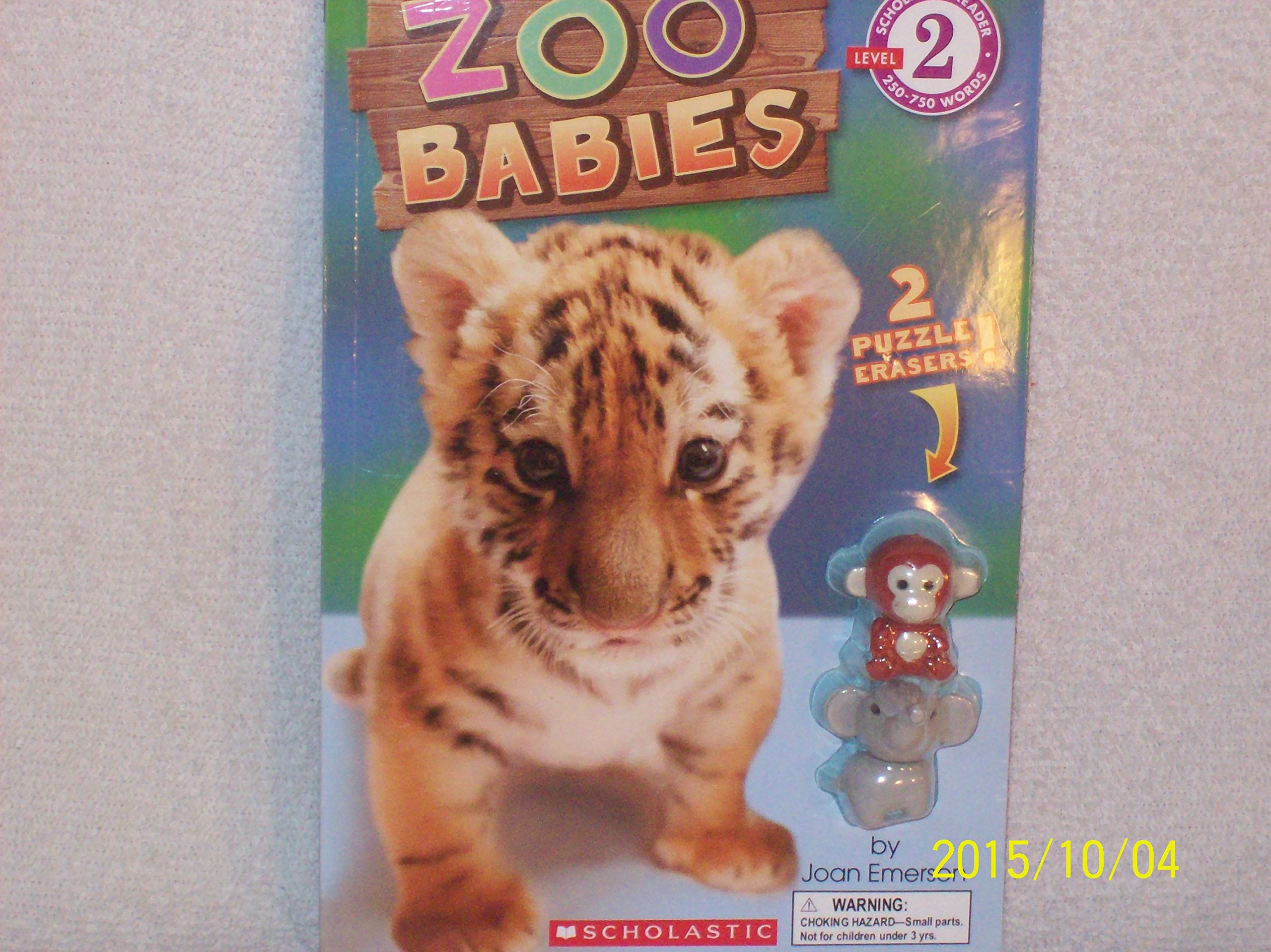 Written by Joan Emerson
Learn about the cutest zoo babies ever: pandas, lions, and penguins, to name a few. The book will make you want to visit your nearest zoo as soon as possible.
Pre-K - 1st