1-3 of 3 results for "fish"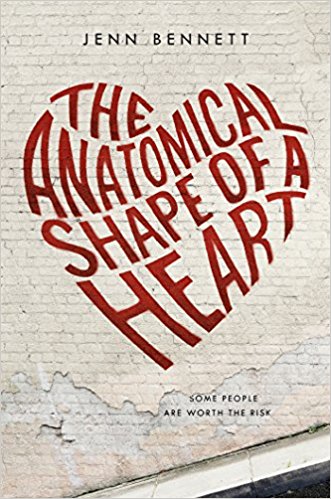 Written by Jenn Bennett
Artist Beatrix Adams knows exactly how she's spending the summer before her senior year. She's...
6th - 12th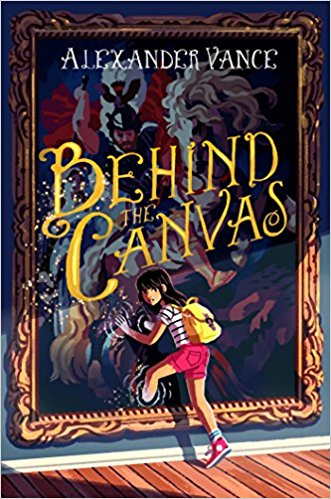 Written by Alexander Vance
Claudia Miravista loves art but only sees what is on the surface-until the Dutch boy Pim appears in...
5th - 8th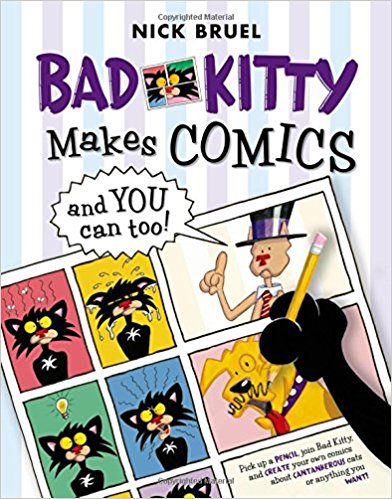 Written by Nick Bruel
Kitty is bored. She is so bored, in fact, that she even considers playing with that slobbering mutt...
1st - 5th