Filter
Lexile Range
Themes
1-2 of 2 results for "day"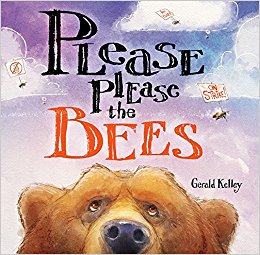 Written by Gerald Kelley
Benedict the bear has a nice life. The bees drop off a jar of honey every money. But then one day, they stopped coming by. It's up to Benedict to figure out why.
PreK - 3rd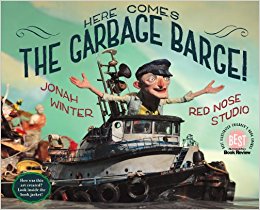 Written by Jonah Winter
Before there was recycling, there was the garbage barge, which carried a town's 3,168 tons of garbage away. What a stinky mess! What's more, the story is mostly true.
PreK - 3rd