1-4 of 4 results for "STEM"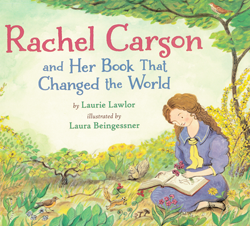 Written by Laurie Lawlor
At an early age, Rachel Carson developed a love of nature. Through tough economic times she took...
2nd - 5th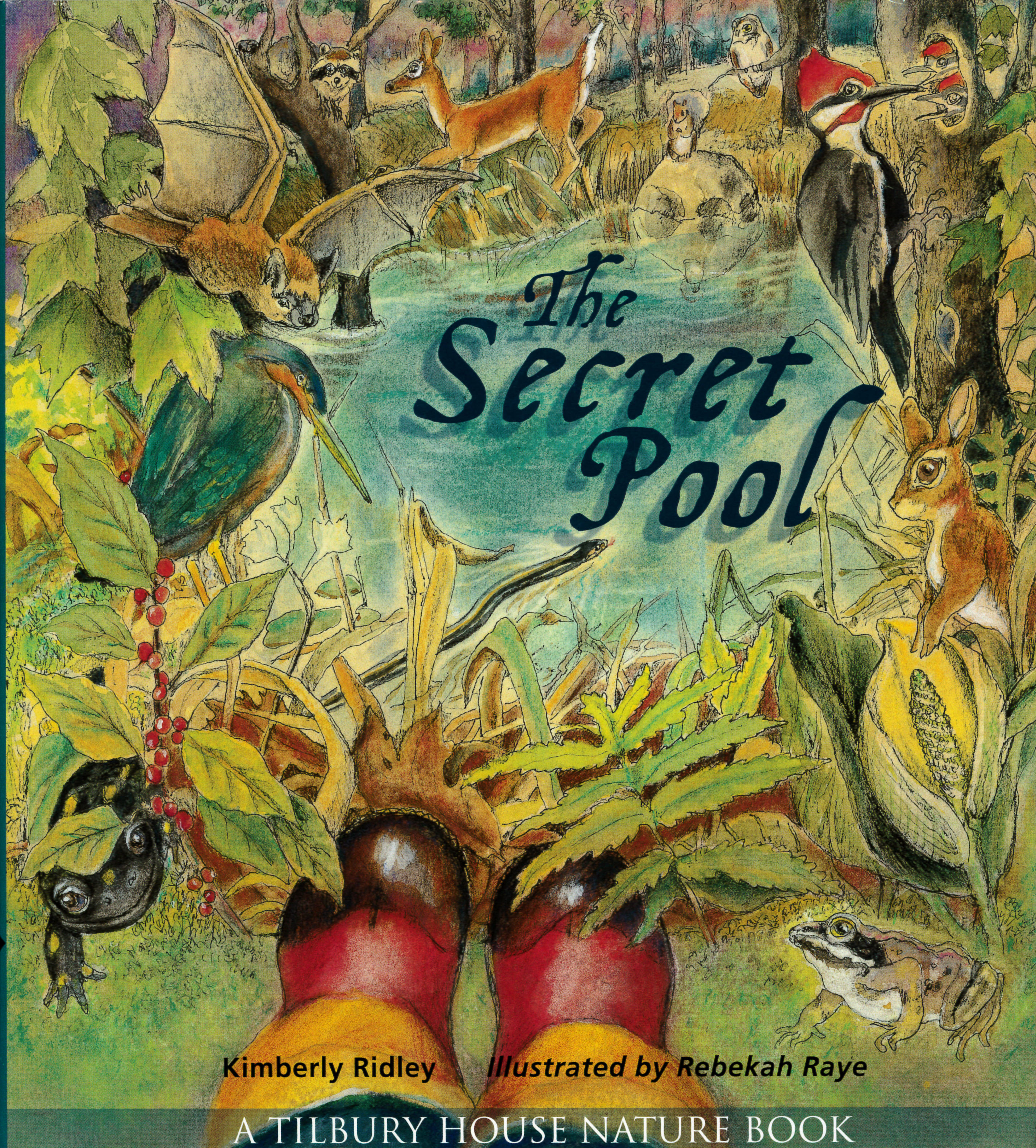 Written by Kimberly Ridley
What secrets lie within the small pools of water that appear during the spring and evaporate at...
1st - 7th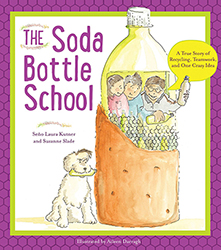 Written by Seno Laura Kutner and Suzanne Slade
A Guatemalan village is overrun with trash. A young student named Fernando and his teacher come up...
3rd - 7th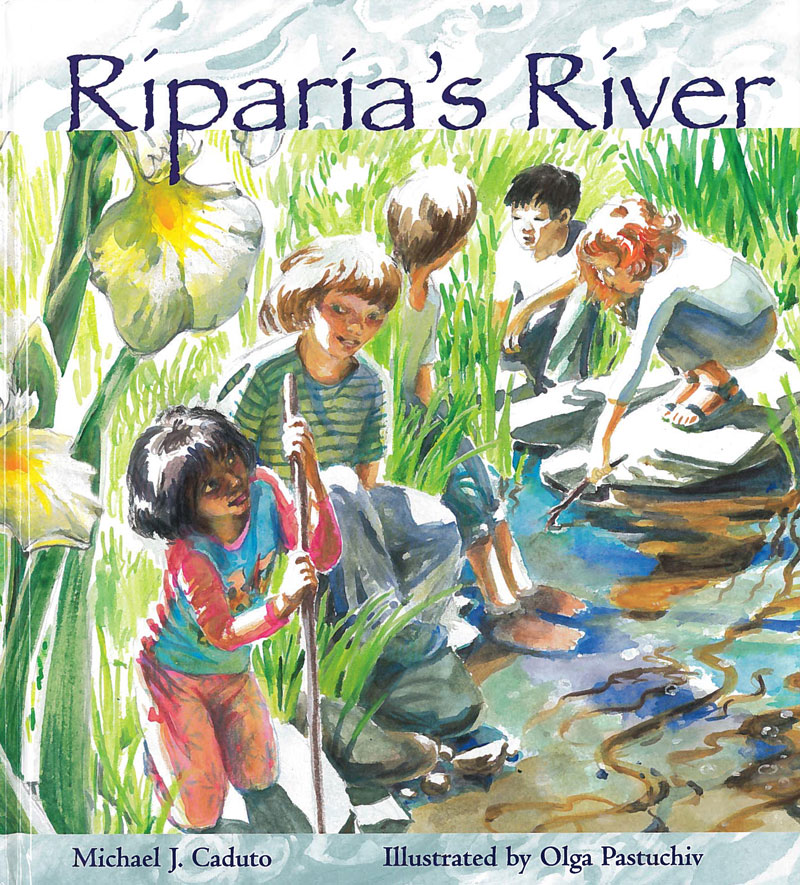 Written by Michael J. Caduto
When their favorite swimming hole is ruined, a group of curious kids work together to find the...
2nd - 5th