1-12 of 12 results for All Resources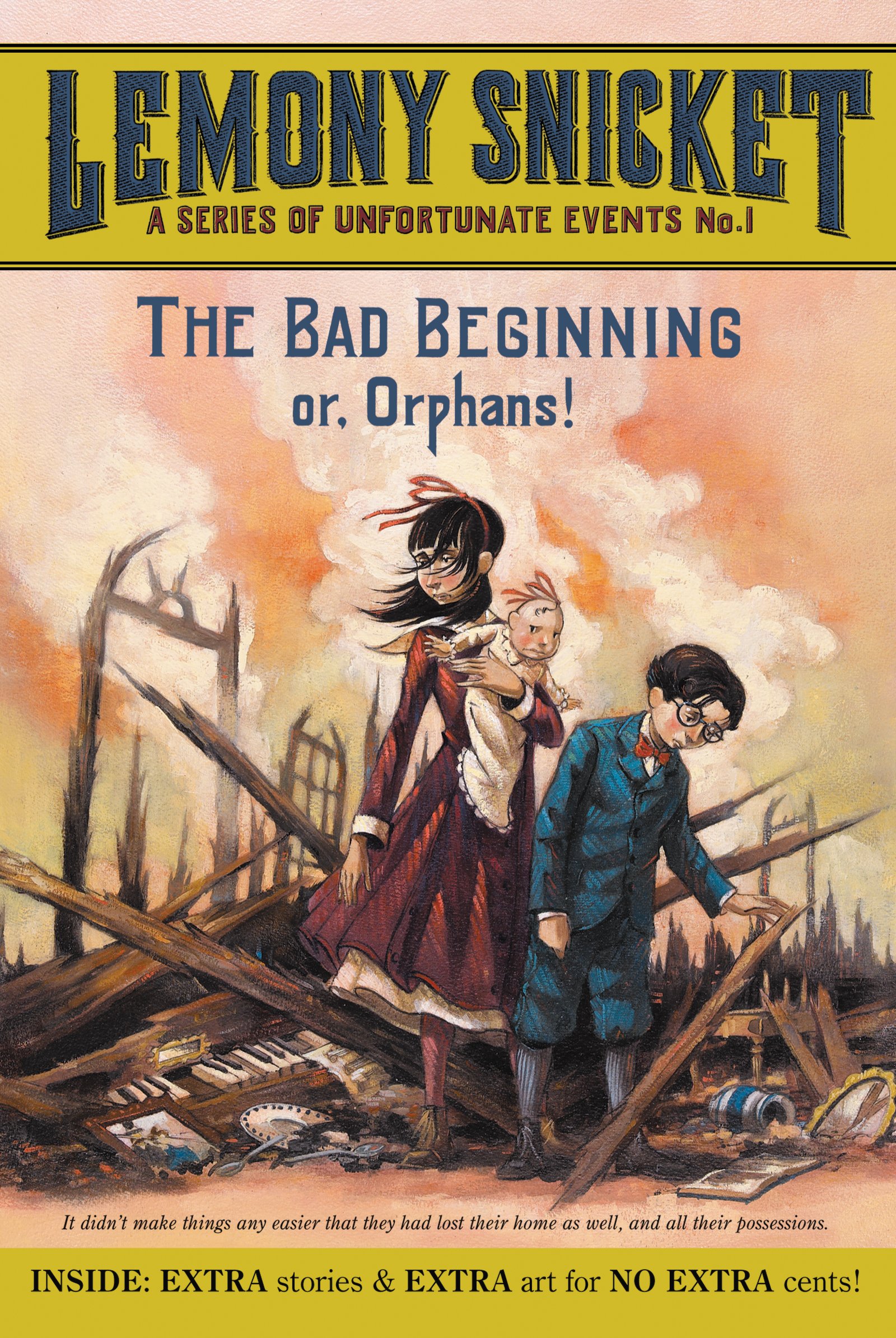 Written by Lemony Snicket
The Bad Beginning, the first book in Lemony Snicket's A Series of Unfortunate Events, introduces...
3rd - 8th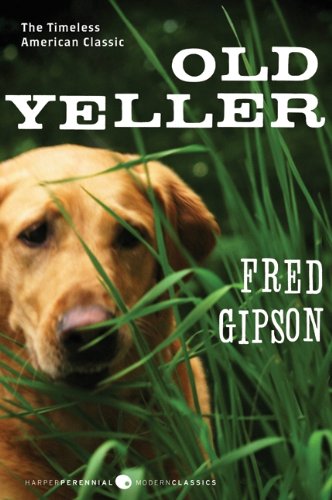 Written by Fred Gipson
Set in the late 1860s in Texas, the story is about Travis and his best friend, his dog, Old Yeller....
3rd - 7th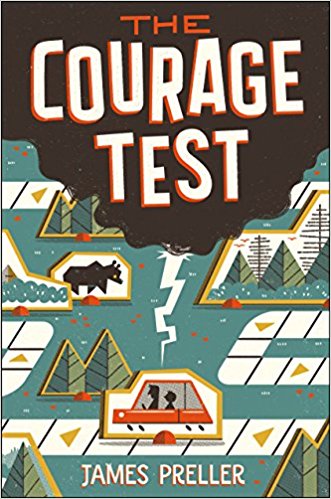 Written by James Preller
Will has no choice. His father, a professor of American history, drags him along on a wilderness...
3rd - 5th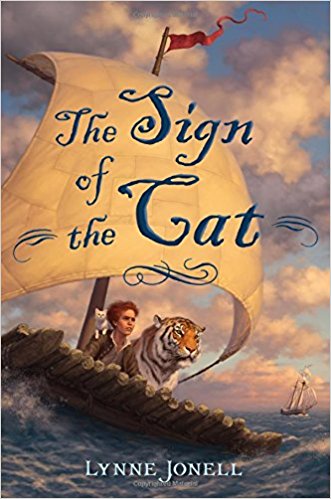 Written by Jonell and Lynne
Talking cats, a missing princess, swordfights with villains, and secret identities combine in this...
3rd - 6th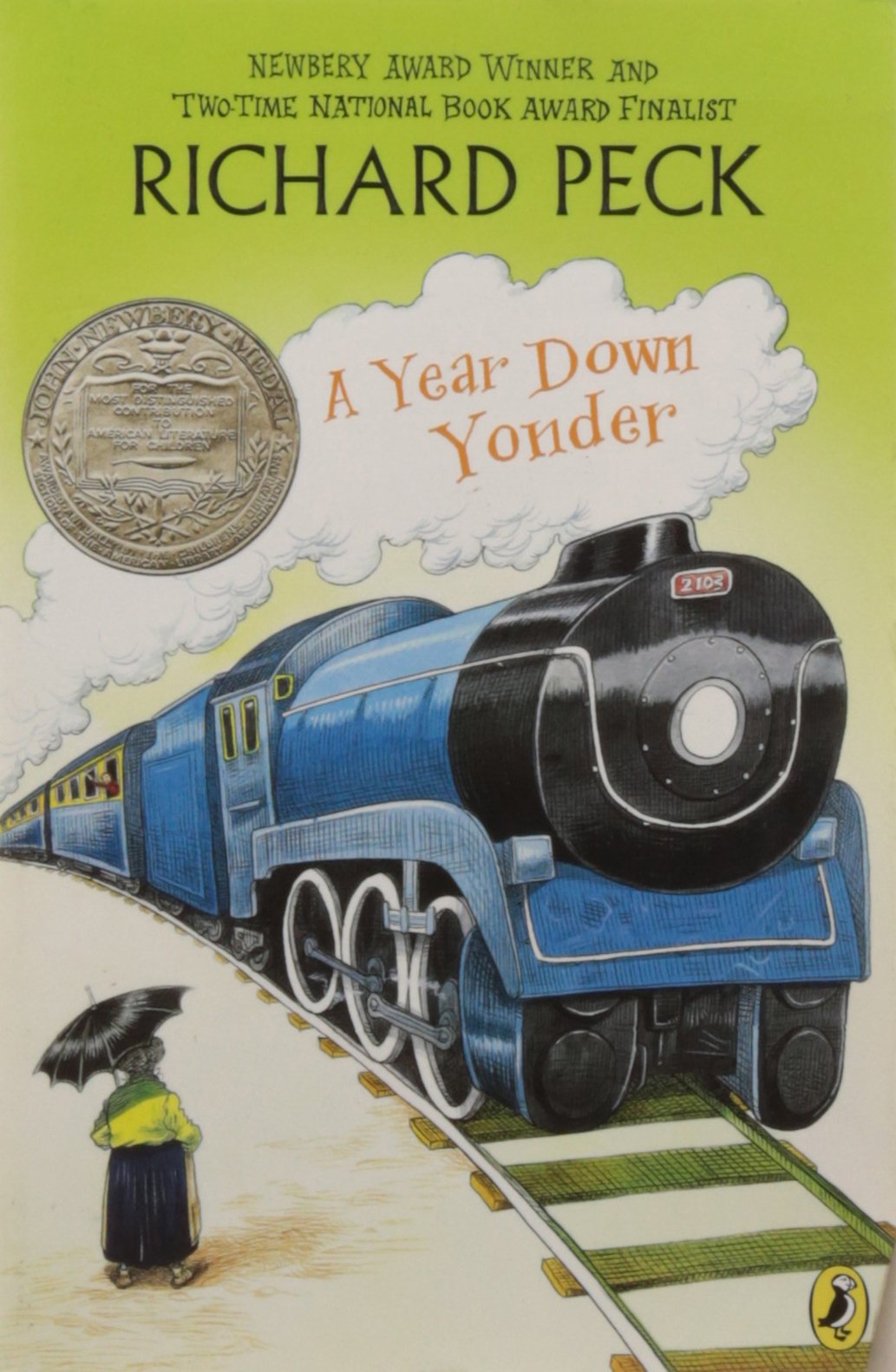 Written by Richard Peck
Mary Alice has spent many summers with Grandma Dowdel in a small town in Illinois, but now, at age...
3rd - 7th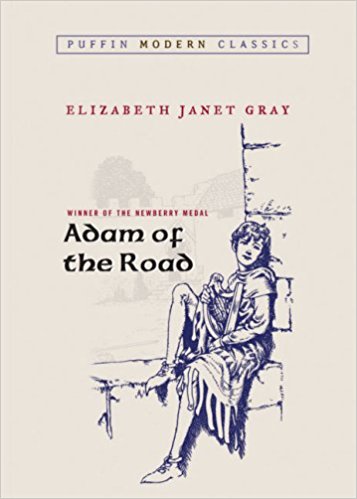 Written by Elizabeth Janet Gray
Adam, aged 11, loves to travel with his father, a wandering minstrel, and his dog, Nick. They...
3rd - 7th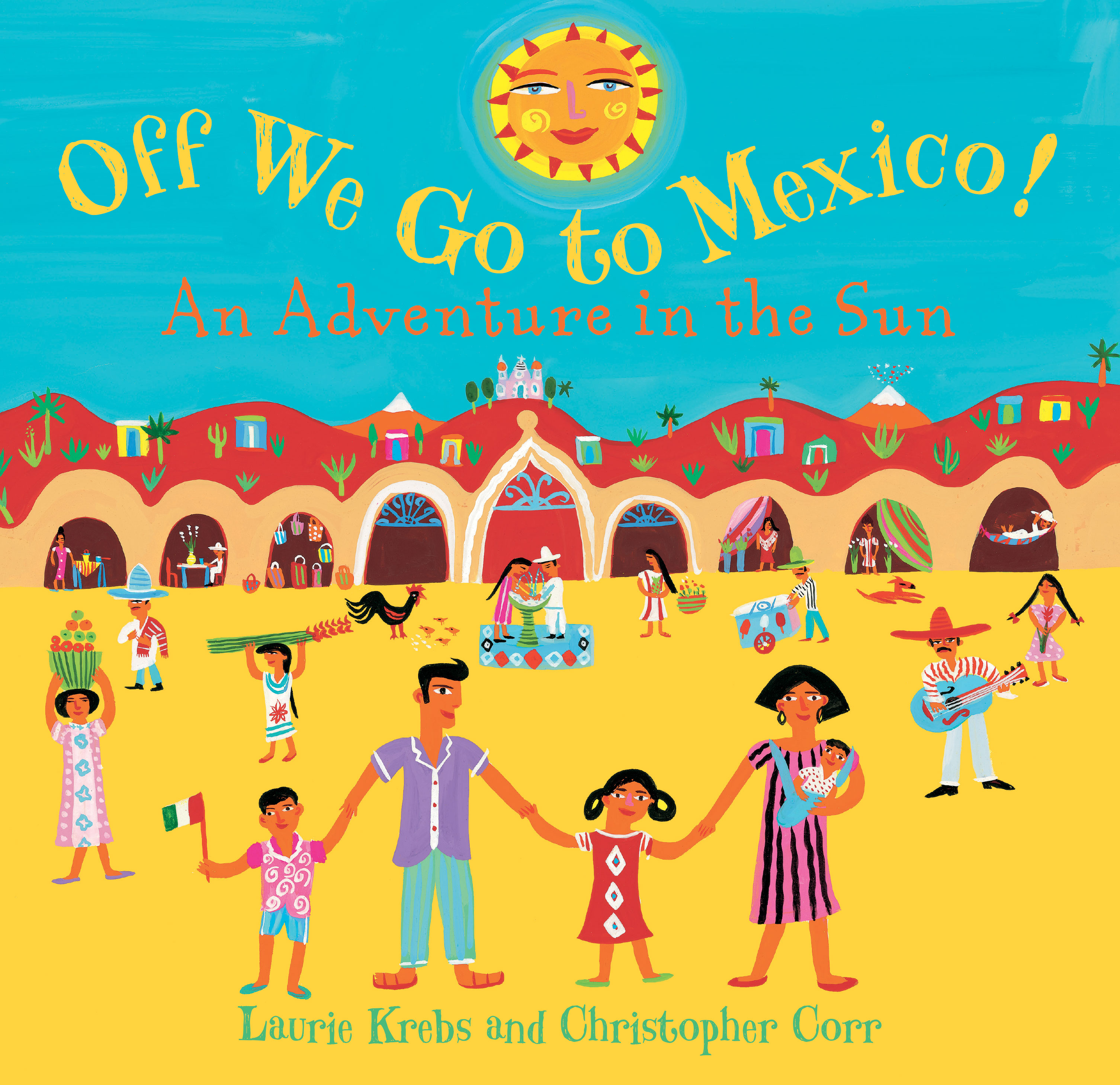 Written by Laurie Krebs
Swim in turquoise seas, admire grey whales and monarch butterflies, trek to native villages and...
K - 5th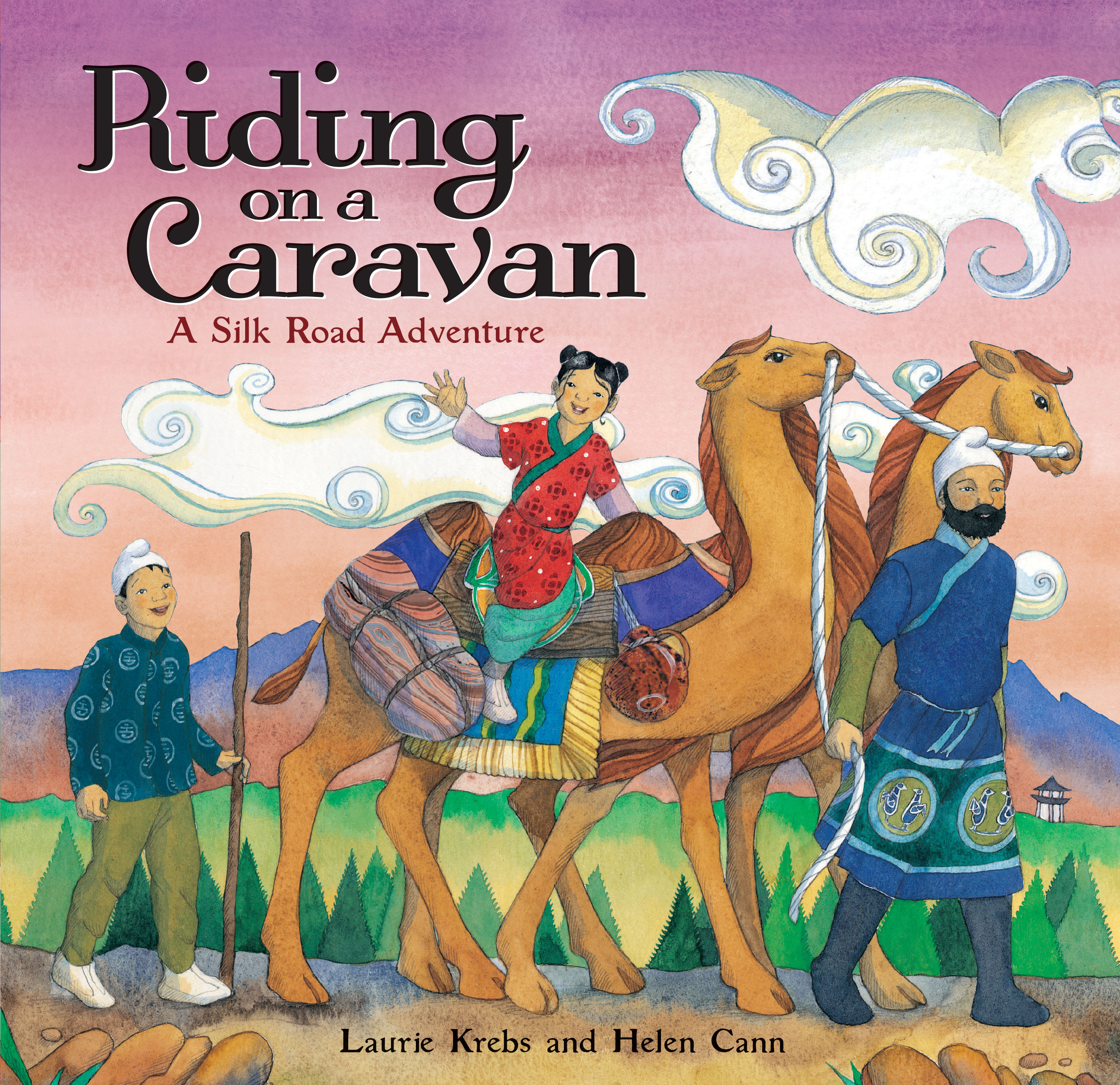 Written by Laurie Krebs
Explore the sights, smells and sounds of China in this rhyming tale about a Chinese family's...
K - 5th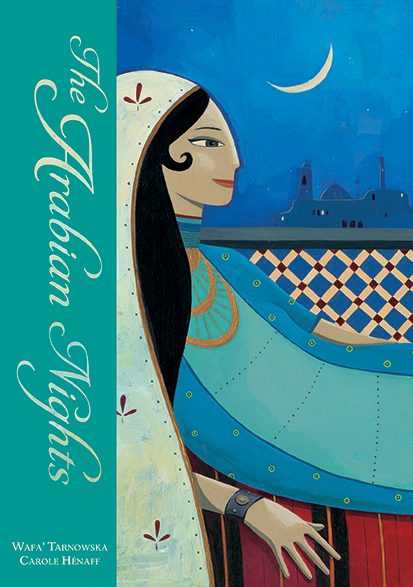 Written by Wafa' Tarnowska
From Lebanese writer Wafa' Tarnowska and Spanish artist Carole Hénaff, this magnificent new...
3rd - 6th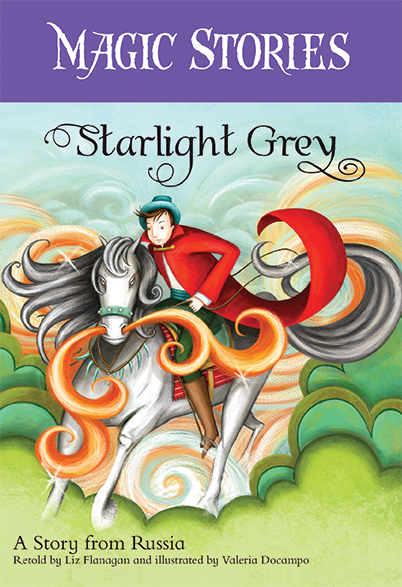 Written by Liz Flanagan
After an old man dies, only his dreamy son Ivan is brave enough to keep vigil at his father's...
K - 4th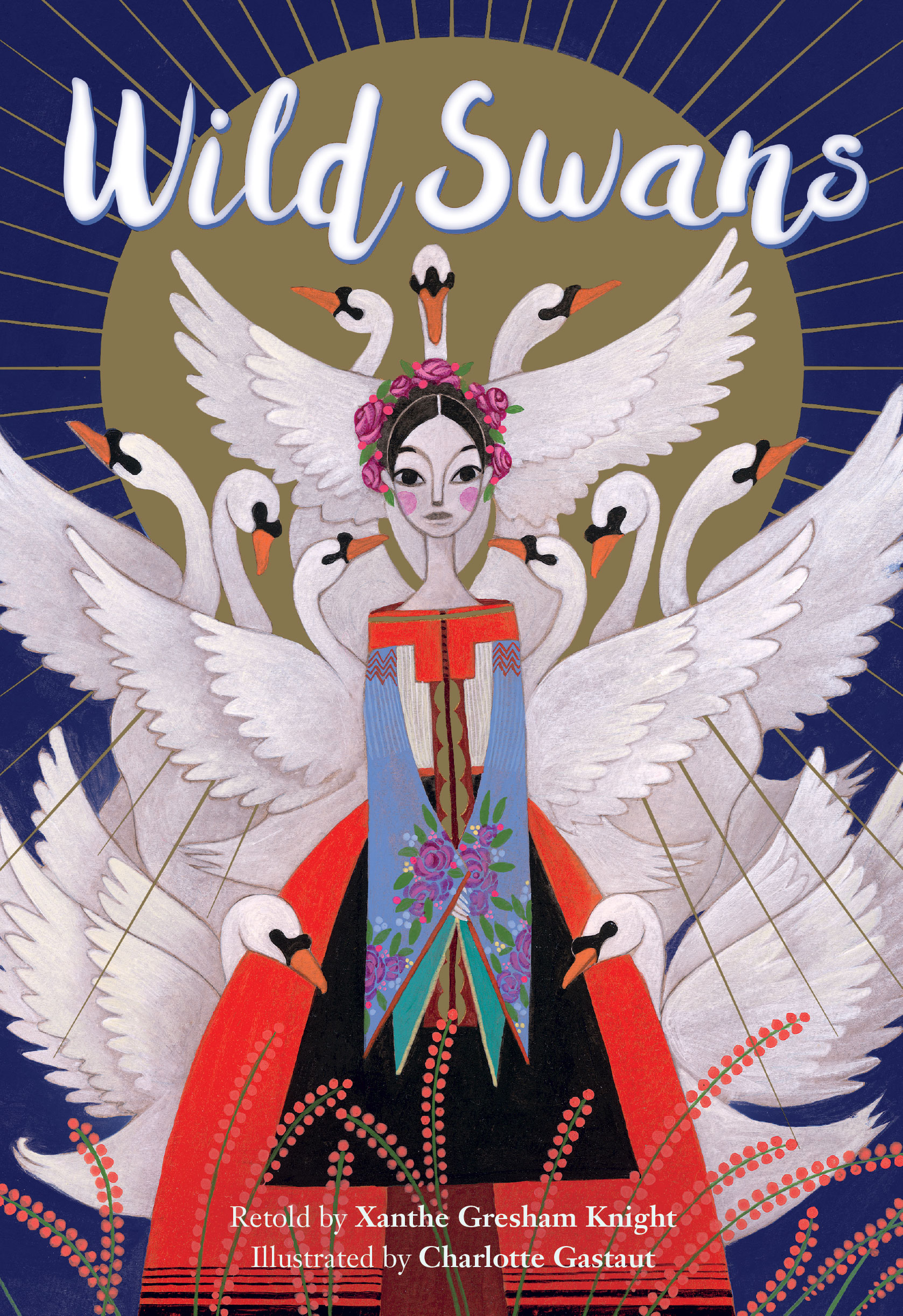 Written by Xanthe Gresham Knight
Young Eliza and her eleven brothers' lives are transformed when a plague ravages the Kingdom of...
K - 5th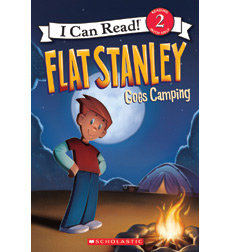 Written by Jeff Brown
Stanley and the Lambchop family take a trip to the woods. It gets a little scary when Stanley and...
Pre-K - 3rd