49-58 of 58 results for All Resources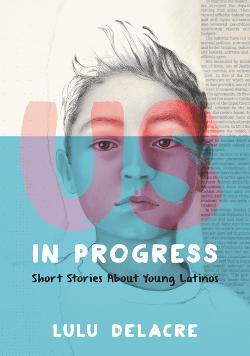 Written by Lulu Delacre
A dynamic short story collection that focuses on and delves into the nuances of the lives of young Latinos and Latinas in the United States.
3rd - 7th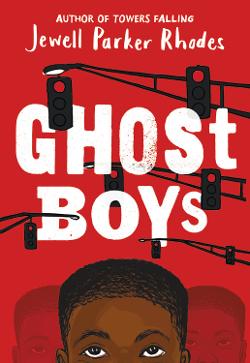 Written by Jewell Parker Rhodes
After seventh-grader Jerome is shot by a white police officer, he observes the aftermath of his death and meets the ghosts of other fallen black boys including historical figure Emmett Till.
4th - 8th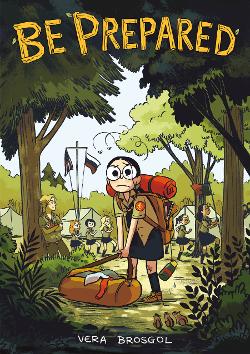 Written by Vera Brosgol
All Vera wants to do is fit in but that's not easy for a Russian girl in the suburbs. Her friends...
4th - 9th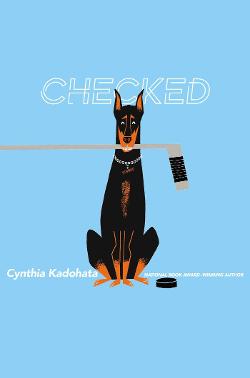 Written by Cynthia Kadohata
To help his dog through cancer treatment, Conor gives up hockey and finds himself considering who he is without the sport that has defined him, and connecting more with his family and best friend.
5th - 8th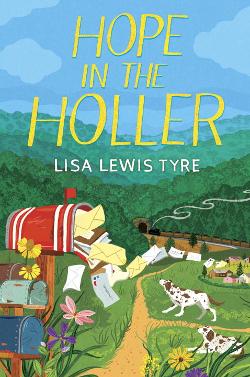 Written by Lisa Lewis Tyre
Right before Wavie's mother died, she gave Wavie a list of instructions to help her find her way in...
5th - 8th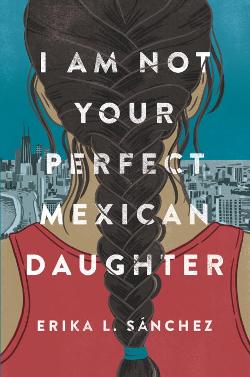 Written by Erika Sanchez
Perfect Mexican daughters do not go away to college or move out of their parents' house after high...
7th - 12th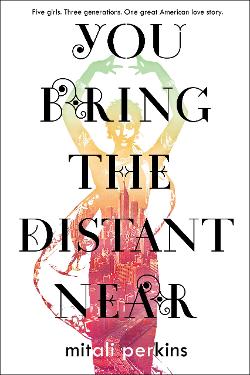 Written by Mitai Perkins
From 1965 through the present, an Indian American family adjusts to life in New York City, alternately fending off and welcoming challenges to their own traditions.
7th - 12th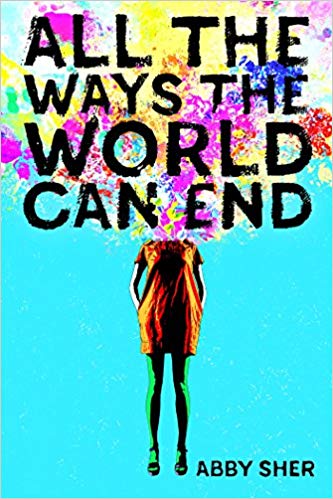 Written by Abby Sher
Lenny (short for Eleanor) feels like the world is about to end. Her best friend is moving to San...
7th - 12th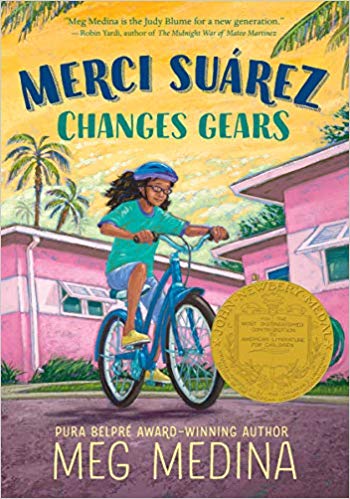 Written by Meg Medina
Merci has never been like the other kids at her private school in Florida, because she and her...
4th - 7th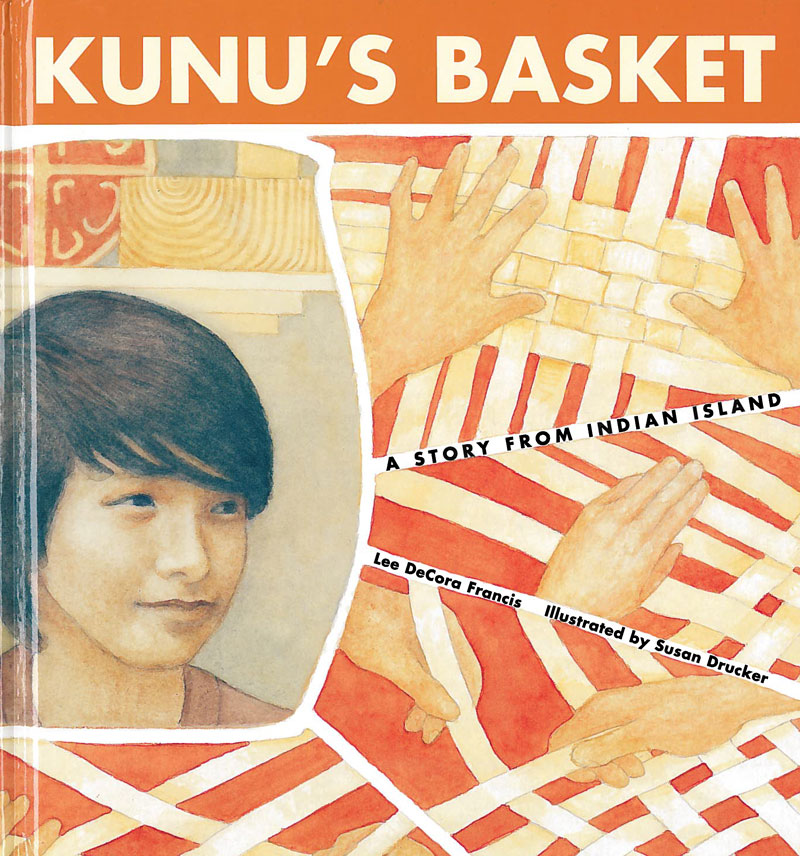 Written by Lee DeCora Francis
Kunu is from the Penobscot Tribe located on Indian Island in Maine. They have a deep tradition in...
3rd - 7th