1-10 of 10 results for "multicultural "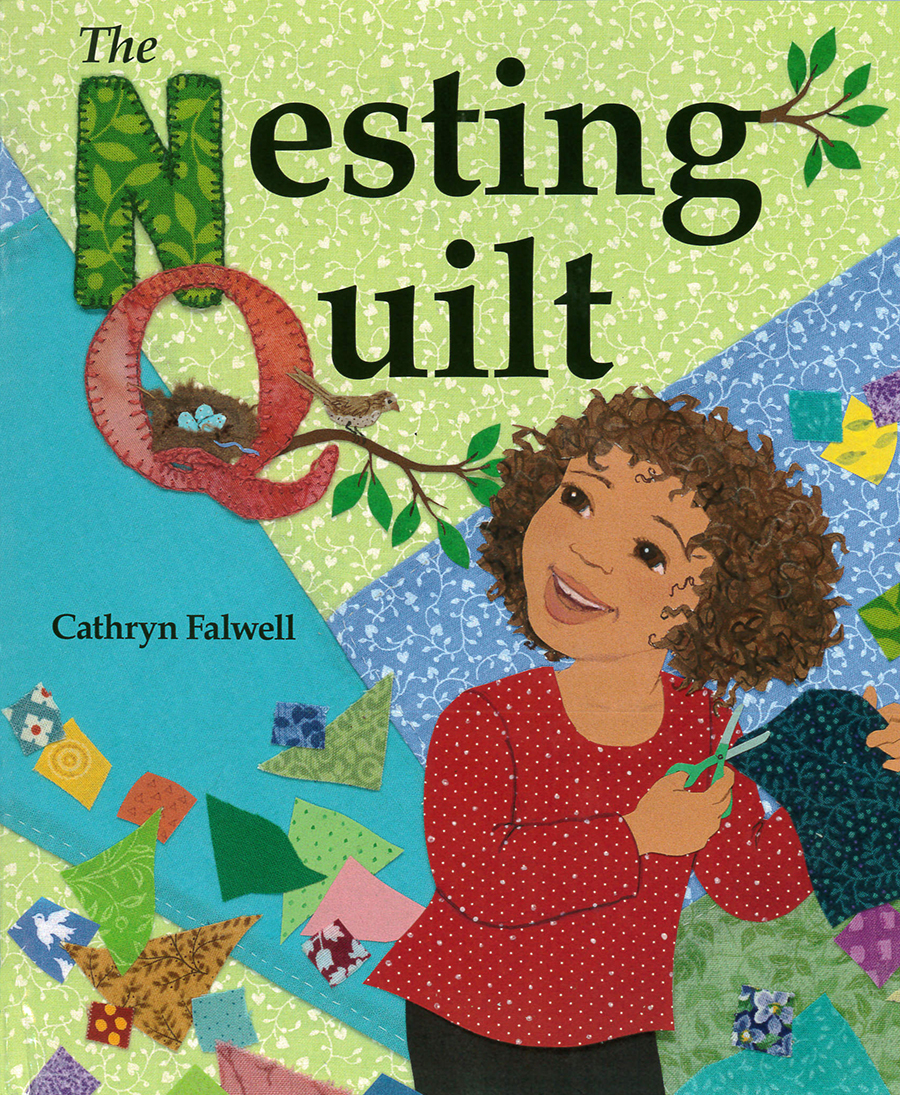 Written by Cathryn Falwell
A young girl makes connections between her family preparing for a new baby and the birds she...
Pre-K - 3rd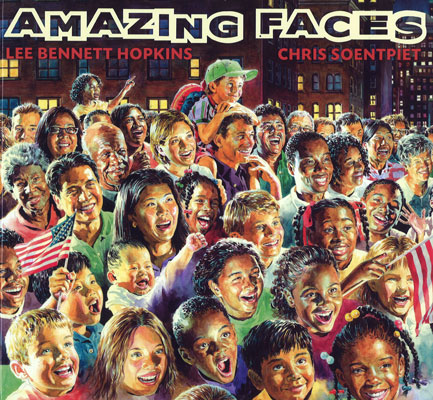 Written by Lee Bennett Hopkins
There are 16 poems in this anthology celebrating the rich diversity of American kids. The poems...
1st - 7th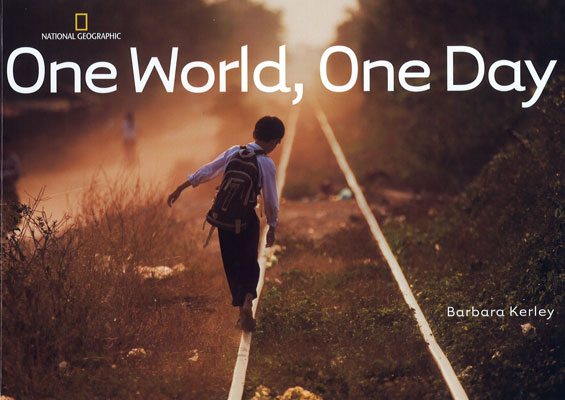 Written by Barbara Kerley
A photographic look at kids' days around the world.
Pre-K - 3rd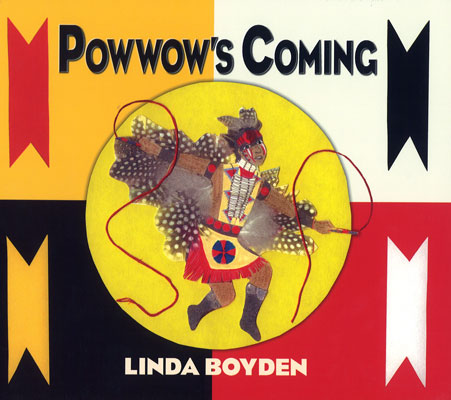 Written by Linda Boyden
This book, written in rhyme, is about an American Indian powwow.
Pre-K - 3rd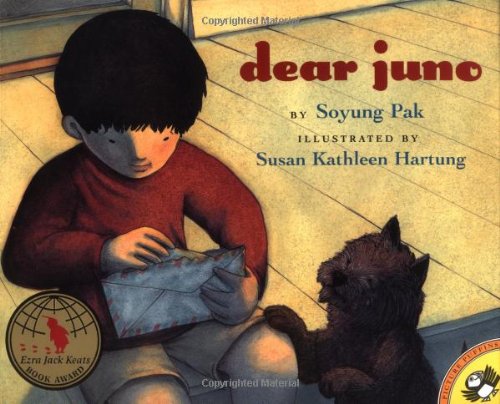 Written by Soyung Pak
The touching story of how Juno, a little boy in America, writes to his grandmother using pictures,...
Pre-K - 2nd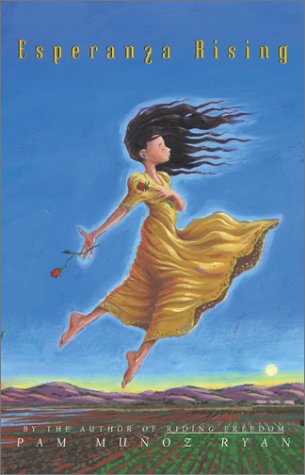 Written by Pam Muñoz Ryan
Esperanza lives a comfortable life on a ranch in Mexico until her father is killed. Then the...
6th - 8th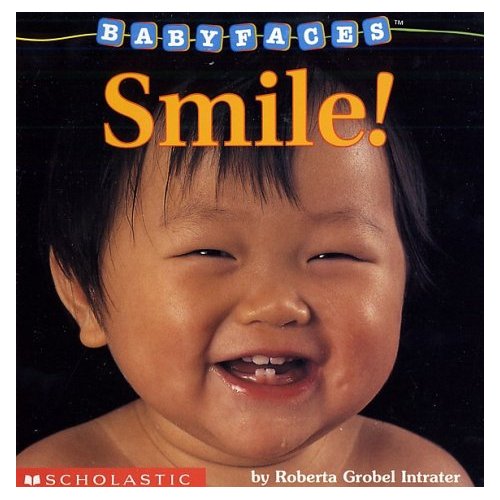 Written by Roberta Grobel Intrater
A baby board book showing smiling babies from different cultures. The accompanying text mimics what parents say to their children to get them to smile.
Pre-K - Pre-K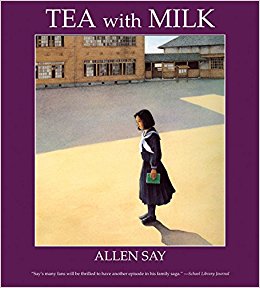 Written by Allen Say
May and her family live in San Francisco and she eats Japanese food at home and American food with...
Pre-K - 4th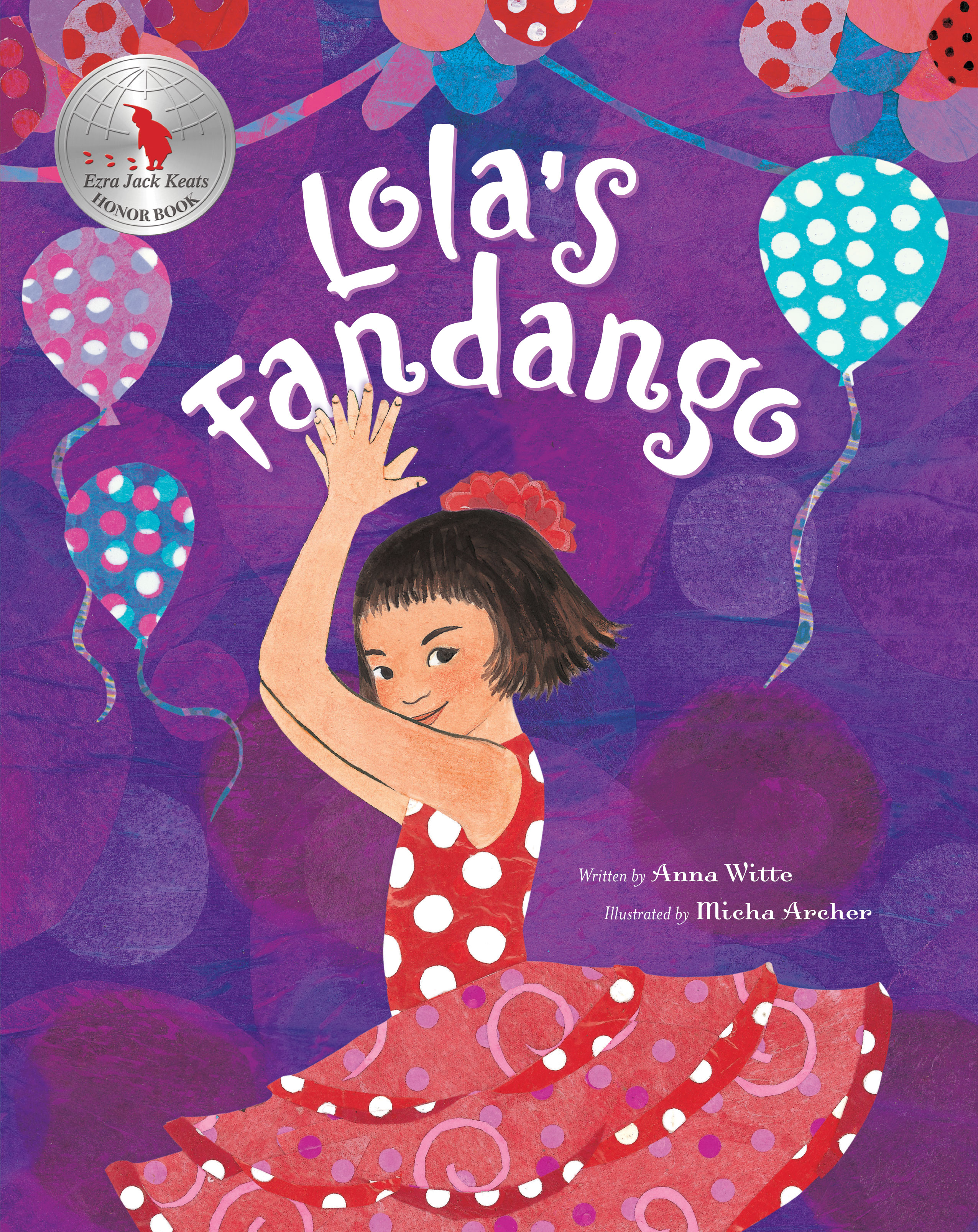 Written by Anna Witte
Little Lola is tired of living in her big sisters shadow. But when she starts taking secret flamenco lessons from her Papi, will she find the courage to share her new skill with the world?
K - 3rd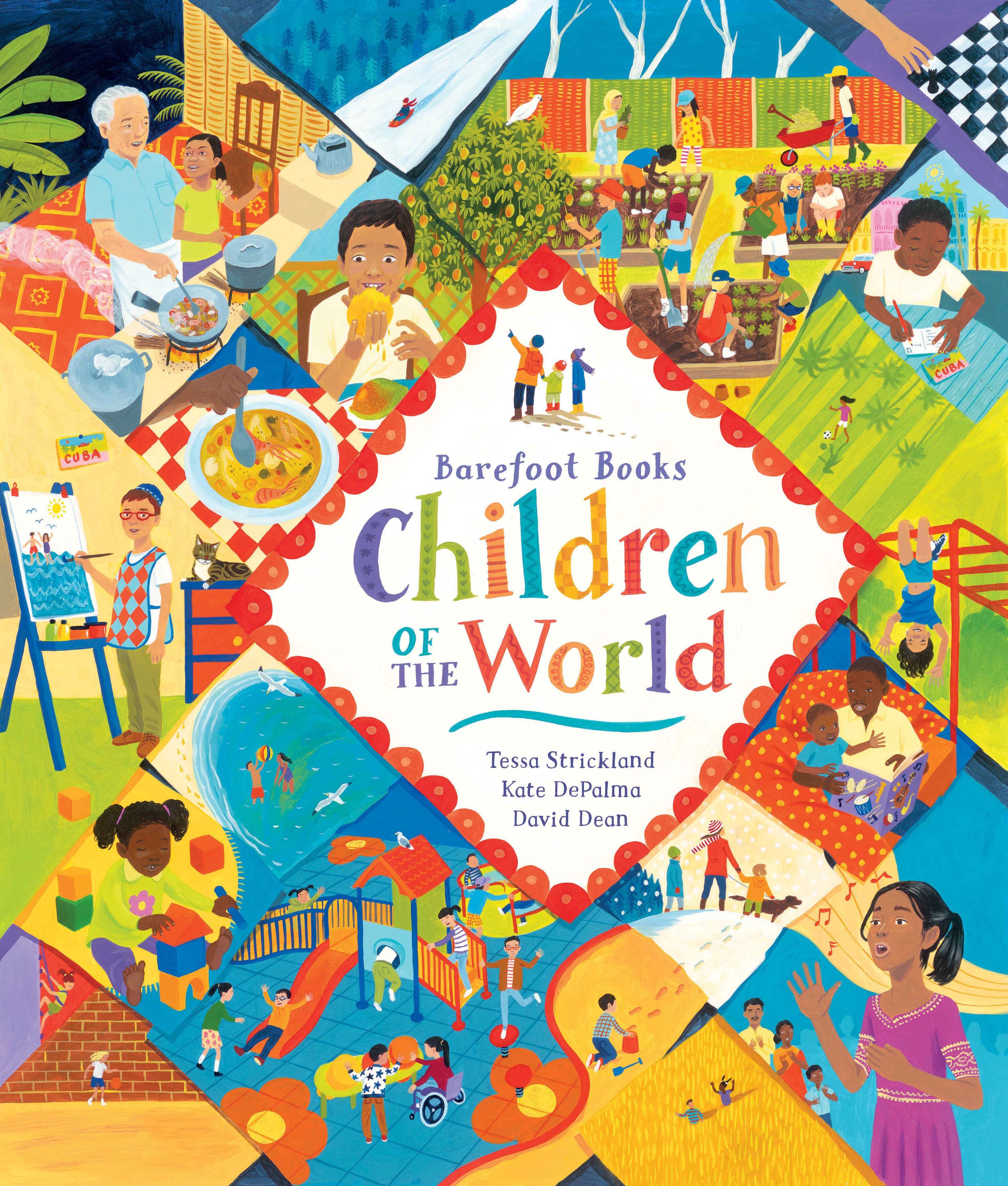 Written by Tessa Strickland and Kate DePalma
Innovative and inclusive, Barefoot Books Children of the World empowers young readers to learn...
K - 6