1-5 of 5 results for "adventure"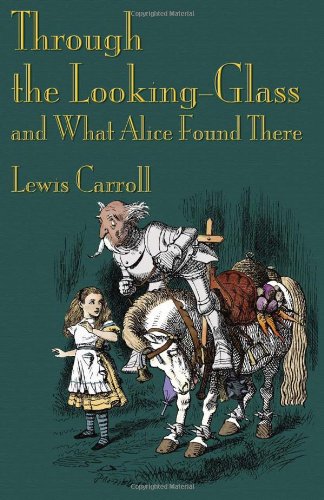 Written by Lewis Carroll
In this sequel to Alice in Wonderland, Alice enters a fantasy world by climbing through a looking...
2nd - 12th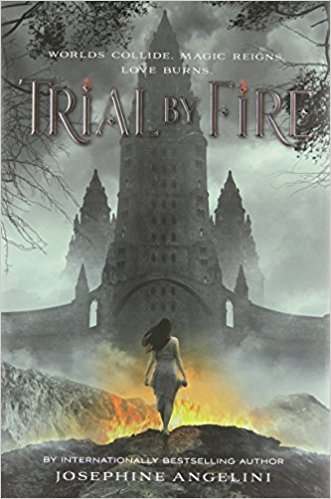 Written by Josephine Angelini
This world is trying to kill Lily Proctor. Her life-threatening allergiesmake it increasingly...
7th - 12th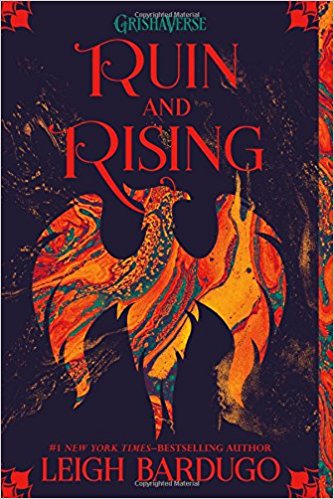 Written by Bardugo and Leigh
Soldier. Summoner. Saint. The nation's fate rests with a broken Sun Summoner, a disgraced...
7th - 12th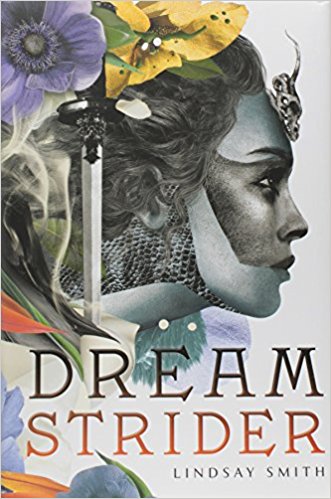 Written by Smith and Lindsay
A high-concept, fantastical espionage novel set in a world where dreams are the ultimate form of...
6th - 12th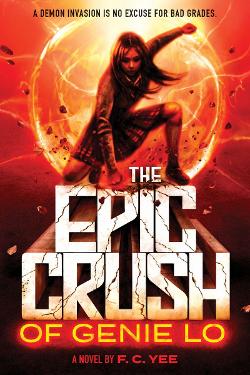 Written by F. C. Yee
The struggle to get into a top-tier college consumes sixteen-year-old Genie's every waking thought....
7th - 12th