97-102 of 102 results for All Resources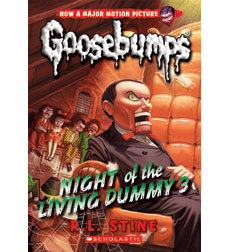 Written by R. L. Stine
Trina O'Dell's dad used to have a ventriloquist act. That's why he has all those dummies in the...
3rd - 6th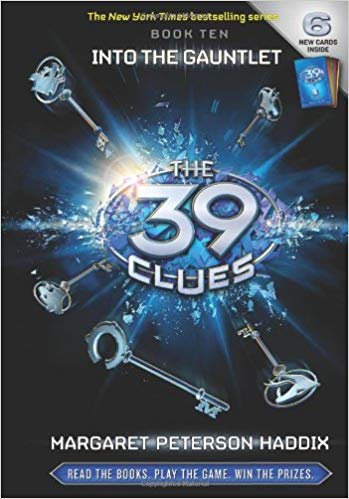 Written by Margaret Peterson Haddix
Fourteen-year-old Amy Cahill and her younger brother, Dan, have had enough. Not only do they have...
3rd - 7th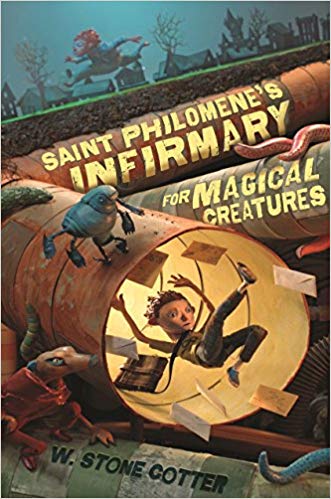 Written by W. Stone Cotter
Deep below ground, there is a secret hospital for magical creatures. At Saint Philomene's...
4th - 9th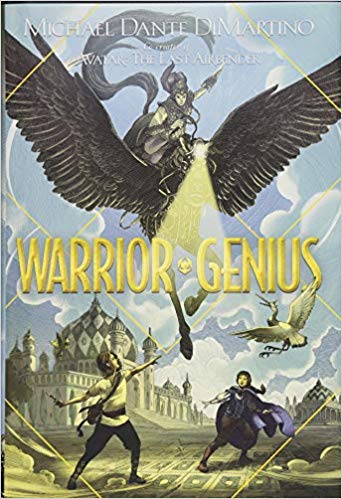 Written by Michael Dante DiMartino
Giacomo has something Nerezza desperately wants―the Compass, one of three powerful objects known...
3rd - 6th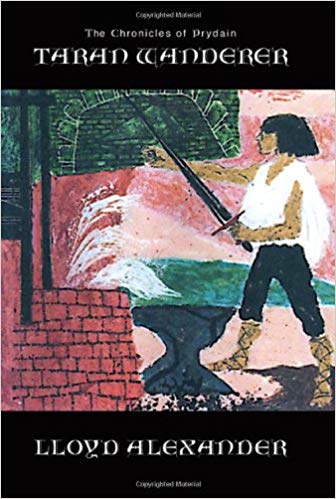 Written by Lloyd Alexander
Taran is an Assistant Pig-Keeper no longer--he has become a hero. Now he dreams of winning the hand...
3rd - 6th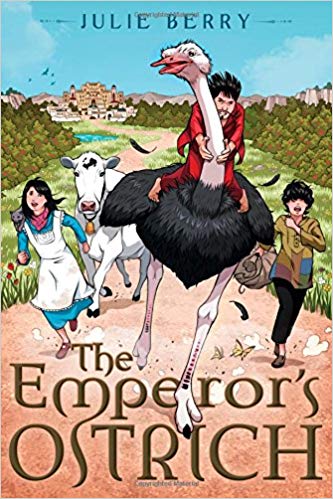 Written by Julie Berry
Young dairymaid Begonia has lost her cow Alfalfa. So she has set off on a search across the...
4th - 6th