1-10 of 10 results for "family"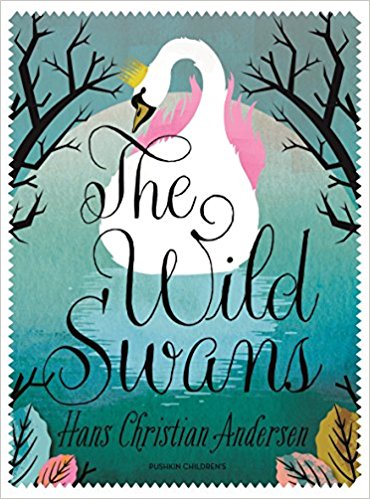 Written by Hans Christian Anderson
A princess has eleven brothers. The twelve siblings live happily and well, until their father...
3rd - 7th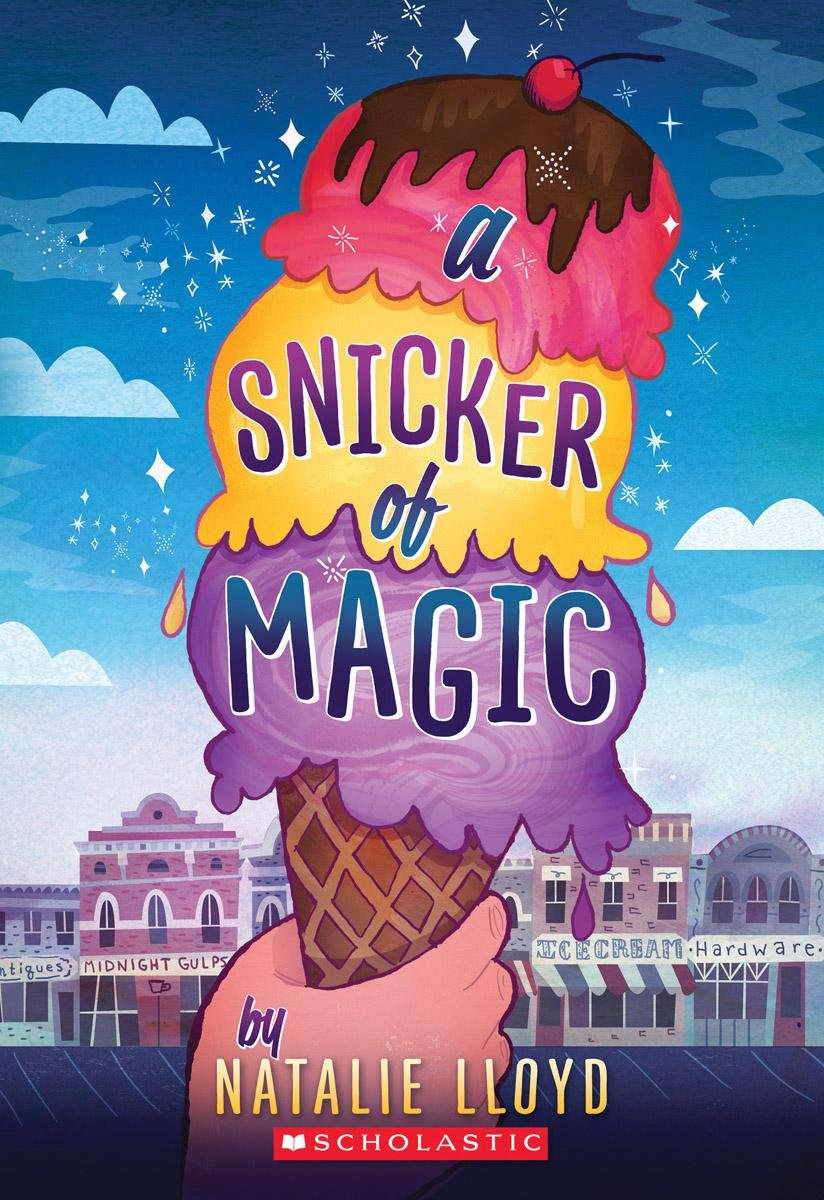 Written by Natalie Lloyd
What is the curse over Magic Gulch? How is it related to her mother's broken heart? When Felicity...
3rd - 7th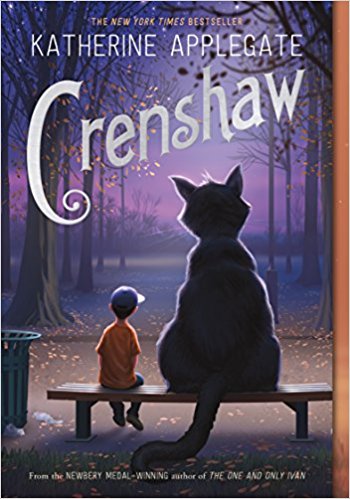 Written by Katherine Applegate
Jackson and his family have fallen on hard times. There's no more money for rent. And not much for...
3rd - 4th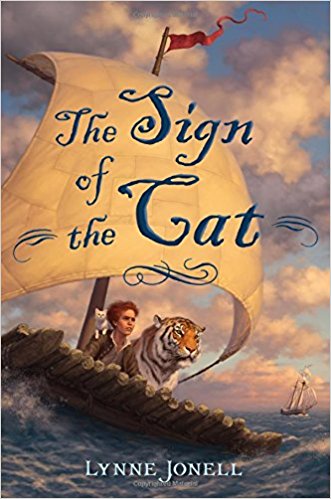 Written by Jonell and Lynne
Talking cats, a missing princess, swordfights with villains, and secret identities combine in this...
3rd - 6th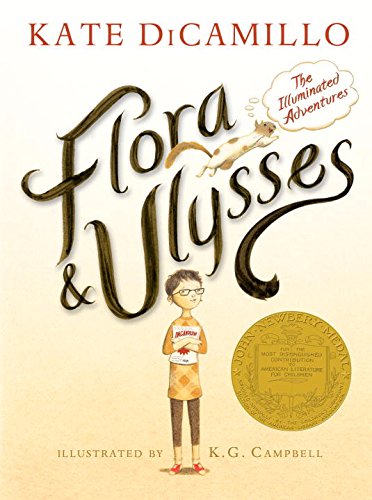 Written by Kate DiCamillo
Master storyteller Kate DiCamillo creates two more unforgettable characters with the comic-book...
3rd - 7th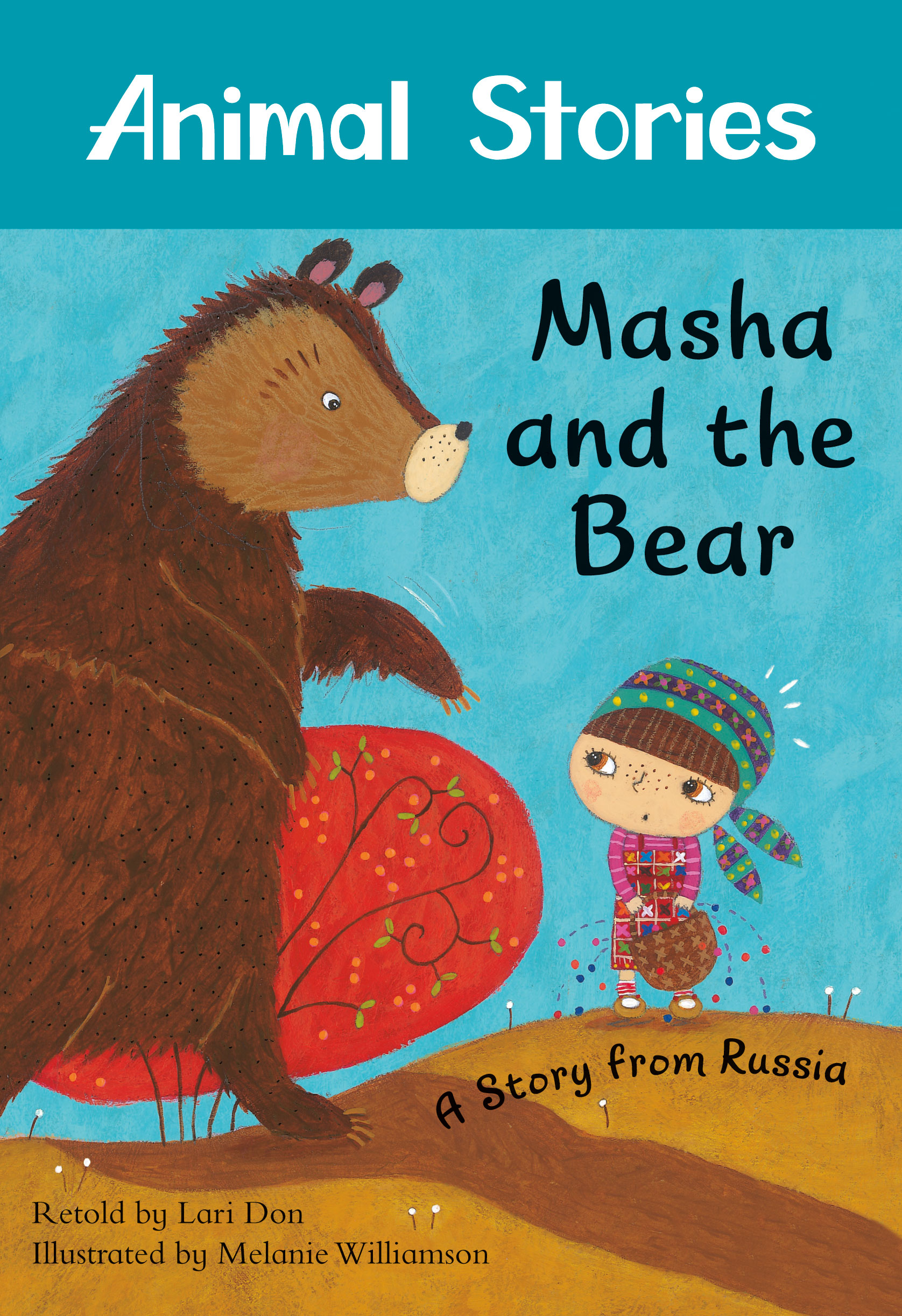 Written by Lari Don
When young Masha ventures out into the forest to pick berries to feed her family, she gets lost. A...
K - 4th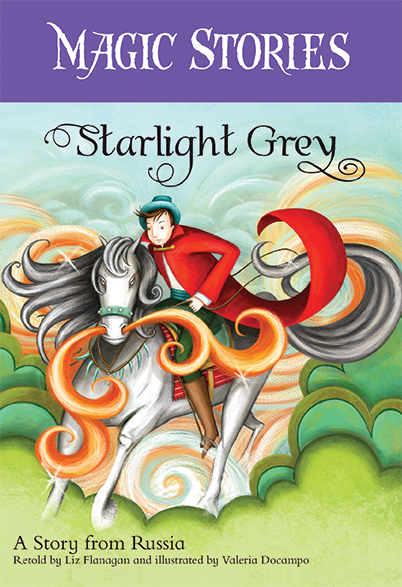 Written by Liz Flanagan
After an old man dies, only his dreamy son Ivan is brave enough to keep vigil at his father's...
K - 4th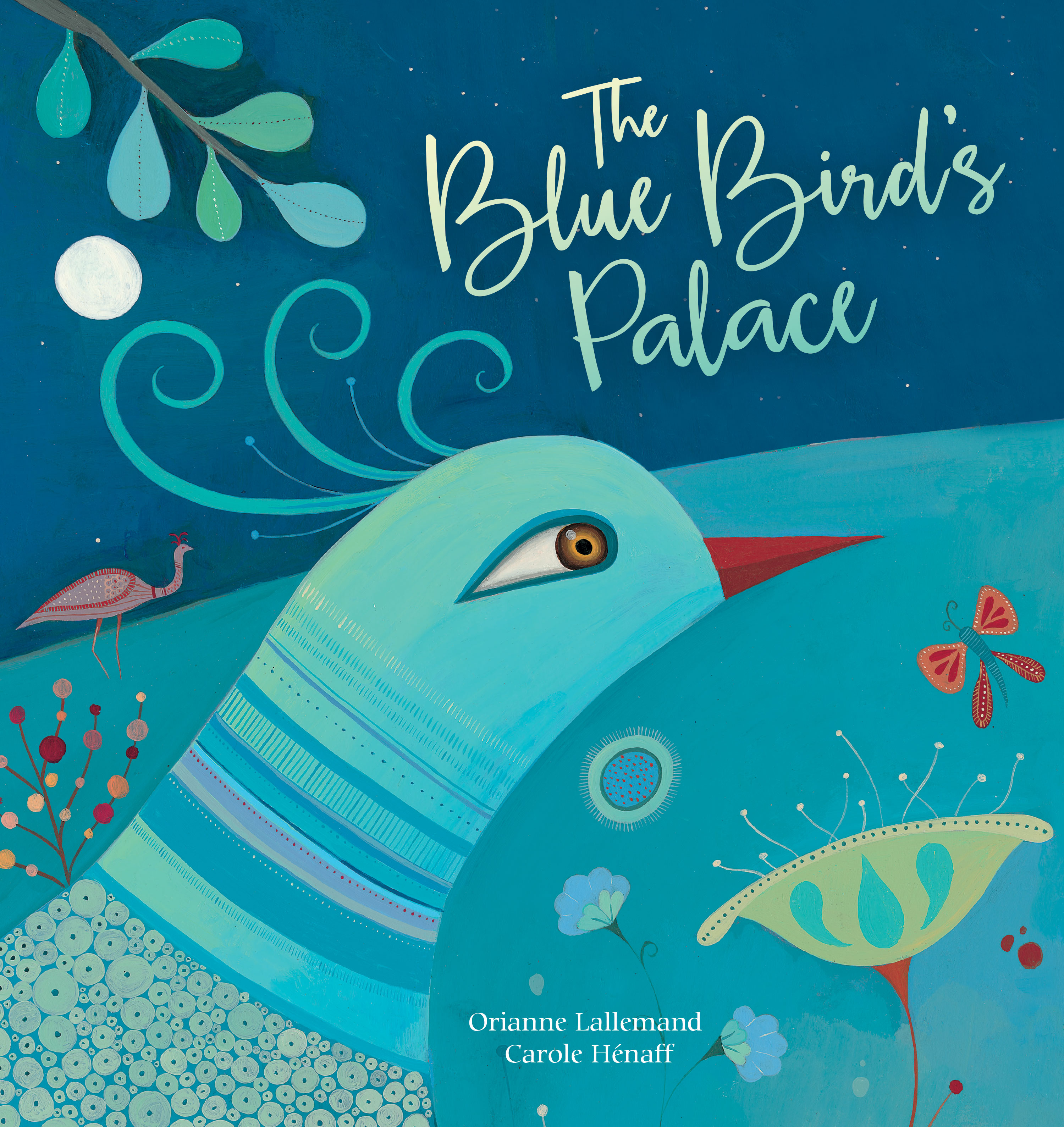 Written by Orianne Lallemand
Inspired by the Russian storytelling tradition, this contemporary fairy tale about a relatable...
K - 5th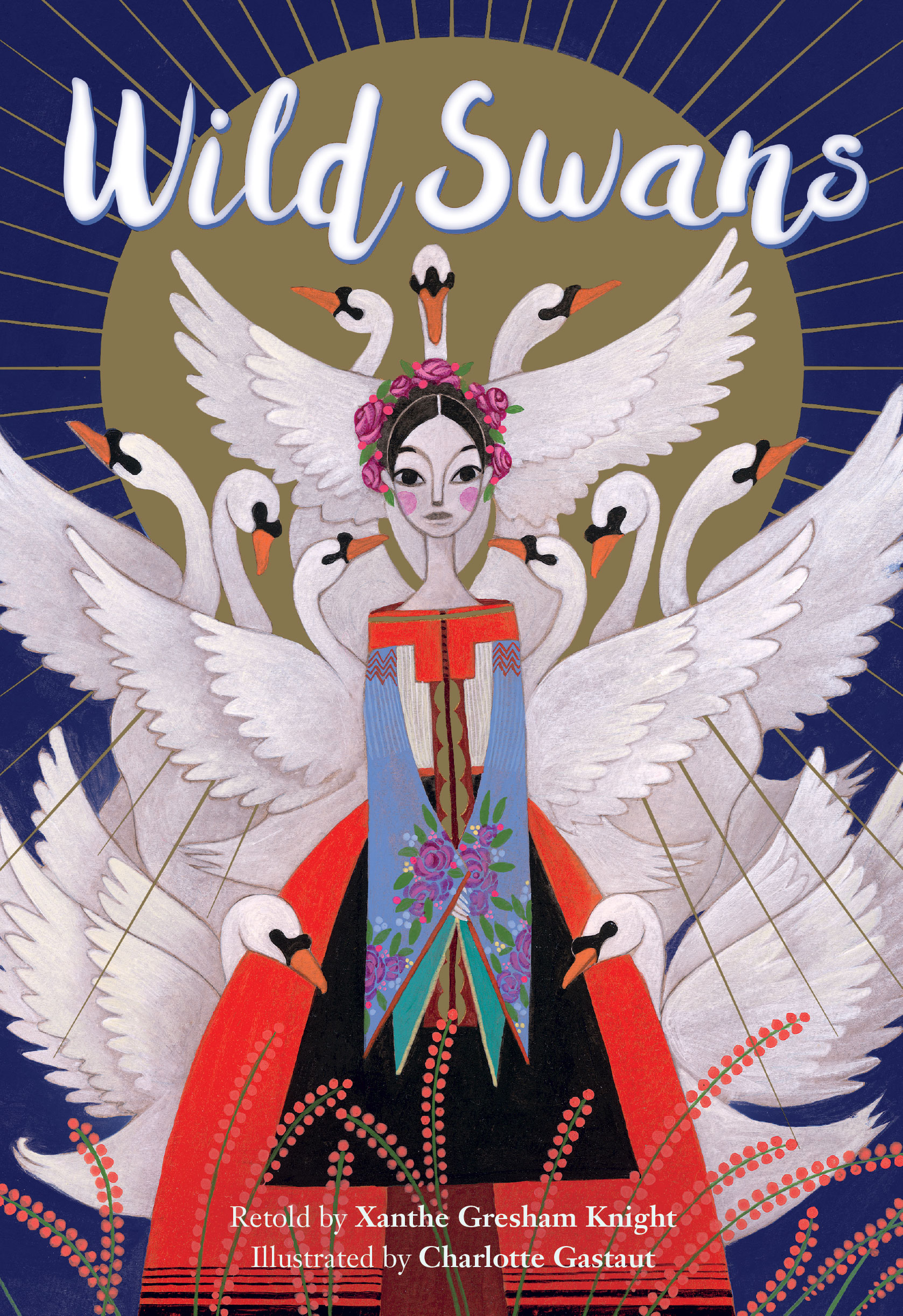 Written by Xanthe Gresham Knight
Young Eliza and her eleven brothers' lives are transformed when a plague ravages the Kingdom of...
K - 5th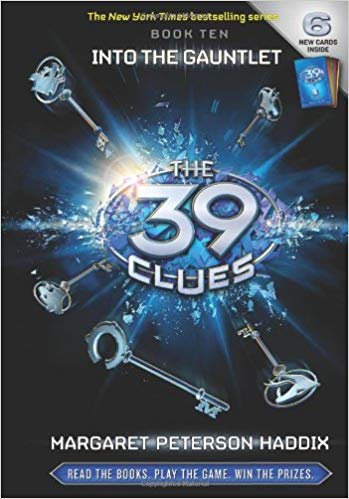 Written by Margaret Peterson Haddix
Fourteen-year-old Amy Cahill and her younger brother, Dan, have had enough. Not only do they have...
3rd - 7th