1-2 of 2 results for "Nancy Krulik"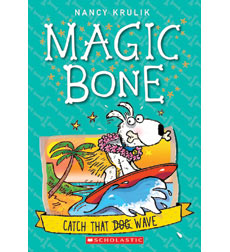 Written by Nancy Krulik
Tired of attending obedience school, Sparky the puppy finds adventure in Hawaii after chomping on the magic bone.
2 - 4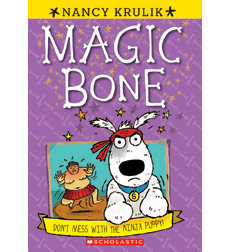 Written by Nancy Krulik
This early chapter book stars Sparky a rambunctious puppy with a magic bone capable of transporting him to different places and times. Adventure is only a chew away!
2 - 3