73-81 of 81 results for "adventure"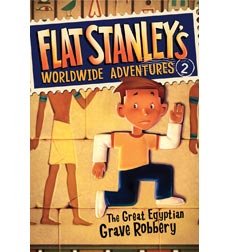 Written by Jeff Brown
Ever since Stanley was flattened by a bulletin board, there are places he can get to that no one...
2nd - 3rd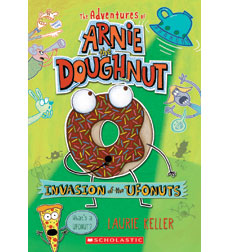 Written by Laurie Keller
At first glance, Arnie looks like an average doughnut—round, cakey, a hole in the middle, iced, and sprinkled, but there is no limit to what this determined doughnut can do!
2nd - 4th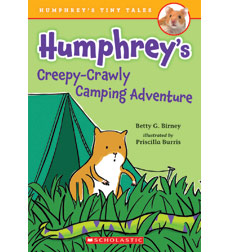 Written by Betty G. Birney
Humphrey is going on a campout in the backyard with Heidi and her friends. There's stargazing,...
1st - 3rd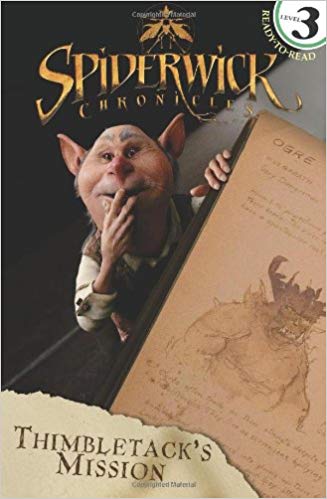 Written by Rebecca Frazer
Thimbletack, the house brownie of Spiderwick Mansion, has made it his mission to protect the Field...
1st - 3rd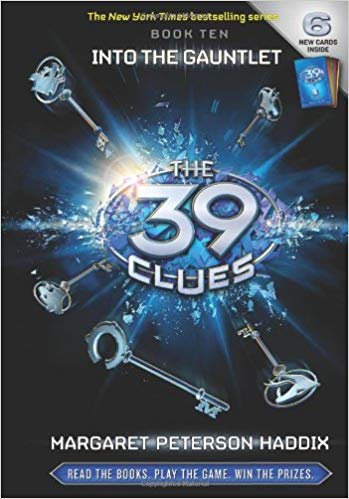 Written by Margaret Peterson Haddix
Fourteen-year-old Amy Cahill and her younger brother, Dan, have had enough. Not only do they have...
3rd - 7th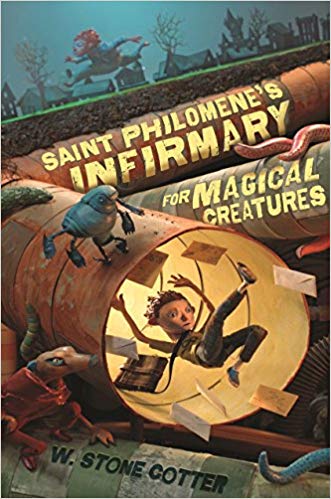 Written by W. Stone Cotter
Deep below ground, there is a secret hospital for magical creatures. At Saint Philomene's...
4th - 9th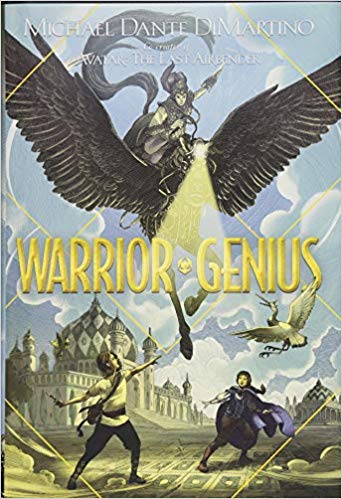 Written by Michael Dante DiMartino
Giacomo has something Nerezza desperately wants―the Compass, one of three powerful objects known...
3rd - 6th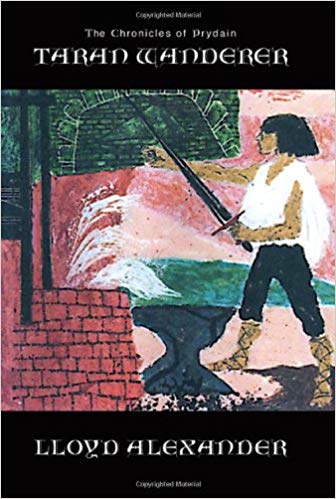 Written by Lloyd Alexander
Taran is an Assistant Pig-Keeper no longer--he has become a hero. Now he dreams of winning the hand...
3rd - 6th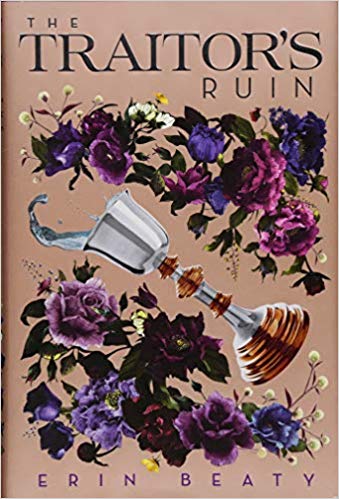 Written by Erin Beaty
After proving her worth as a deft spy and strategic matchmaker, Sage Fowler is now comfortably...
9th - 12th