25-30 of 30 results for "fish"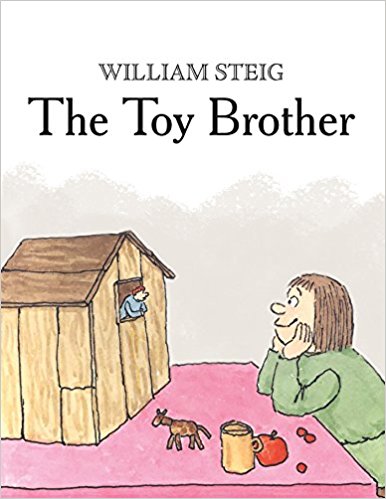 Written by William Steig
Yorick Bede has always considered his younger brother Charles a first-rate pain in the pants, and...
Pre-K - 3rd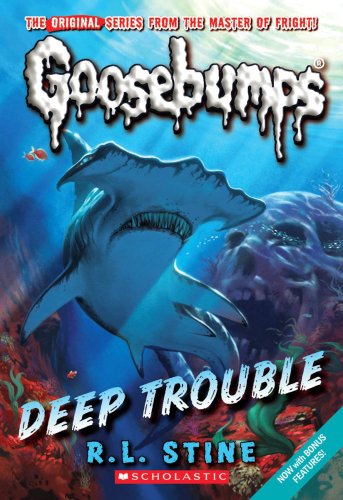 Written by R.L. Stine
When Billy Deep and his sister, Sheena, visit their uncle, marine biologist Dr. Deep, all they want...
3rd - 7th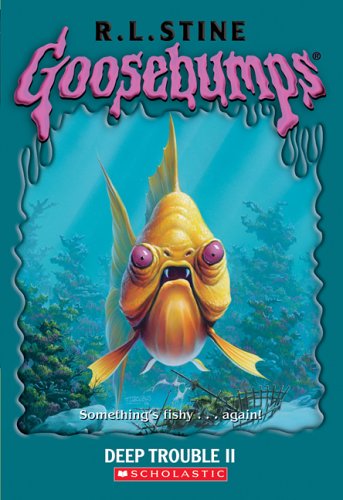 Written by R.L. Stine
Billy and Sheena are back at their uncle's place in the Caribbean for the summer. This year, the...
3rd - 7th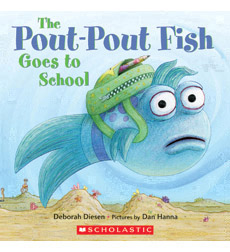 Written by Deborah Diesen
Mr. Fish is nervous about what will be expected of him his first day, but after a few wrong turns he finds he is in the perfect place after all!
Pre-K - K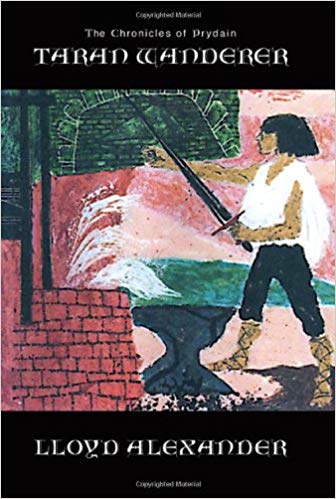 Written by Lloyd Alexander
Taran is an Assistant Pig-Keeper no longer--he has become a hero. Now he dreams of winning the hand...
3rd - 6th