1-2 of 2 results for "perseverance"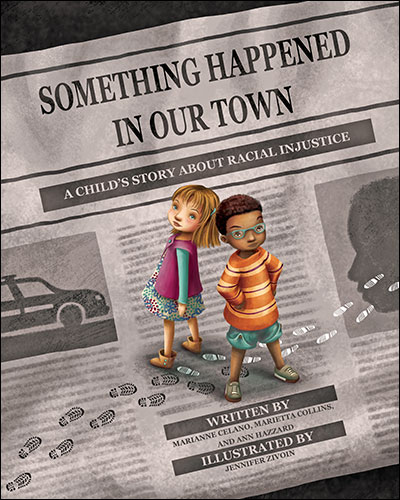 Written by Marianne Celano, PhD, ABPP, and Marietta Collins
Emma and Josh heard that something happened in their town. A Black man was shot by the police. "Why...
Pre-K - 3rd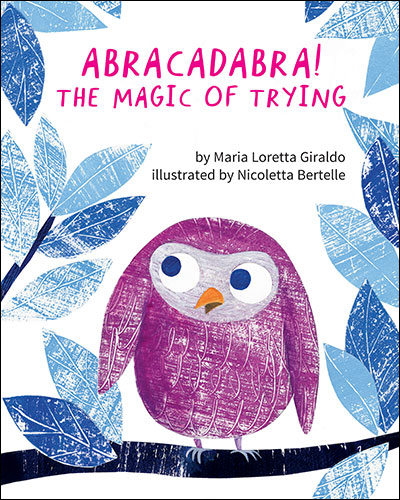 Written by Maria Loretta Giraldo
All of the little birds have learned to fly...all except one. Little Owl can't do it! But others...
Pre-K - 3rd