73-78 of 78 results for All Resources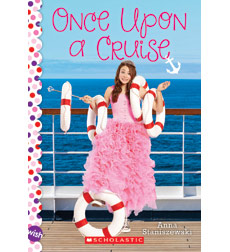 Written by Anna Staniszewski
Ainsley never wanted to spend her summer on a fairy tale cruise—especially since, instead of...
5th - 8th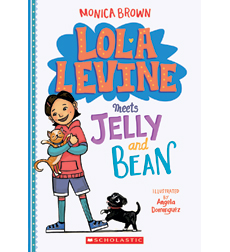 Written by Monica Brown
The Levines are finally getting a pet - a furry one, that is. They are excited about adopting a...
2nd - 4th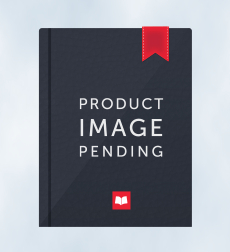 Written by Ellen Miles
While hiking with her new environmental club, Lizzie sees a dog stranded in the woods. After a...
2nd - 3rd
Written by Peter H. Reynolds
A young boy quits the piano when he tires of practicing. Years later he returns to the keyboards....
3rd - 5th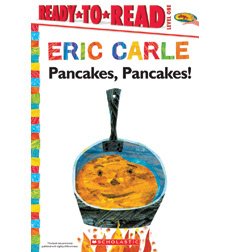 Written by Eric Carle
The barnyard rooster crows to tell Jack it's time to get up. It's very early in the morning – and...
Pre-K - 3rd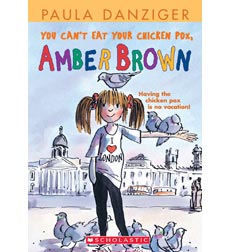 Written by Paula Danziger
Amber is off to London to visit her Aunt Pam, but she's got a secret plan: to bring her recently...
4th - 4th