1-10 of 10 results for "day"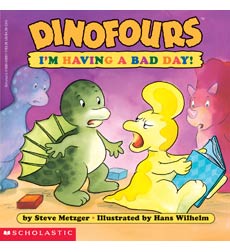 Written by Steve Metzger
Meet the Dinofours They're dinosaurs. They're four years old. They're all happy to be at...
K - K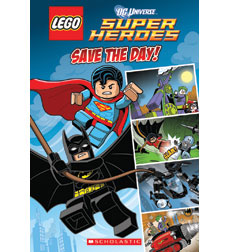 Written and Illustrated by _______
DC Comics favorites Batman, Superman, and Wonder Woman battle the Joker, Lex Luthor, Catwoman, Poison Ivy, Two-Face, and more
1st - 2nd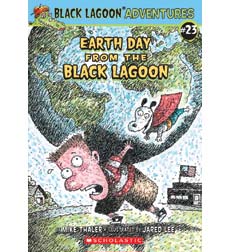 Written by Mike Thaler
These early chapter books take the Black Lagoon kids on hilarious adventures to what they anticipate to be their doom—but which turn out to be delightful events in the end.
2nd - 3rd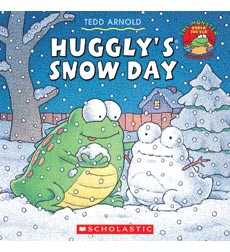 Written by Tedd Arnold
Huggly wants to do the things that human children do. But it's never as easy as he thinks. Children will laugh along with him as he tries to understand their world.
Pre-K - 2nd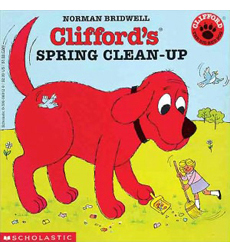 Written by Norman Bridwell
An all-new Clifford adventure finds the big red dog hard at work getting the house clean, or trying to, as he shakes to pieces Emily Elizabeth's rugs and digs up weeds at a vacant lot for Earth Day.
Pre-K - K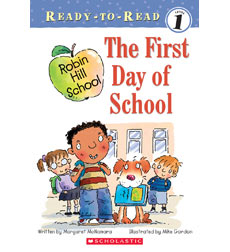 Written by Margaret McNamara
It's almost the first day of first grade, and Michael can't wait. That is, until he discovers that...
K - 1st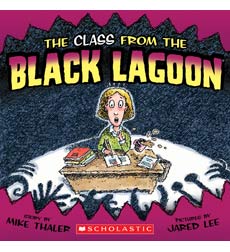 Written by Mike Thaler
It's another scary day at the Black Lagoon, especially for the new teacher, Mrs. Green. She's...
1st - 2nd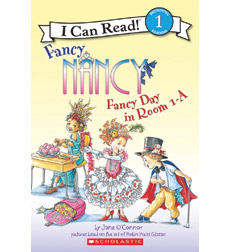 Written by Jane O'Connor
It's a gray, gloomy week in Nancy's classroom, but Nancy thinks of a great way to cheer up her friends — by having a "fancy day"!
K - 2nd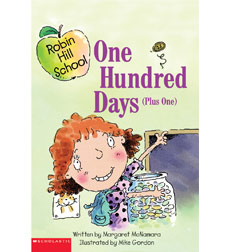 Written by Margaret McNamara
Hannah's teacher plans a party to celebrate the one hundredth day of school. But on the day of the...
K - 1st
Written by Megan McDonald
Spirited, energetic and completely likable, Judy Moody has a mood and insight for every occasion. "A delightful new character for beginning chapter book readers."—SLJ
3rd - 3rd