1-4 of 4 results for "growing up"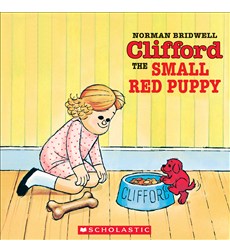 Written by Norman Bridwell
Playful, loving, big, and warm, Clifford is "every child's idea of what a dog should really be"—Elementary English
K - K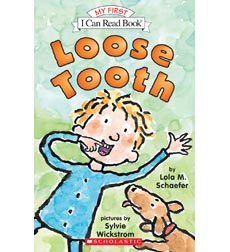 Written by Lola M. Schaefer
Every preschooler will recognize the anxiety and excitement of losing that first wiggly, jiggly...
K - 1st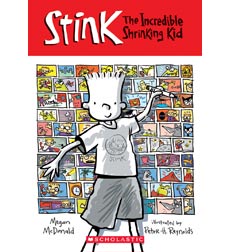 Written by Megan McDonald
Judy Moody's younger brother James (aka Stink) is the shortest kid in second grade—and seems to be getting shorter! "The narrative is fun and laced with puns."—Booklist
2nd - 2nd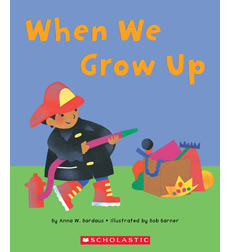 Written by Anna W. Bardaus
These emergent readers introduce the youngest readers to school and build understanding and excitement for what lies ahead!
Pre-K - 1st