1-5 of 5 results for "siblings"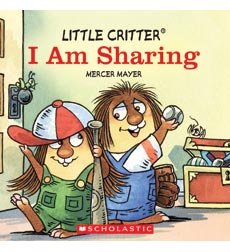 Written by Mercer Mayer
In these engaging picture books with minimal text, Mercer Mayer's Little Critter encounters the world and its challenges in hilarious and endearing ways.
P - K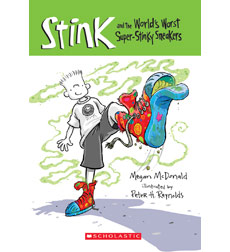 Written by Megan McDonald
Judy Moody has a little brother nicknamed "Stink," and every kid who's attracted to the title will not be disappointed by Stink's smelly adventures and fun! "A delightful protagonist."—SLJ
3 - 3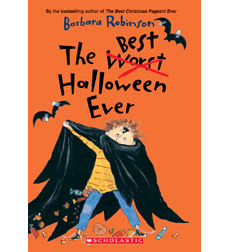 Written by Barbara Robinson
The Herdmans are the worst kids in the history of the world, but somehow they manage to do some good. "Hilarious"—SLJ
3 - 5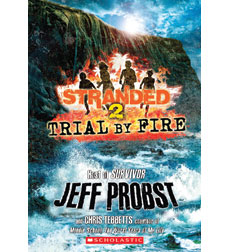 Written by Jeff Probst
Co-authored by the host of Survivor this gripping survival series features four kids who find themselves stranded on a deserted island and must depend on their wits and each other to survive!
3 - 5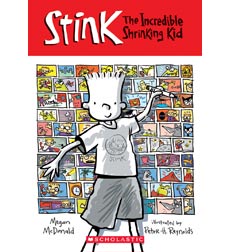 Written by Megan McDonald
Judy Moody's younger brother James (aka Stink) is the shortest kid in second grade—and seems to be getting shorter! "The narrative is fun and laced with puns."—Booklist
2 - 2