1-6 of 6 results for "family"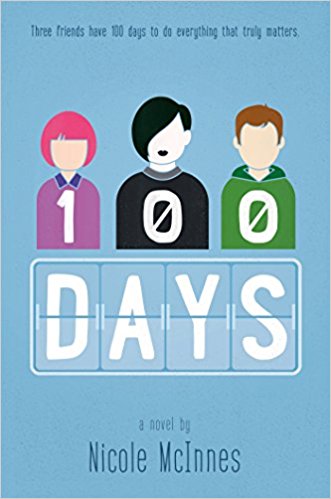 Written by Nicole McInnes
Three misfits whose friendship fell apart in sixth grade rediscover their bond in high school. Told...
6th - 12th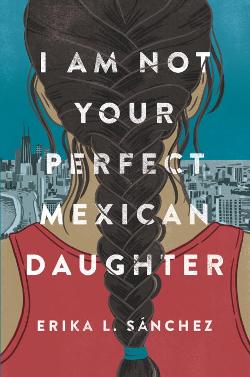 Written by Erika Sanchez
Perfect Mexican daughters do not go away to college or move out of their parents' house after high...
7th - 12th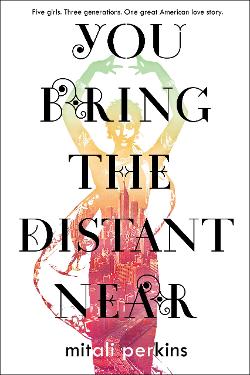 Written by Mitai Perkins
From 1965 through the present, an Indian American family adjusts to life in New York City, alternately fending off and welcoming challenges to their own traditions.
7th - 12th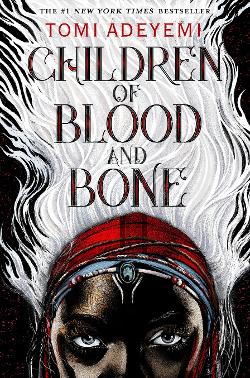 Written by Tomi Adeyemi
Seventeen-year-old Zelie, her older brother Tzain, and rogue princess Amari fight to restore magic...
9th - 12th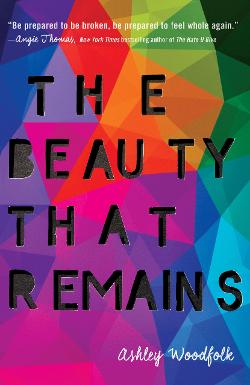 Written by Ashley Woodfolk
Music brought Autumn, Shay, and Logan together and death might pull them apart. When tragedy...
9th - 12th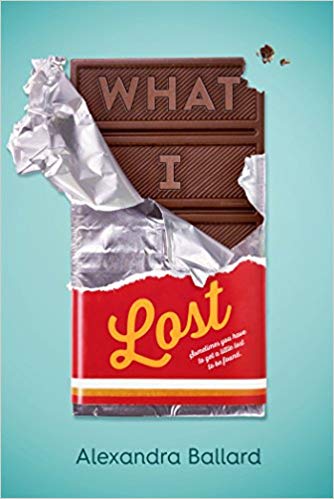 Written by Alexandra Ballard
What sixteen-year-old Elizabeth has lost so far: forty pounds, four jean sizes, a boyfriend, and...
7th - 12th