97-106 of 106 results for All Resources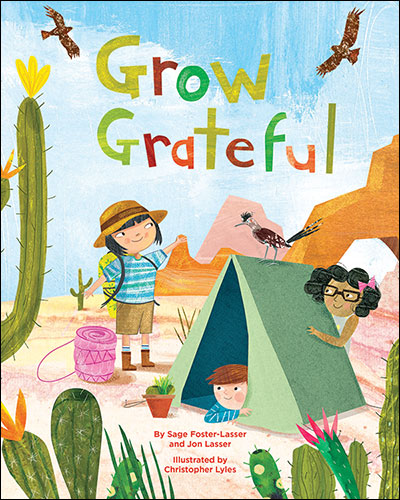 Written by Sage Foster-Lasser and Jon Lasser and PhD
Head off with Kiko on a school camping trip and learn how she figures out what being grateful is...
Pre-K - 3rd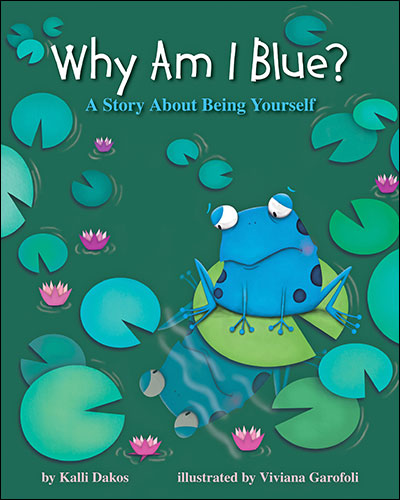 Written by Kalli Dakos
The Blue Frog looked at his reflection in the water and asked, "Why am I blue?" The Green Frog...
Pre-K - 3rd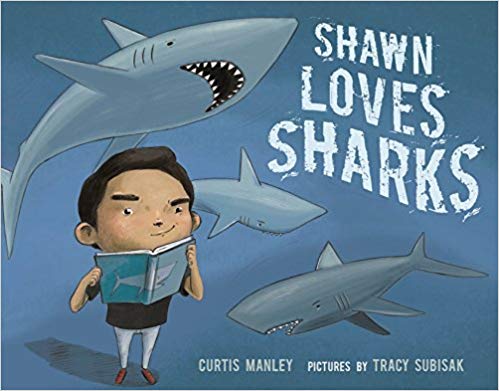 Written by Curtis Manley
Sawn loves sharks. He loves their dark, blank eyes. He loves their big mouths full of sharp teeth....
Pre-K - 3rd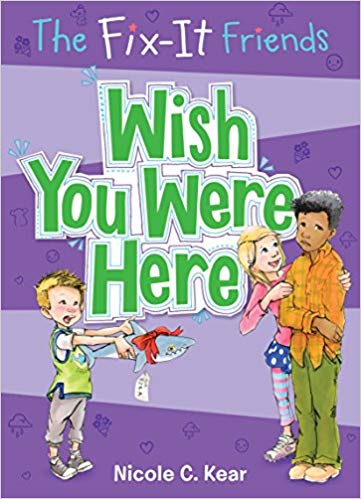 Written by Nicole C. Kear
Ziggy isn't just a pet guinea pig. He's a rock star, a friend, and a part of Ezra's family....
1st - 4th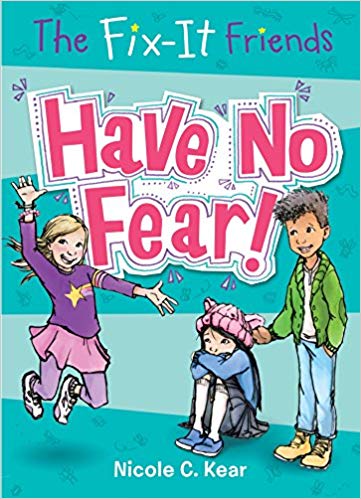 Written by Nicole C. Kear
Seven-year-old Veronica Conti knows a thing or two. She knows that recess is the best part of the...
2nd - 4th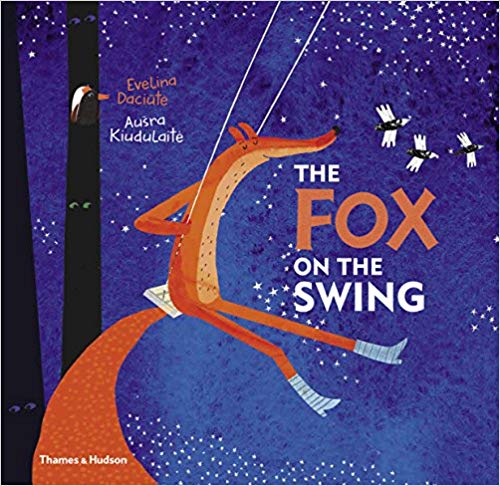 Written by Evelina Daciutè
Learn about family, happiness, and friendship in this hope-filled children's book. Our story...
K - 4th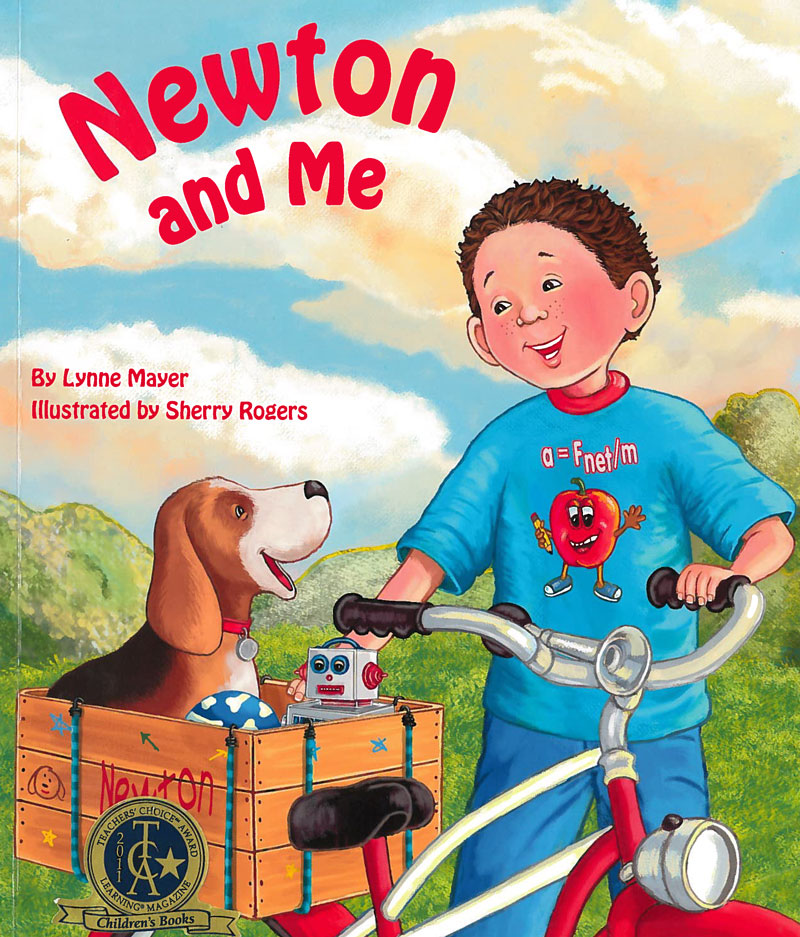 Written by Lynne Mayer
A boy and his dog discover how the laws of force and motion affect their everyday lives. An example...
K - 3rd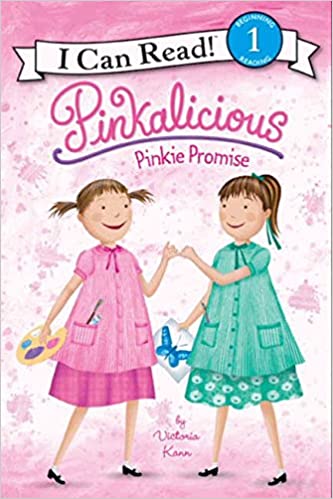 Written by Victoria Kann
When Pinkalicious uses all of Alison's pink paint in class, Pinkalicious knows just how to make it up to her best friend!
Pre-K - 3rd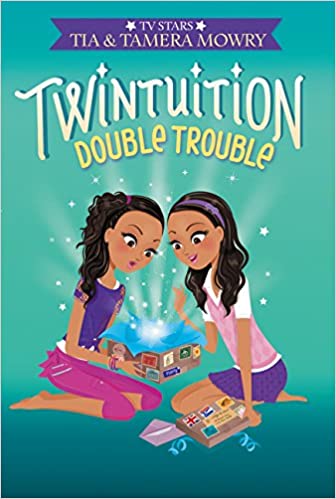 Written by Tia Mowry and Tamera Mowry
Identical twins Cassie and Caitlyn Waters have adjusted to small-town life, but they're still not...
3rd - 7th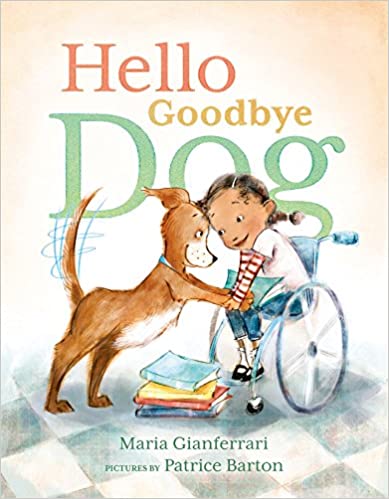 Written by Maria Gianferrari
For Zara's dog, Moose, nothing is more important than being with her favorite girl. So when Zara...
Pre-K - 3rd