1-9 of 9 results for All Resources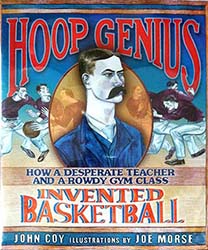 Written by John Coy
What can you do with a bunch of rowdy college boys in the winter when it's cold outside? John...
2nd - 6th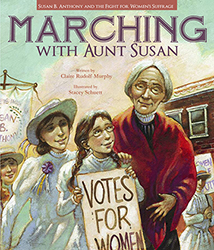 Written by Claire Rudolf Murphy
It's 1896, and women in America don't have the right to vote in elections. Follow along with...
1st - 5th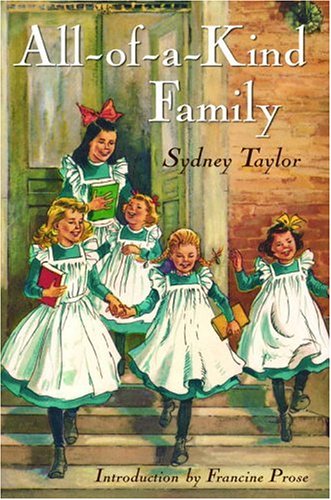 Written by Sydney Taylor
The story of an immigrant Jewish family living in New York's Lower East Side at the turn of the...
3rd - 7th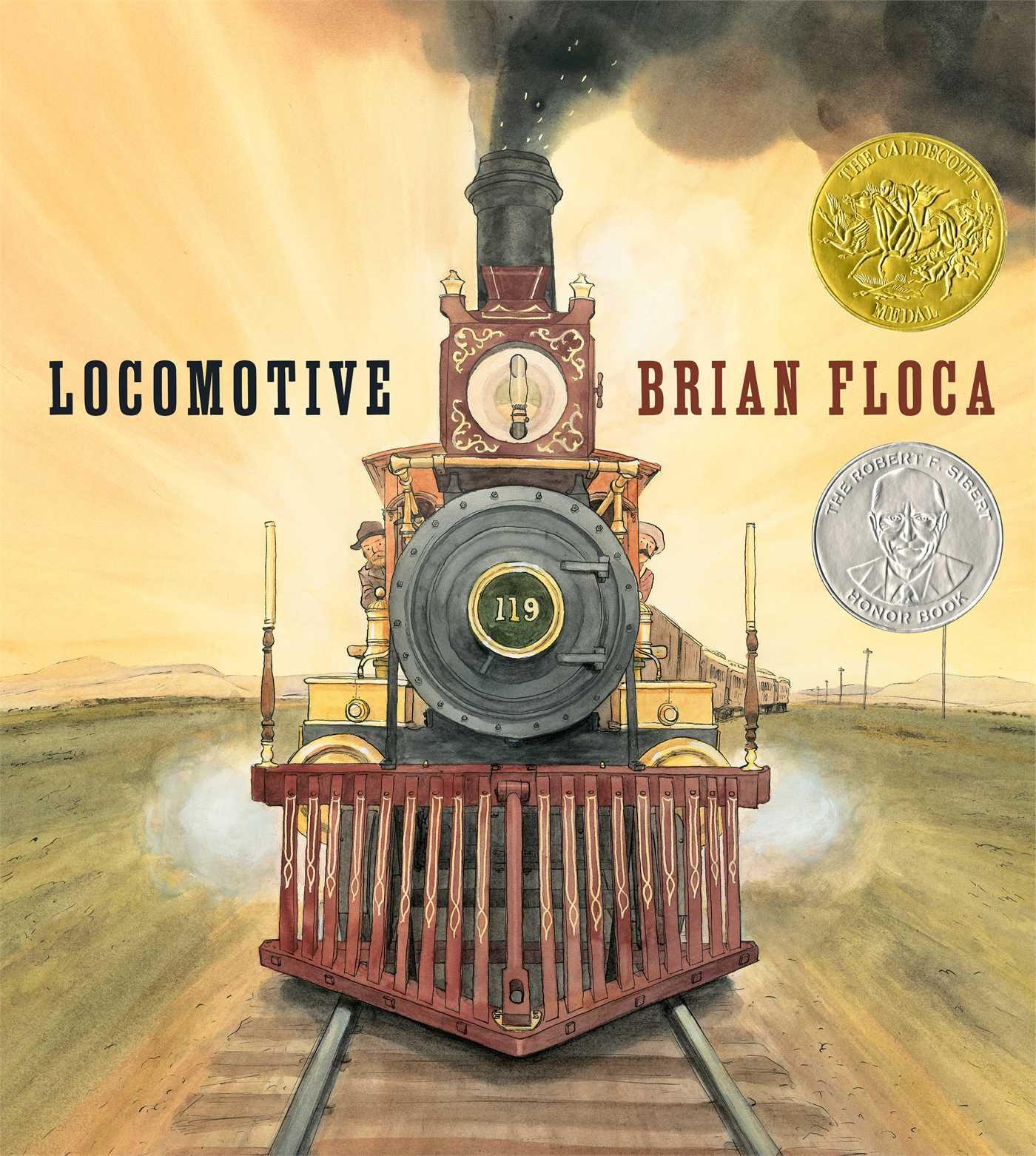 Written by Brian Floca
This exquisitely illustrated book makes trains come to life in sound and color as it tells the history and evolution of the locomotive industry and how it changed life for Americans.
Pre-K - 5th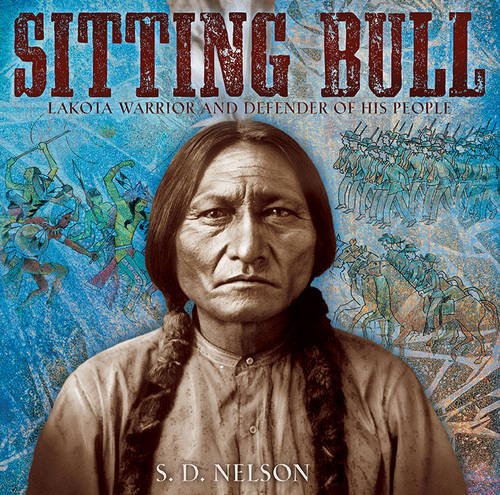 Written by S. D. Nelson
Sitting Bull (c. 1831–1890) was one of the greatest Lakota/Sioux warriors and chiefs who ever...
3rd - 7th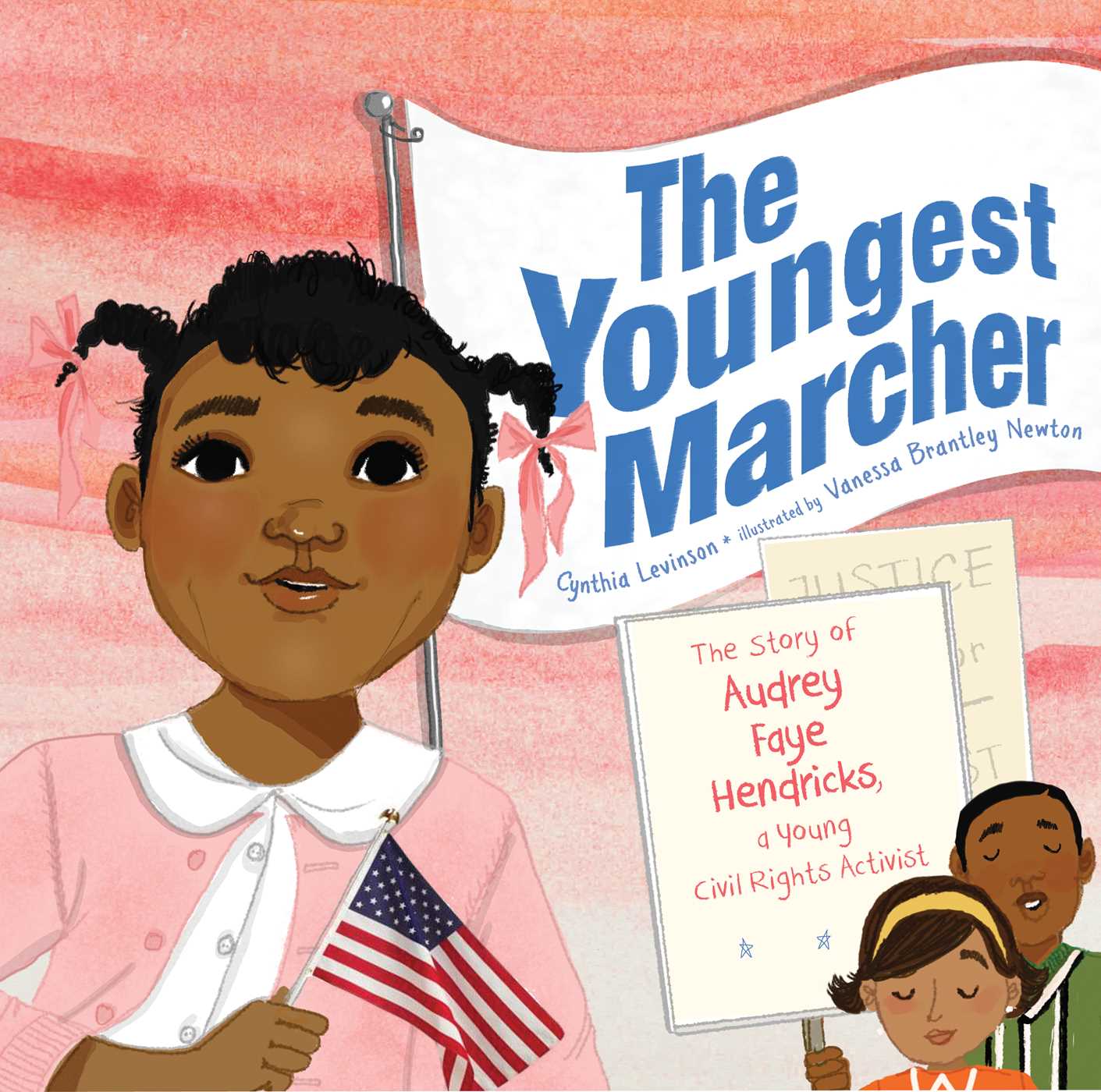 Written by Cynthia Levinson
Meet the youngest known child to be arrested for a civil rights protest in Birmingham, Alabama,...
K - 5th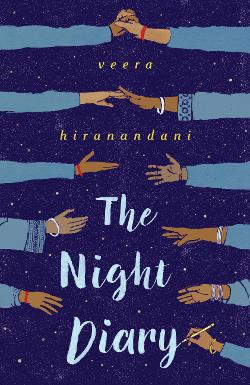 Written by Veera Hiranandani
Shy twelve-year-old Nisha, forced to flee her home with her Hindu family during the 1947 partition...
3rd - 7th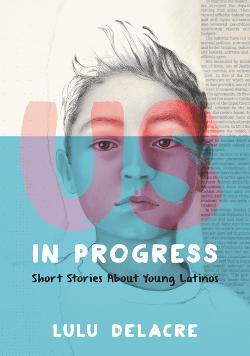 Written by Lulu Delacre
A dynamic short story collection that focuses on and delves into the nuances of the lives of young Latinos and Latinas in the United States.
3rd - 7th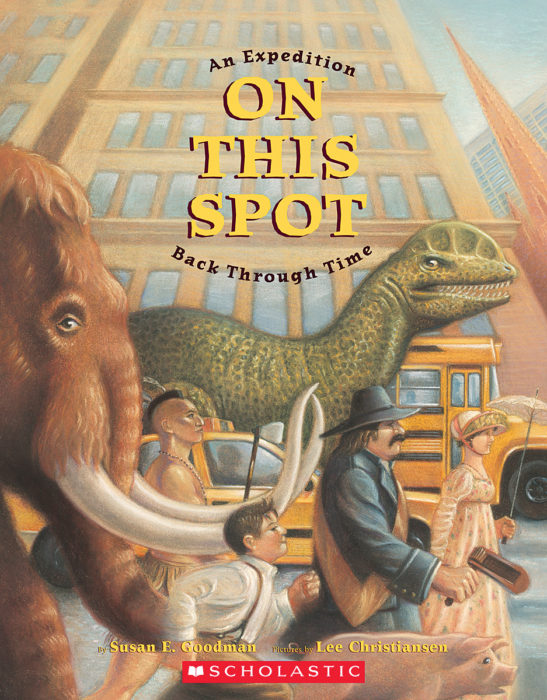 Written by Susan E. Goodman
See buildings soar and traffic zoom, a kaleidoscope of color and movement. Now turn the page and...
3rd - 5th