1-10 of 10 results for : "award winners "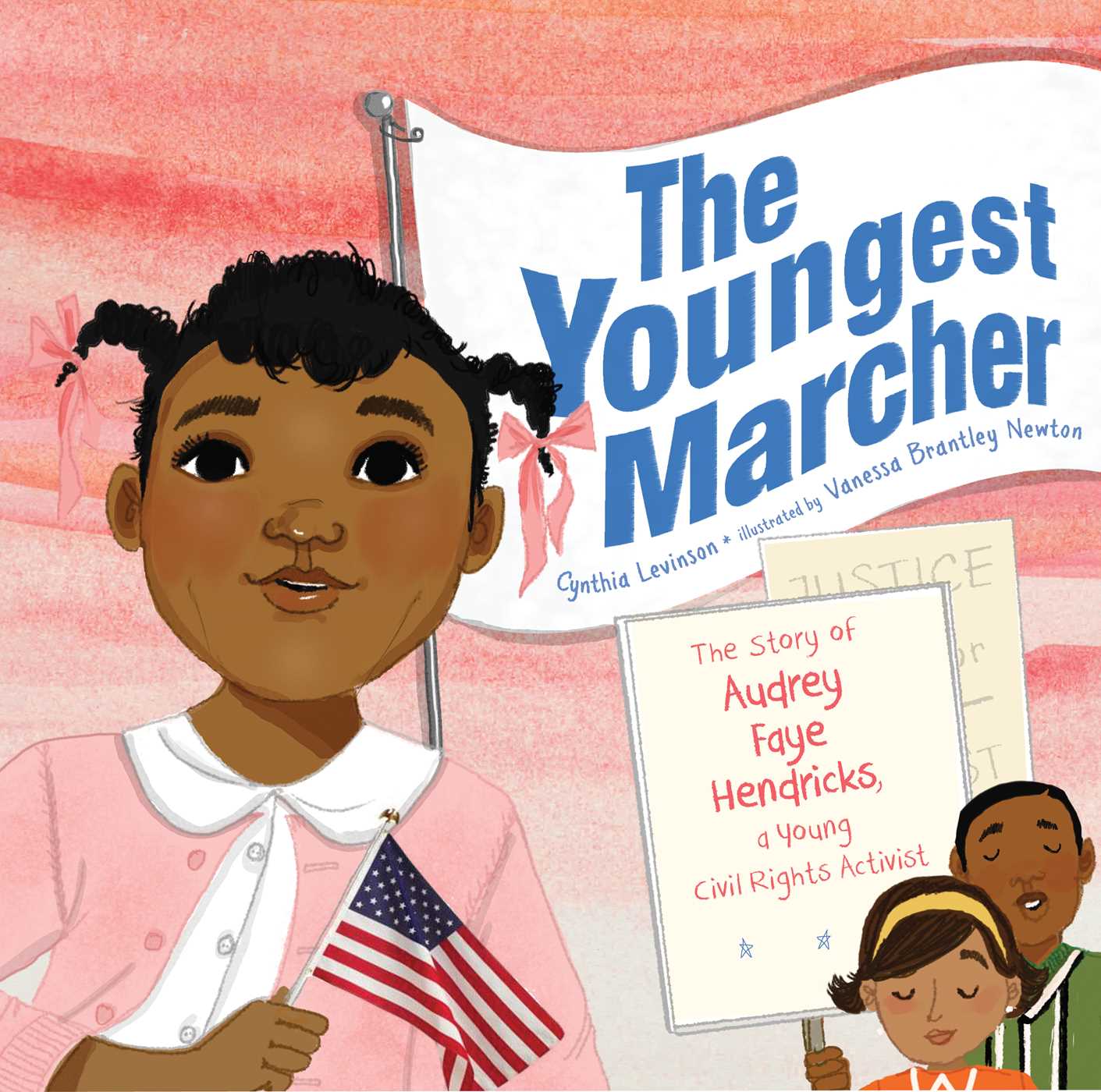 Written by Cynthia Levinson
Meet the youngest known child to be arrested for a civil rights protest in Birmingham, Alabama,...
K - 5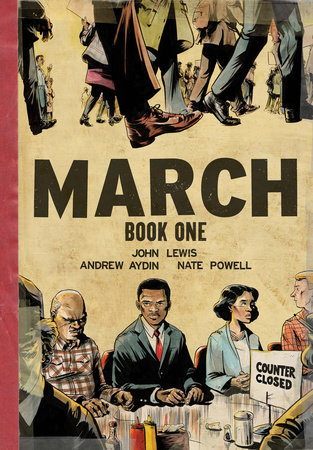 Written by John Lewis and and Andrew Aydin
This graphic novel is a first-hand account of Congressman John Lewis' lifelong struggle for civil...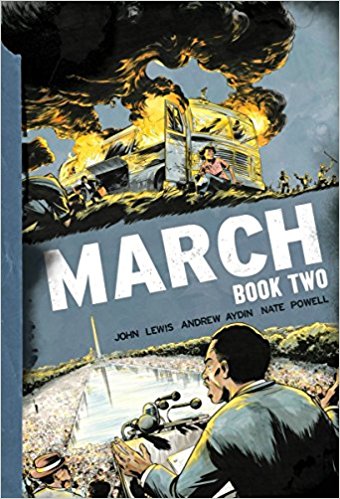 Written by John Lewis and and Andrew Aydin
Congressman John Lewis, an American icon and one of the key figures of the civil rights movement,...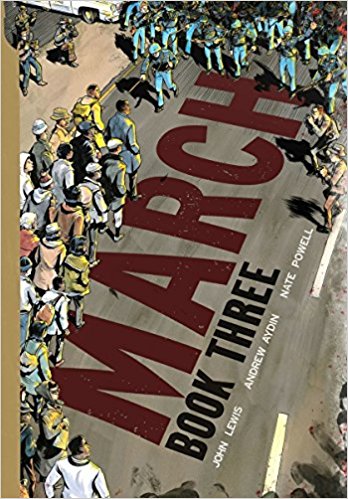 Written by John Lewis and and Andrew Aydin
By Fall 1963, the Civil Rights Movement is an undeniable keystone of the national conversation, and...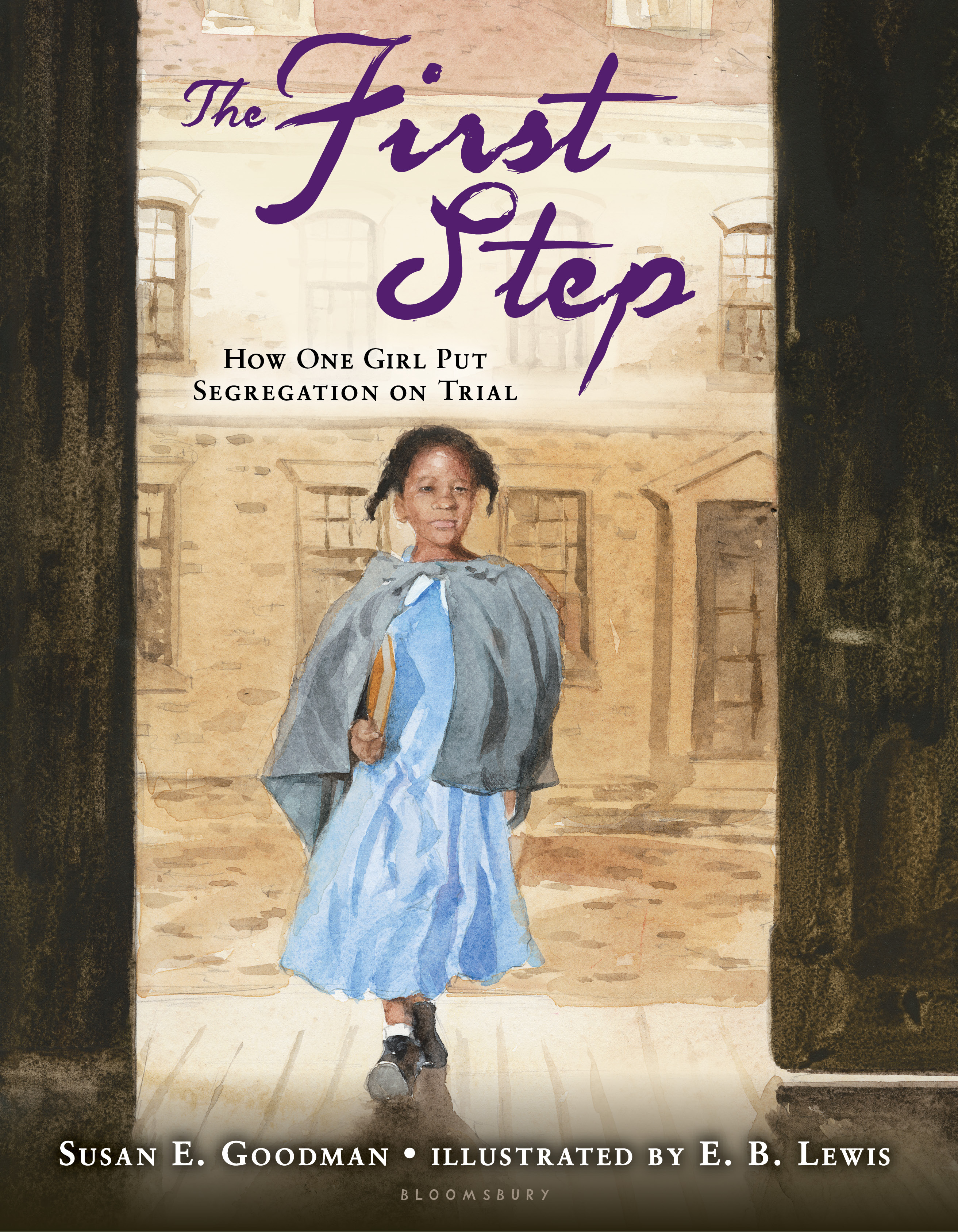 Written by Susan E. Goodman
In 1847, an African American girl named Sarah Roberts attended school in Boston. One day she was...
1st - 4th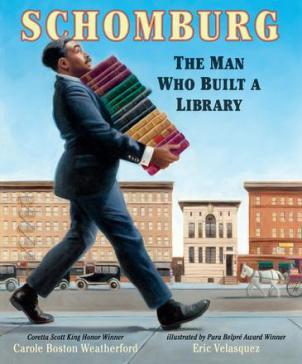 Written by Carole Boston Weatherford
Amid the scholars, poets, authors, and artists of the Harlem Renaissance stood an Afro-Puerto Rican...
4th - 7th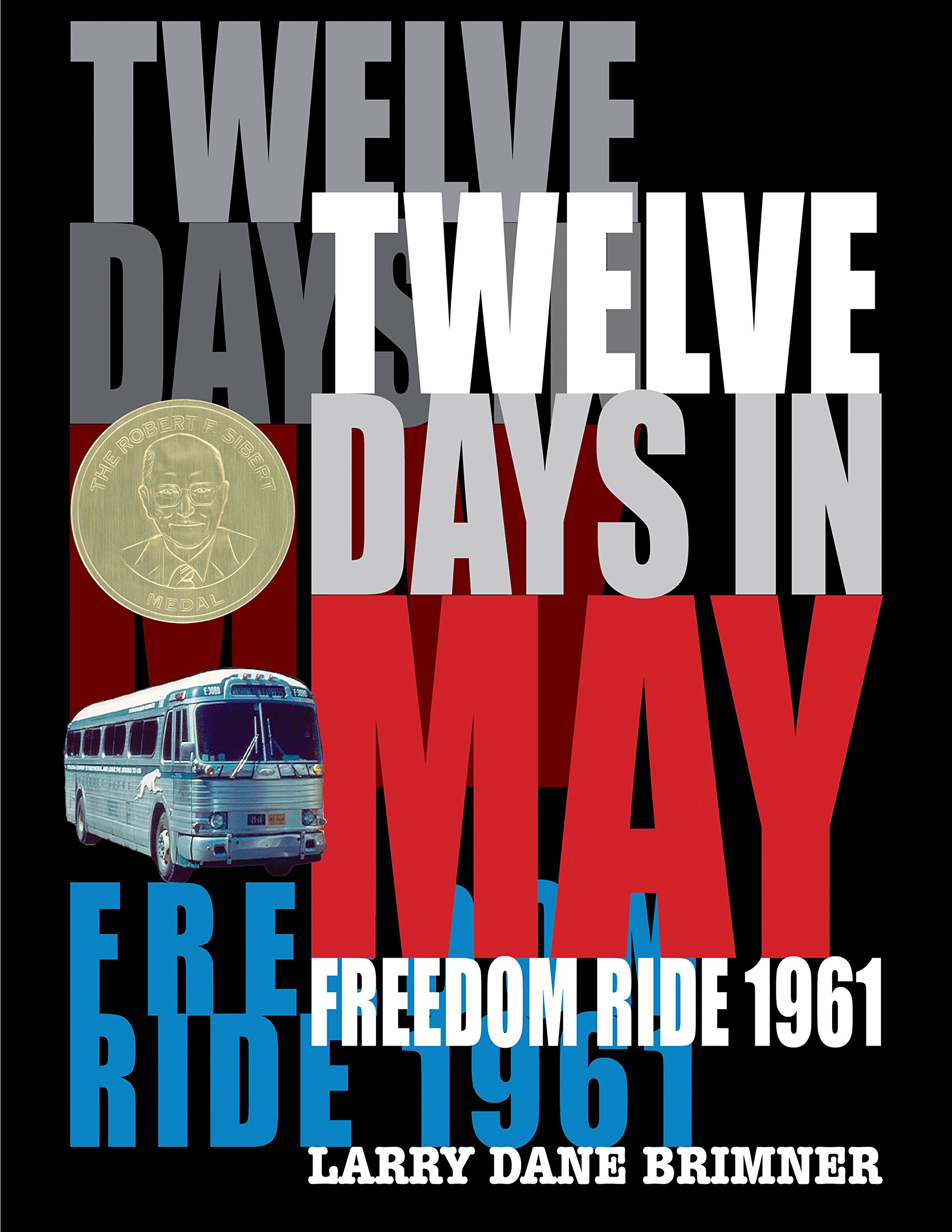 Written by Larry Dane Brimner
Twelve Days in May—Freedom Ride 1961
5th - 12th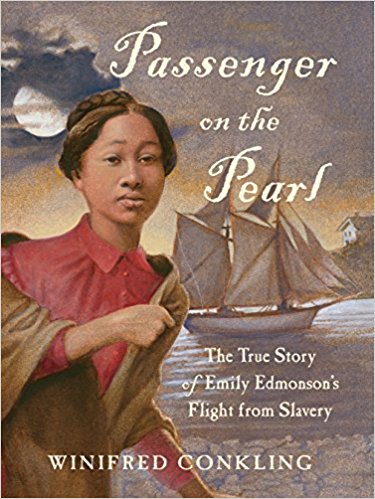 Written by Winifred Conkling
In 1848, thirteen-year-old Emily Edmonson, five of her siblings, and seventy other enslaved people...
7th - 10th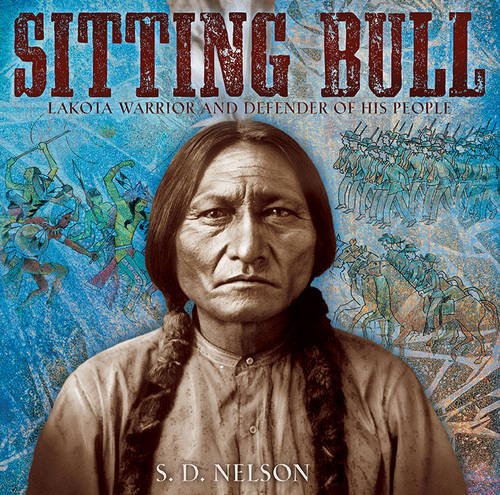 Written by S. D. Nelson
Sitting Bull (c. 1831–1890) was one of the greatest Lakota/Sioux warriors and chiefs who ever...
3rd - 7th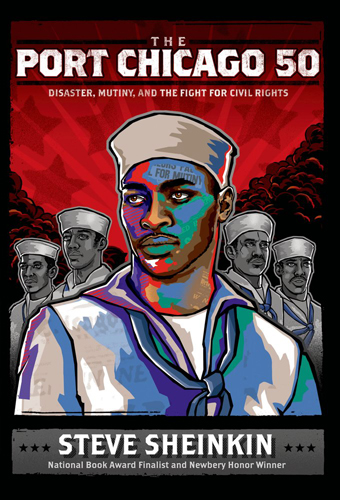 Written by Steve Sheinkin
An astonishing civil rights story from Newbery Honor winner and National Book Award finalist Steve...
3rd - 9th