1-10 of 10 results for All Resources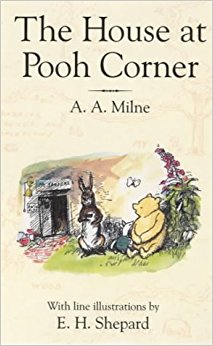 Written by A. A. Milne
The second volume of stories featuring Winnie-the-Pooh, the book introduces the character Tigger...
Pre-K - 7th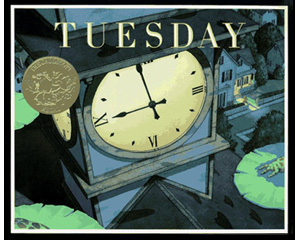 Written by David Wiesner
Told almost entirely in pictures, this book chronicles the path frogs take as they fly on their...
Pre-K - 3rd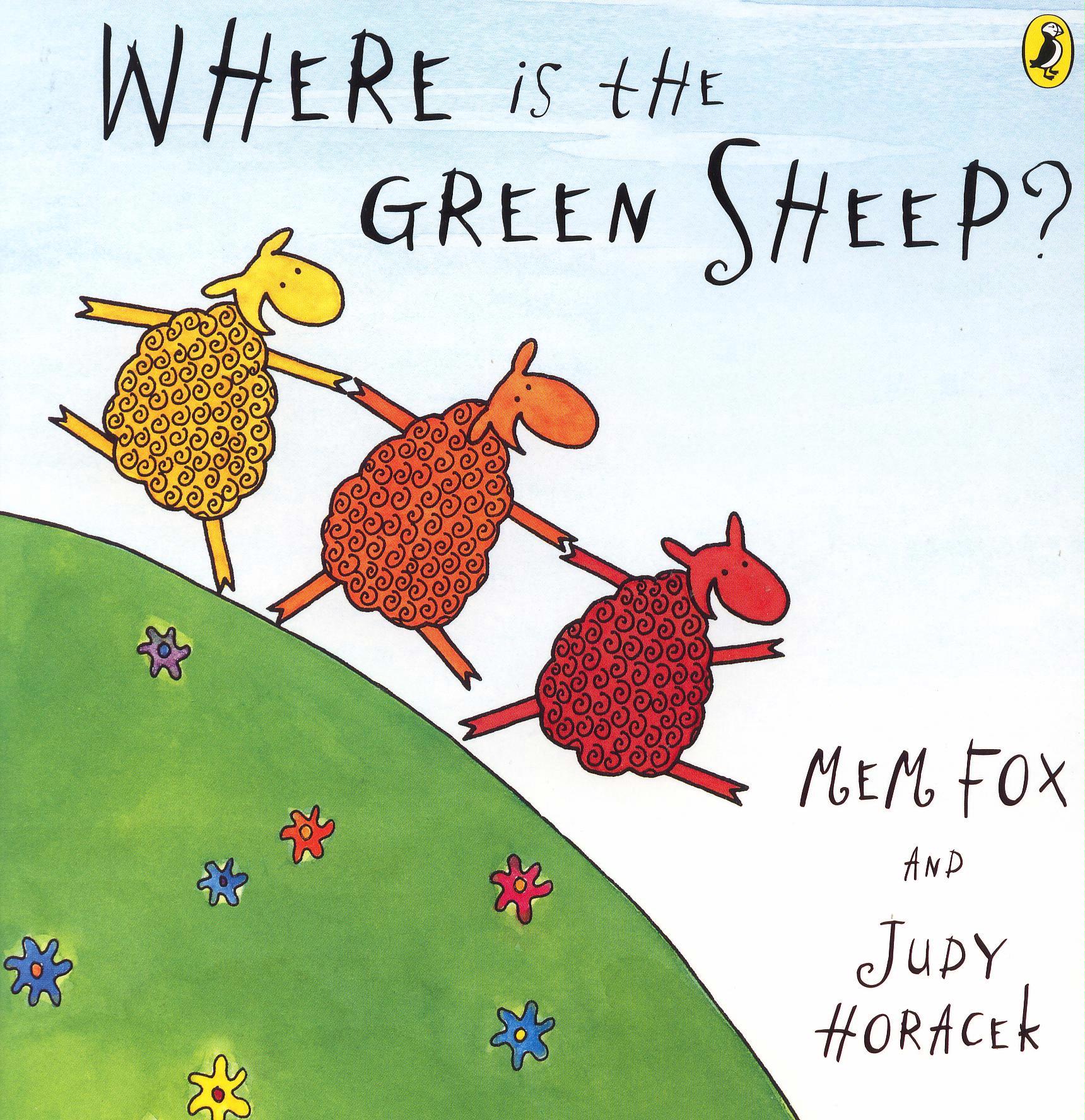 Written by Mem Fox
Sheep of all colors engaged in different tasks are everywhere! There are red sheep, blue sheep,...
Pre-K - K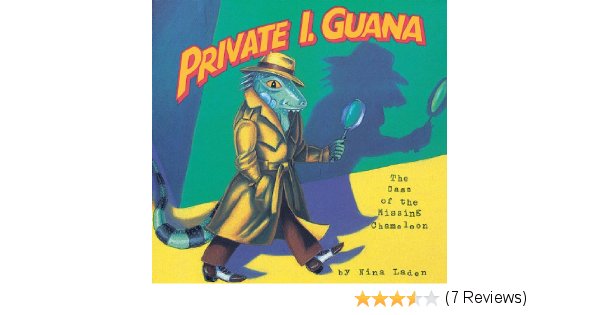 Written by Nina Laden
When Leon the chameolon goes missing, Private I. Guana is on the case. As Guana gathers clues and searchs for Leon, he has many fun adventures.
2nd - 5th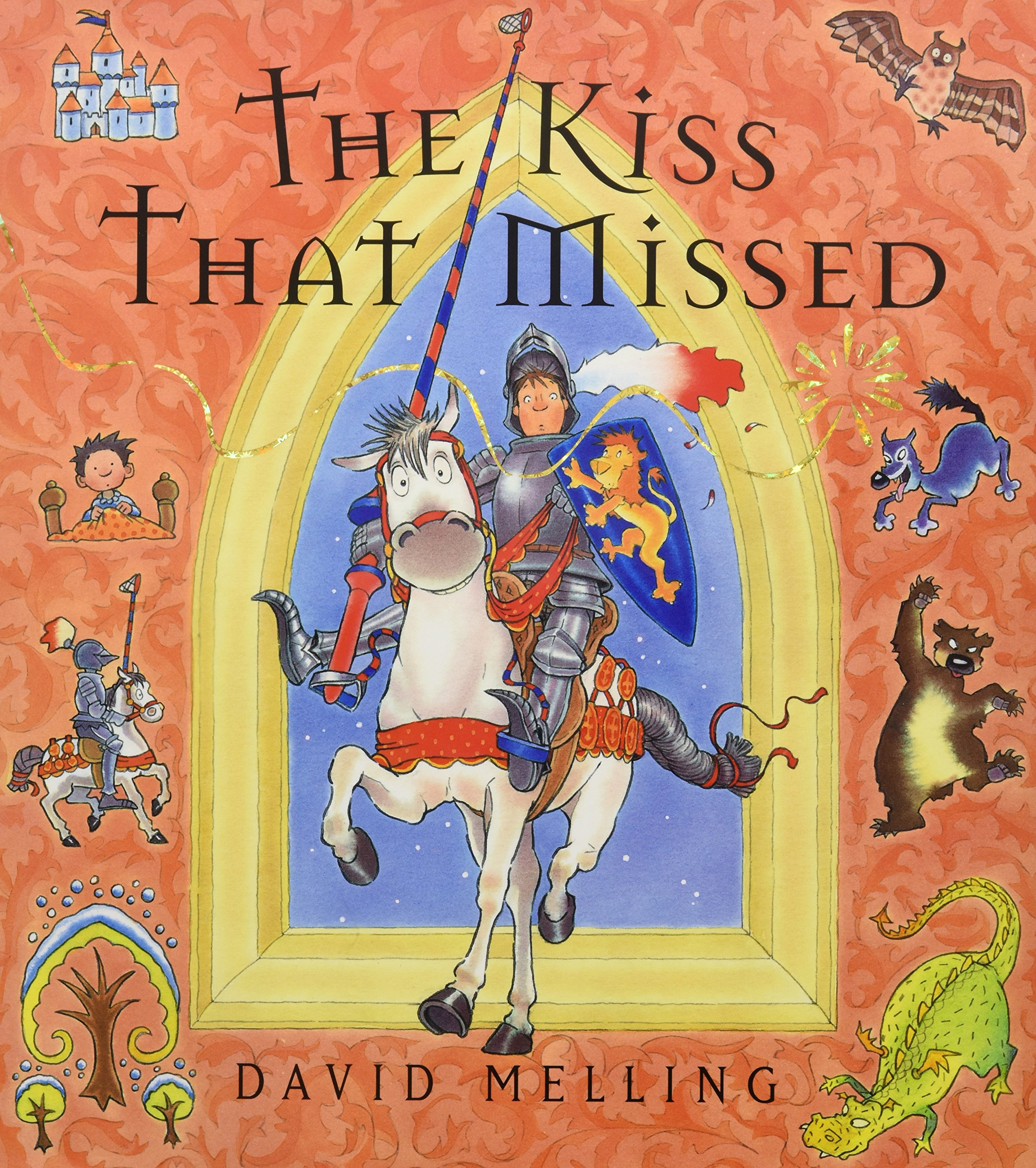 Written by David Melling
One night, the king's kiss to the prince got away. It flew out the window into the forest. The king...
PreK - 2nd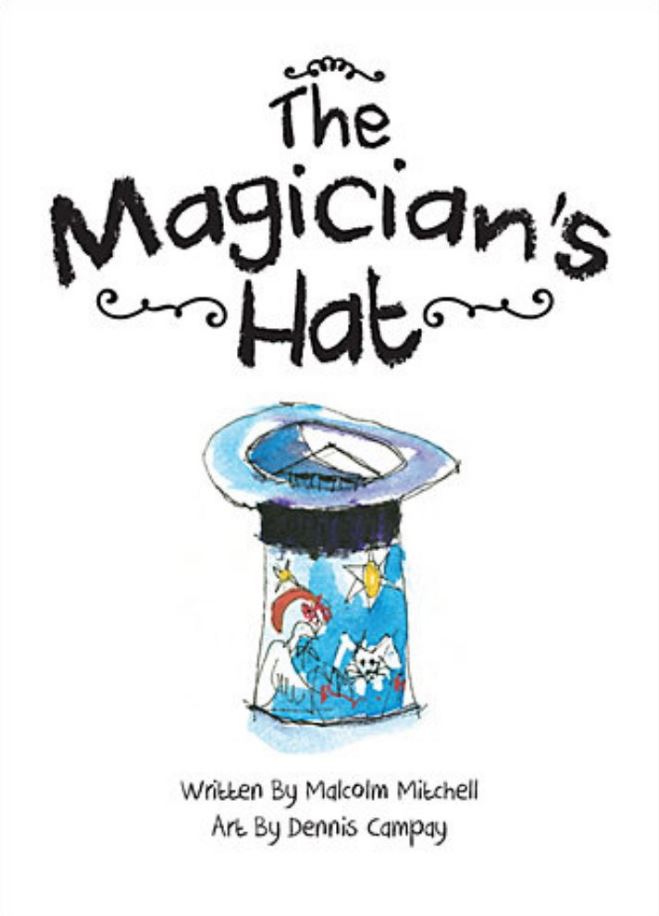 Written by Malcolm Mitchell
"David, the Magician, loves to perform magic but his favorite trick is not pulling a rabbit out of...
1st - 2nd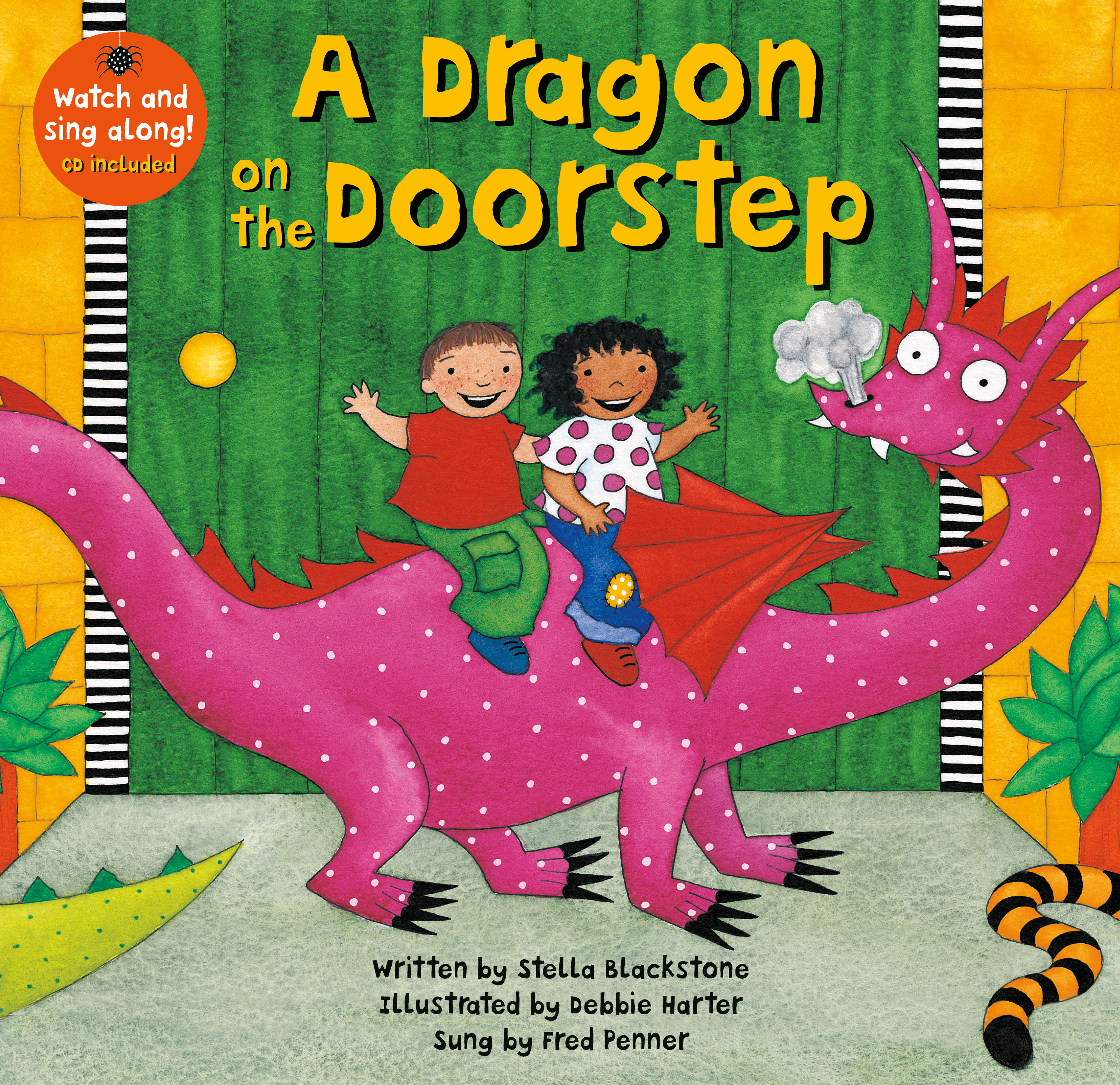 Written by Stella Blackstone
Play hide-and-seek with a dragon, a crocodile, a gorilla and all sorts of weird and wonderful creatures. The rhyming text explores familiar rooms of the house, and encourages imaginative play.
PreK - 2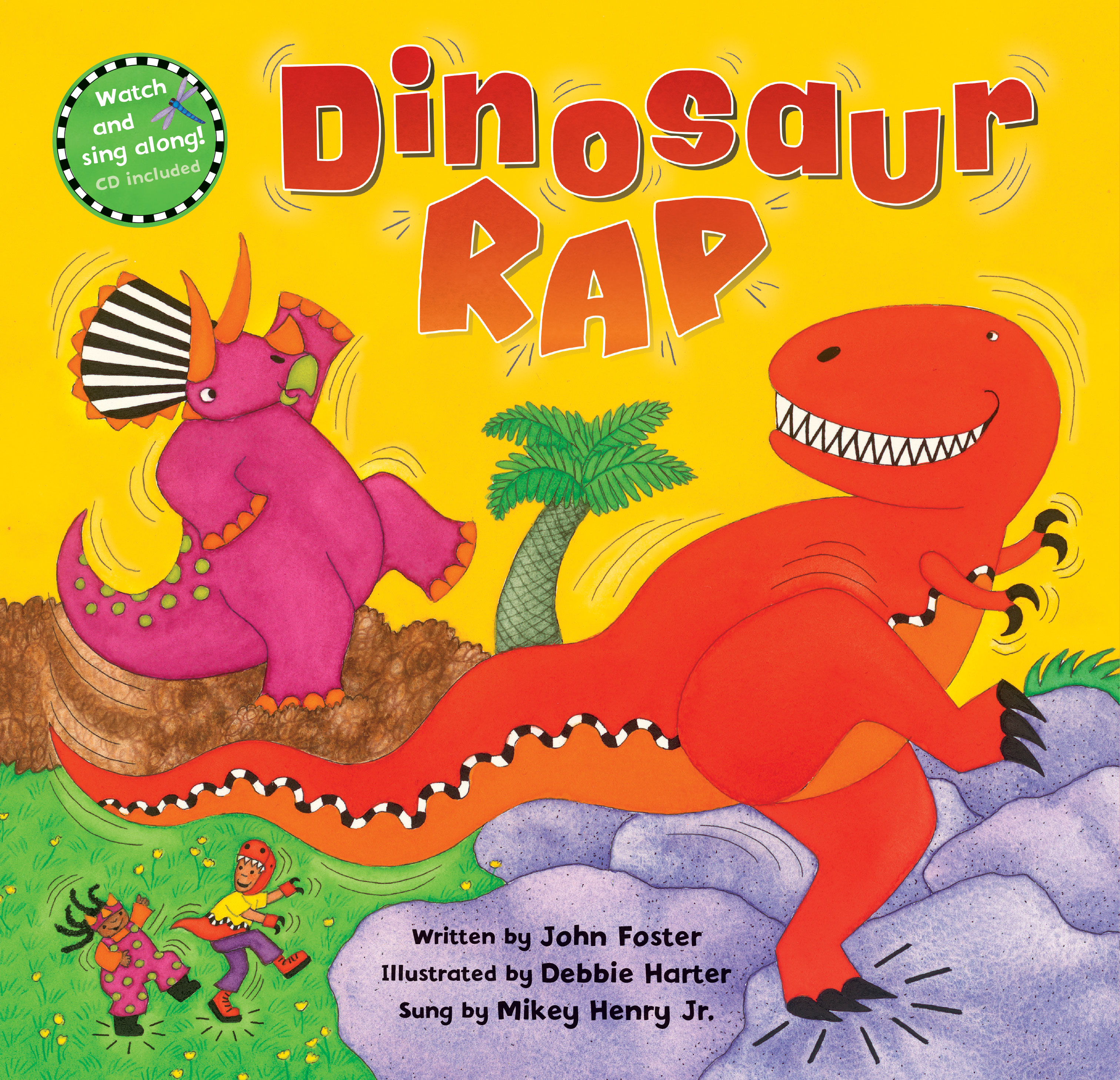 Written by Foster and John
Go on a rhythmic romp through the Triassic, Jurassic and Cretaceous eras to meet the prehistoric...
PreK - 2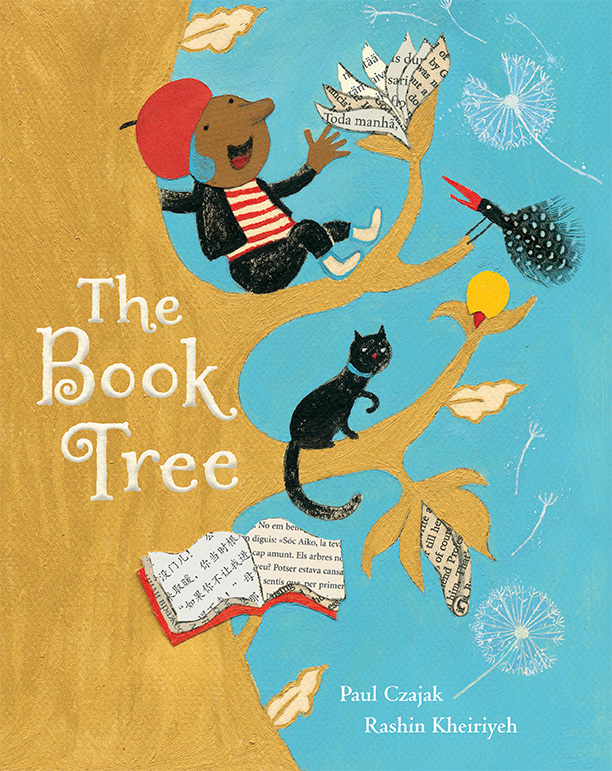 Written by Paul Czajak
When young Arlo accidentally drops a book on the Mayor's head, the Mayor decides books are...
K - 4th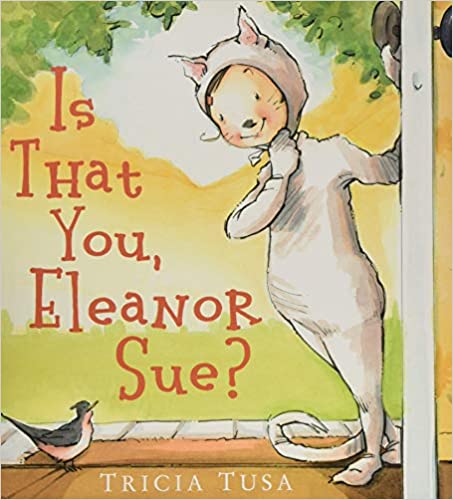 Written by Tricia Tusa
Saturdays are dress-up days when Eleanor Sue Climbs out the window . . . Tiptoes over to the...
Pre-K - 3rd