1-8 of 8 results for All Resources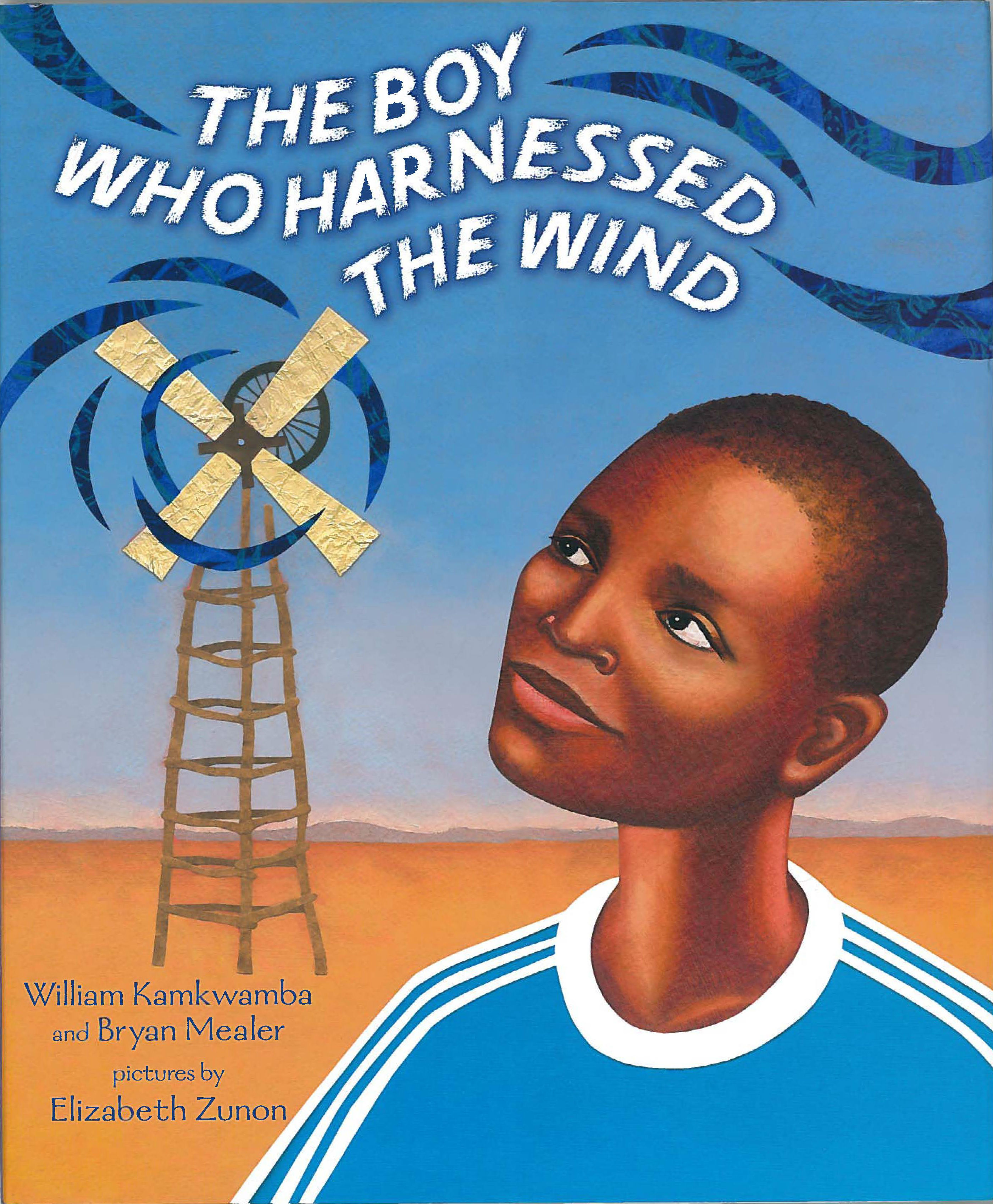 Written by William Kamkwamba and Bryan Mealer
A boy in a drought-ravaged village in Africa wonders how things work. Teaching himself English from...
1st - 5th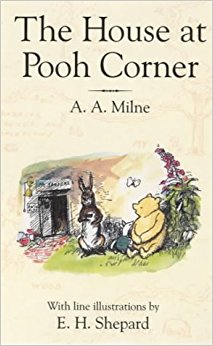 Written by A. A. Milne
The second volume of stories featuring Winnie-the-Pooh, the book introduces the character Tigger...
Pre-K - 7th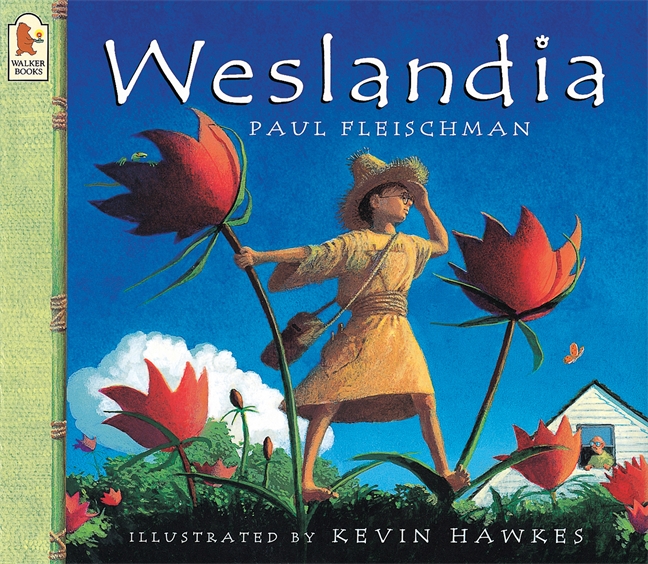 Written by Paul Fleishman
Wesley is struggling to find something fun to do on his summer vacation. He decides to create his...
1st - 5th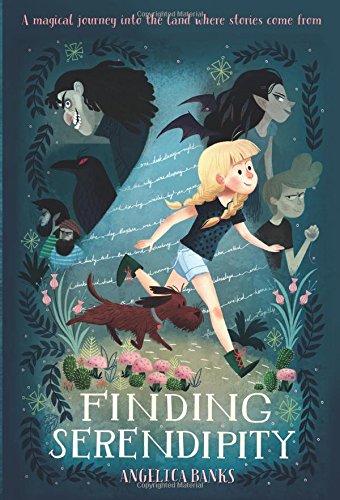 Written by Angelica Banks
Tuesday McGillycuddy and her dog, Baxterr, are on a quest to find Tuesday's mother, Serendipity...
4th - 6th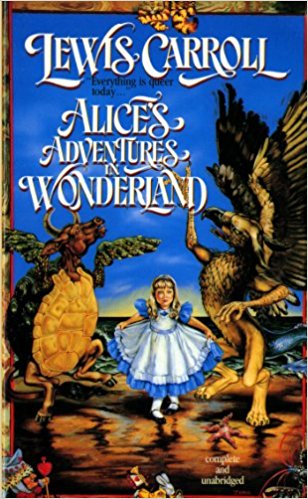 Written by Lewis Carroll
The classic story from Lewis Carroll follows young Alice into a magical and wonderful new world when she falls down a rabbit hole in her garden.
3rd - 6th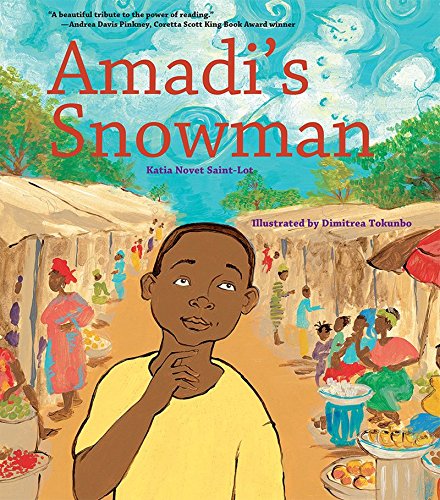 Written by Katia Novet Saint-lot
The story of how Amadi, an Igbo boy from Nigeria, became intrigued with reading by finding a book filled with pictures of snowmen. He discovers how rich the world of reading is.
Pre-K - 5th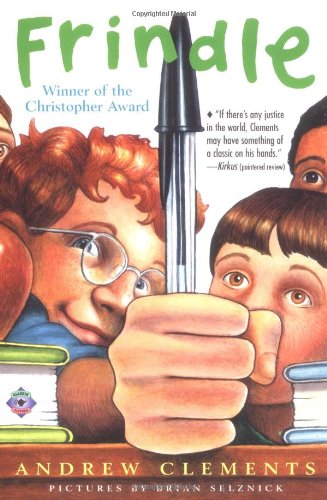 Written by Andrew Clements
What is a frindle? According to Nick Allen, it's a new name for a pen. Soon Nick's friends are...
4th - 7th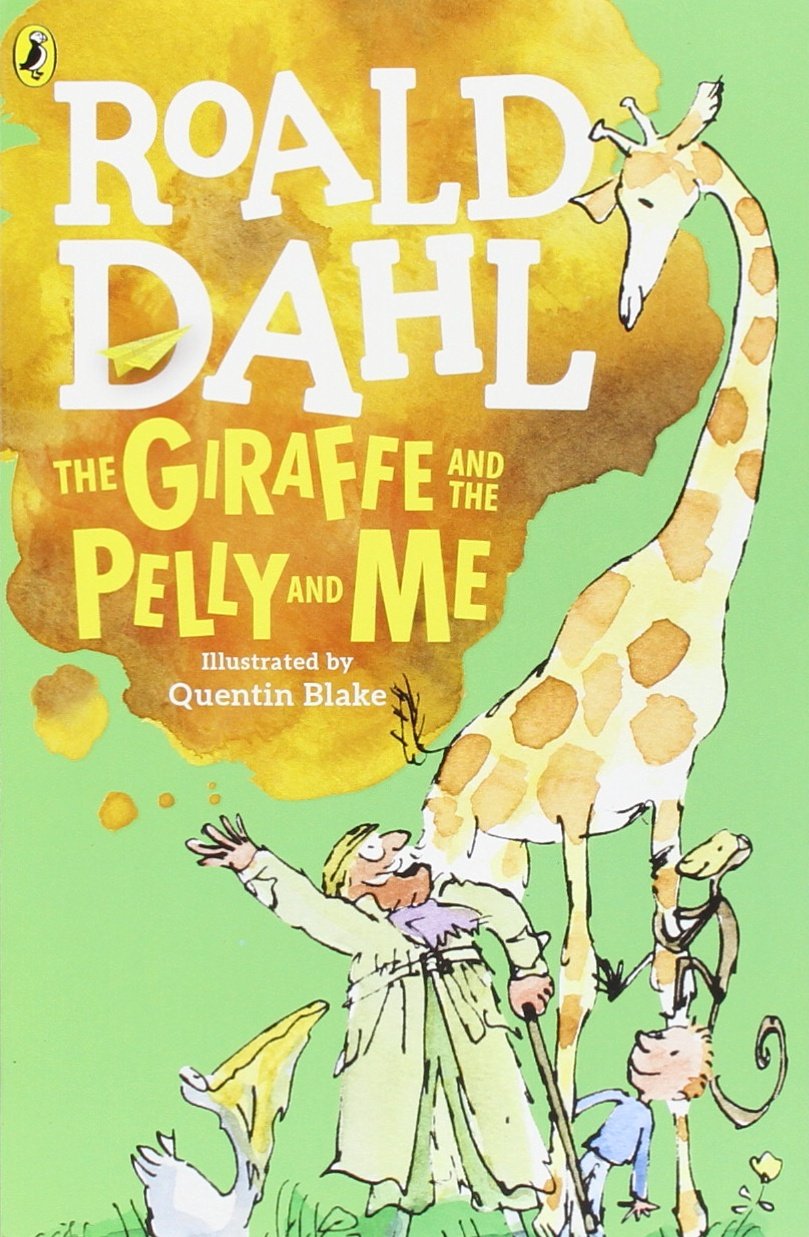 Written by Roald Dahl
The Ladderless Window-Cleaning Company doesn't need a ladder. They have a giraffe instead. They...
3rd - 7th