1-7 of 7 results for All Resources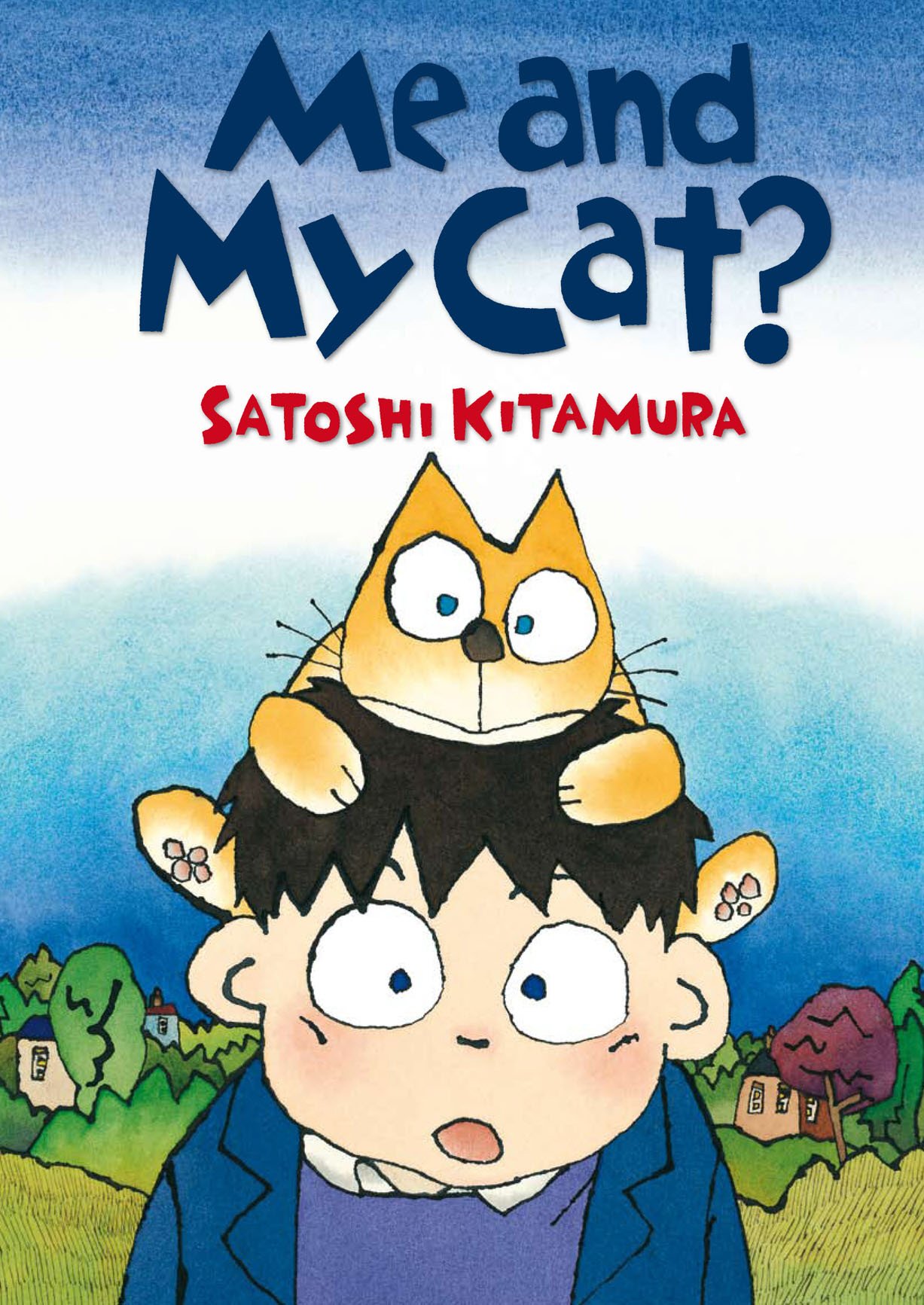 Written by Satoshi Kitamura
Have you ever wondered what it would be like to be a animal? Nicholas has a chance to find out--all...
Pre-K - K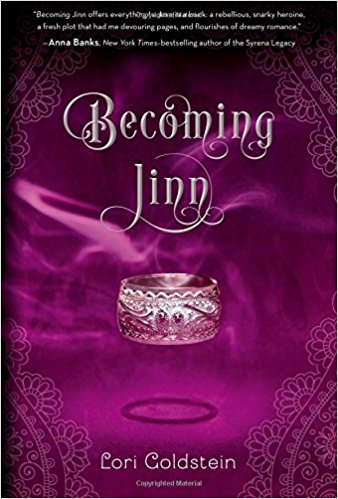 Written by Lori Goldstein
Harry Potter meets Twilight in debut novelist Lori Goldstein's magical tale of sixteen-year-old...
7th - 9th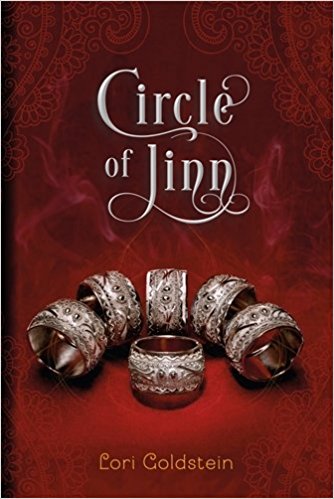 Written by Lori Goldstein
As she grants wishes under the watchful eye of the Afrit council, Jinn remains torn between her two...
7th - 12th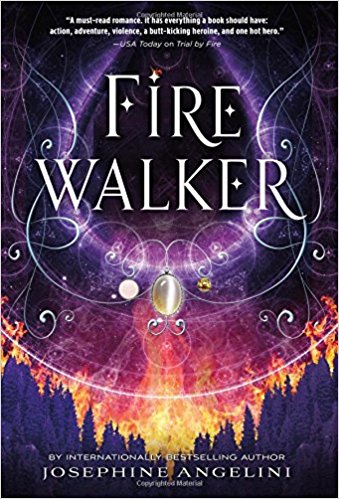 Written by Josephine Angelini
Lily Proctor, a witch, is back in her own universe, after she almost died in the Pyre that fueled...
7th - 9th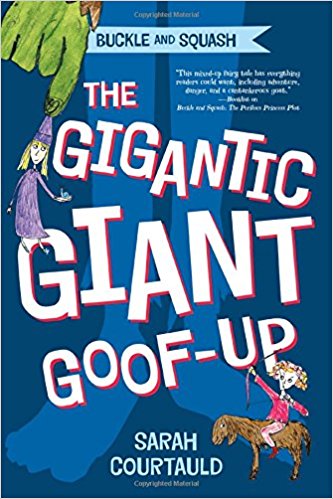 Written by Sarah Courtauld
Once upon a time, on the Old Tumbledown Farm, in The Middle of Nowhere, in the Forgotten Corner of...
2nd - 5th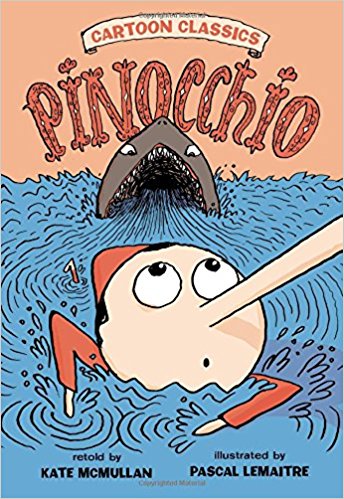 Written by McMullan and Kate
When a woodcutter discovers a piece of wood that speaks, he is quick to sell it to a poor...
2nd - 3rd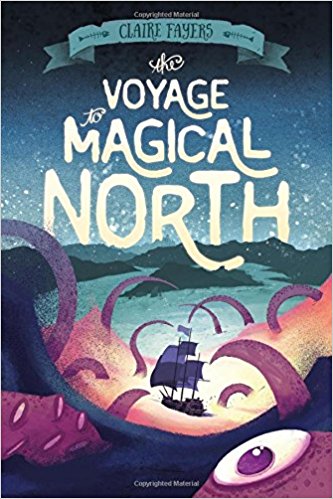 Written by Fayers and Claire
Twelve-year-old Brine Seaborne is a girl with a past--if only she could remember what it is. Found...
4th - 7th