1-5 of 5 results for "STEM"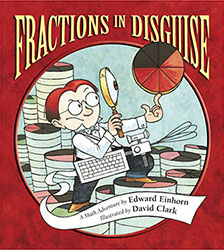 Written by Edward Einhorn
Mr. Factor loves fractions! When a prized fraction up for auction goes missing, it is up to Mr....
2nd - 5th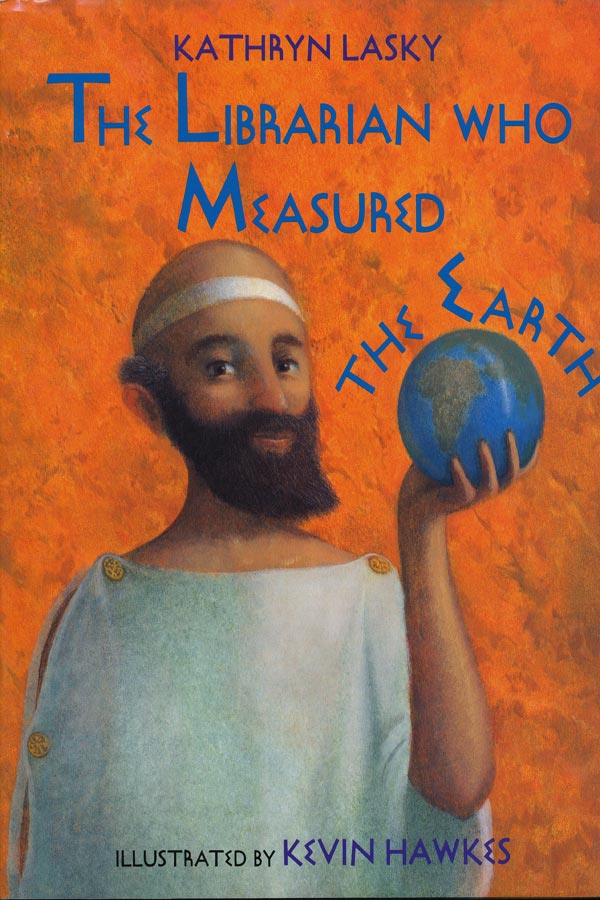 Written by Kathryn Lasky
This book uses rich and vibrant illustrations to tell the story of Greek philosopher and mathematician Eratosthenes, who was the first person to measure the circumference of the Earth.
K - 4th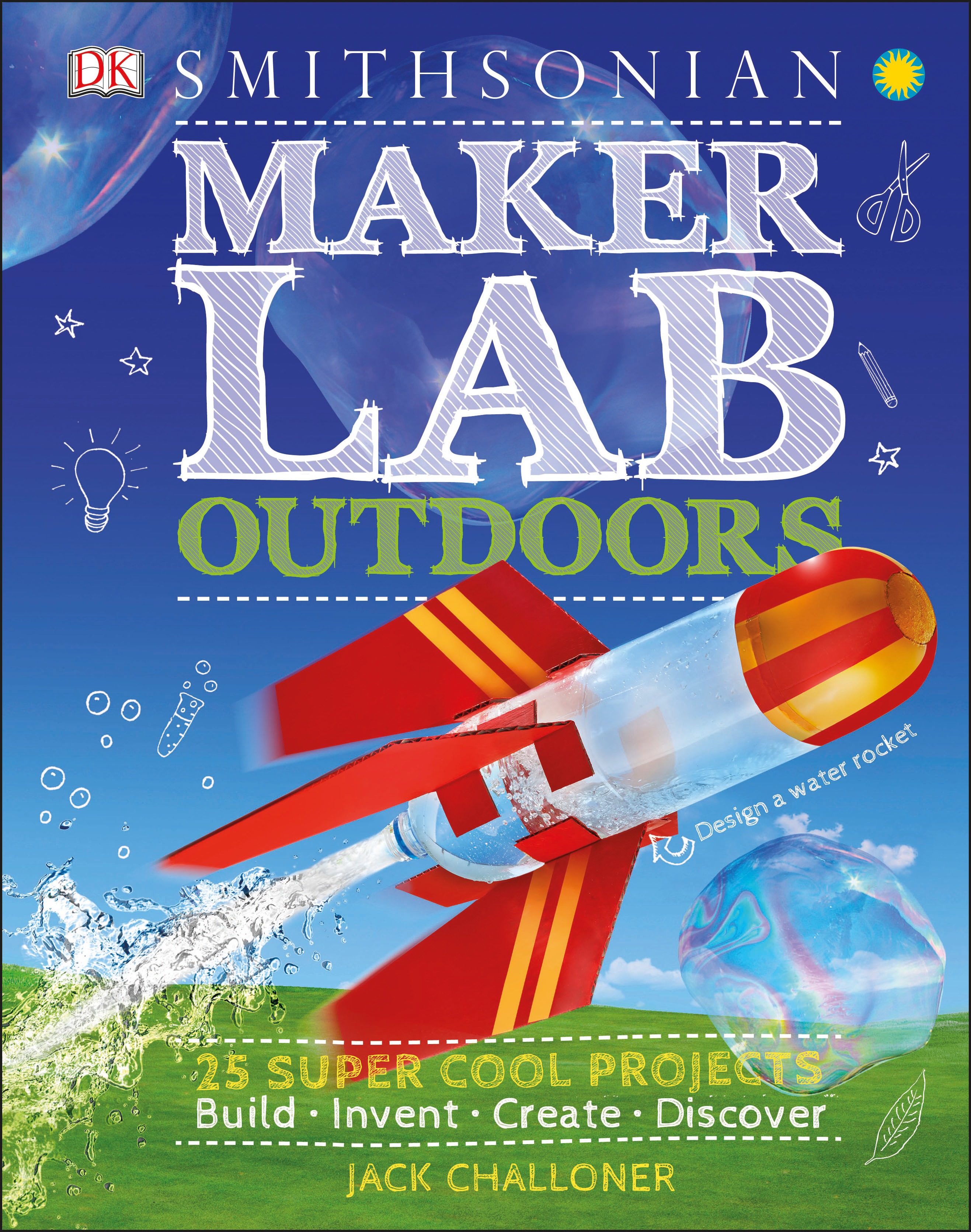 Written by Jack Challoner
Projects focus on Earth and the environment, plants and animals, weather, water, and physics,...
3rd - 7th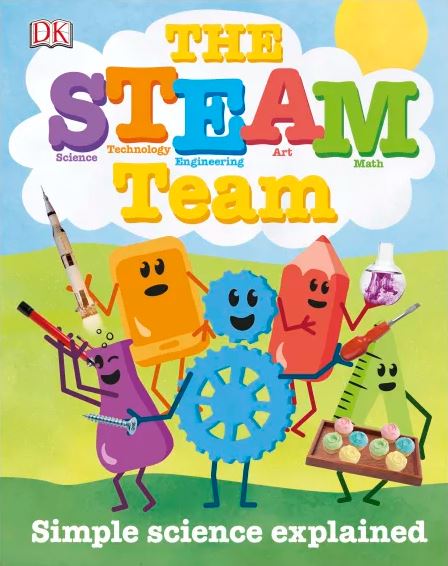 Written by Lisa Burke
This bright and cheery illustrated book breaks down STEAM subjects, like science and technology,...
K - 2nd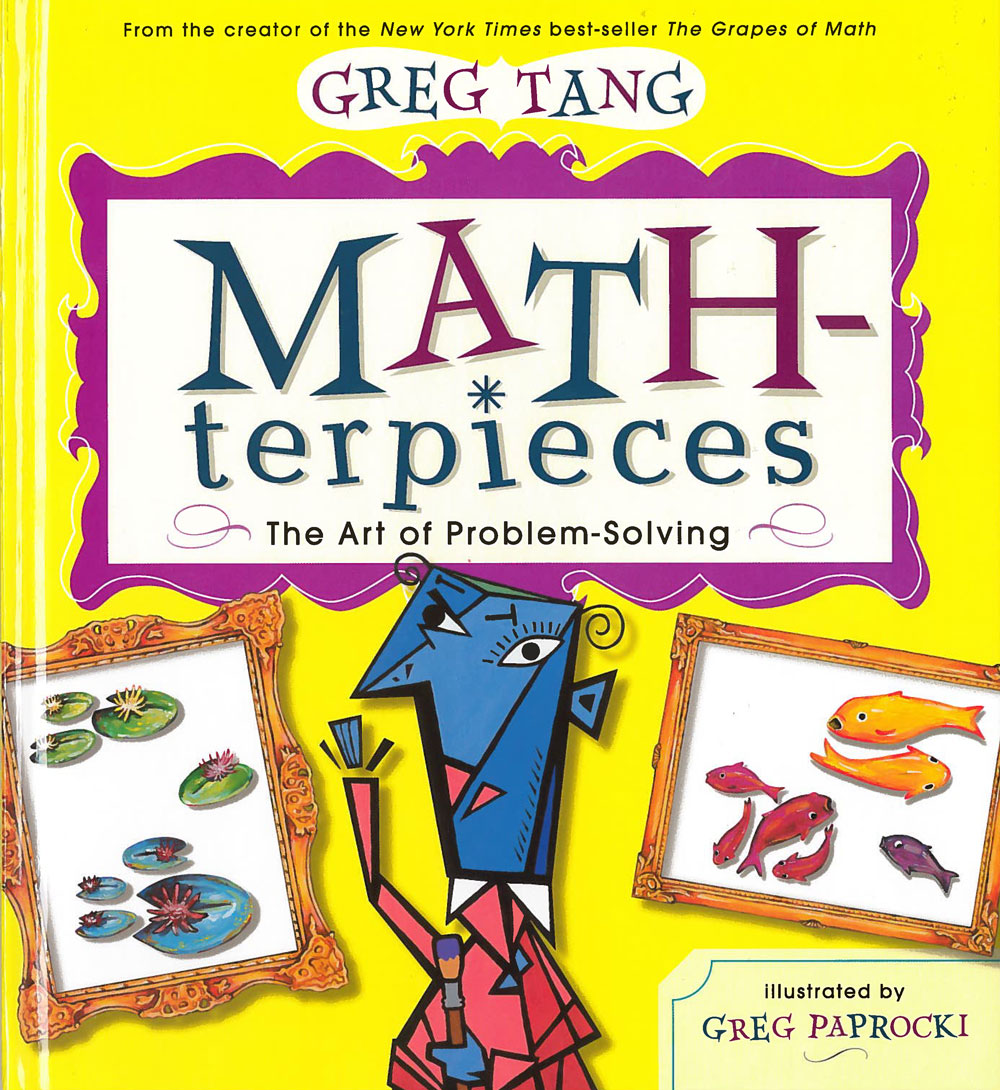 Written by Greg Tang
A collection of famous paintings, each paired with a clever poem that offers practice with making...
2nd - 5th