1-3 of 3 results for "adventure"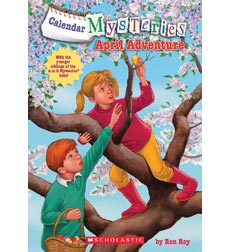 Written by Ron Roy
This early chapter book spin-off from the ever popular A to Z Mysteries series is "full of clever twists and turns." – SLJ
2nd - 3rd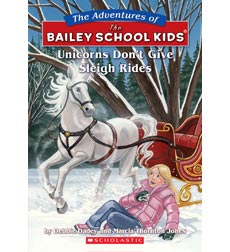 Written by Debbie Dadey & Marcia T. Jones
Liza is on her way to the local stables when she slips on the snow and hurts herself! Out of...
2nd - 5th
Written by Debbie Dadey
The kids get to know Jessie—she loves the sea, knows all about sea monsters, is dripping wet...
2nd - 5th