1-3 of 3 results for "detective"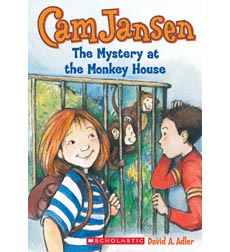 Written by David A. Adler
A few monkeys are suddenly missing from the zoo, and Cam Jansen is sure she knows how the thief...
2nd - 3rd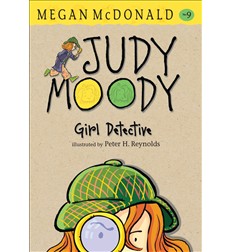 Written by Megan McDonald
It's an honest-to-jeepers mystery! Agent Judy Drewdy sets out to solve the case of the missing puppy when a canine-cop-in-training vanishes into thin air.
2nd - 3rd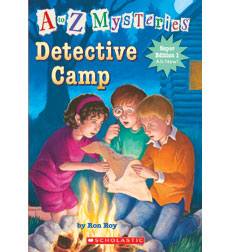 Written by Ron Roy
Dink, Josh, and Ruth Rose are back! This time, they're off to a camp for detectives! The camp...
2nd - 4th