25-34 of 34 results for All Resources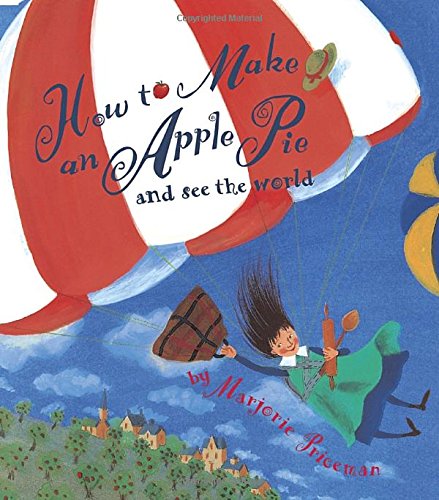 Written by Marjorie Priceman
Hitch a ride around the world to pick up every ingredient you need for an apple pie and learn all about where your food can come from.
Pre-K - 2nd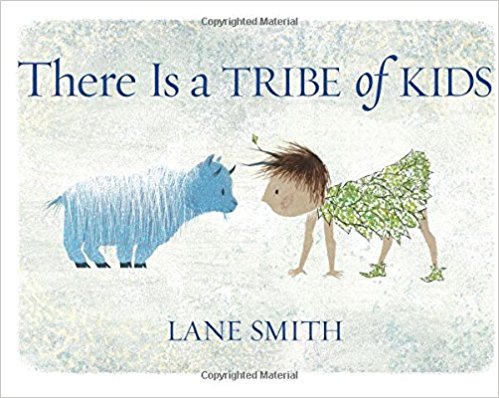 Written by Lane Smith
There Is a Tribe of Kids is a meditation on childhood and life's beginning. When a young boy...
K - 3rd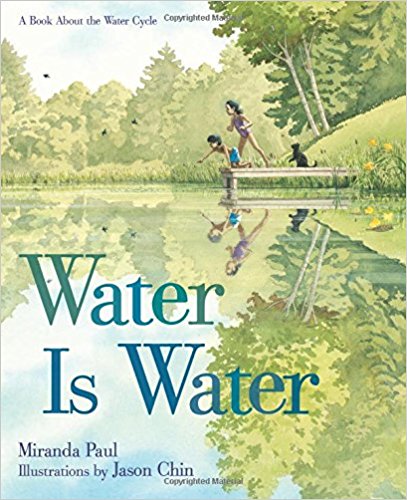 Written by Miranda Paul
This spare, poetic picture book follows a group of kids as they move through all the different...
1st - 5th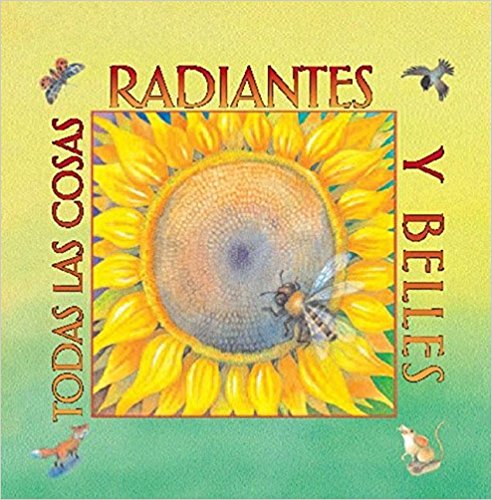 Written by Cecil Frances Alexander (author) and Gerardo Gambolini (translator)
Written in 1848, this beloved hymn celebrating the wonders of Creation is given new life in Anna...
1st - 2nd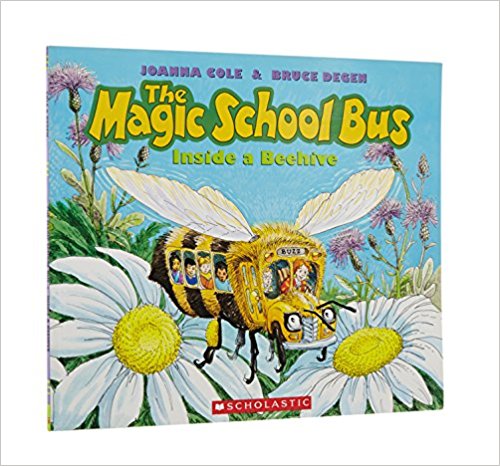 Written by Joanna Cole
When the Magic School Bus turns into a beehive, Ms. Frizzle's class learns firsthand about how...
Pre-K - 3rd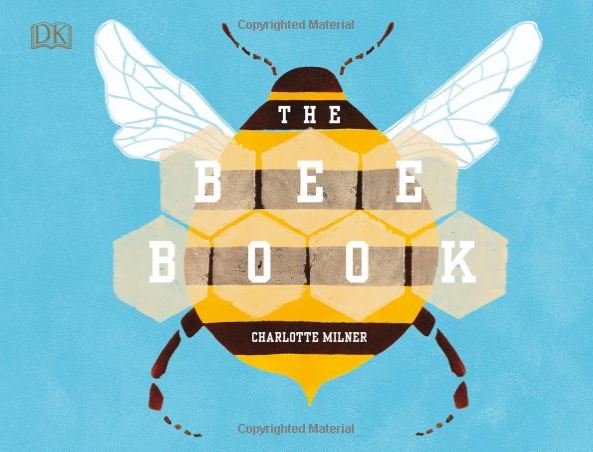 Written by Charlotte Milner
DK's The Bee Book is a wonderful introduction to the humble honeybee: nature's hardest worker, and...
K - 3rd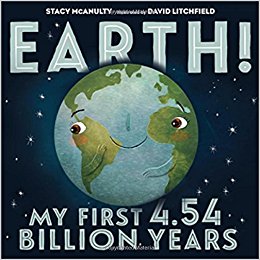 Written by Stacy McAnulty
"Hi, I'm Earth! But you can call me Planet Awesome." Prepare to learn all about Earth from the...
1st - 2nd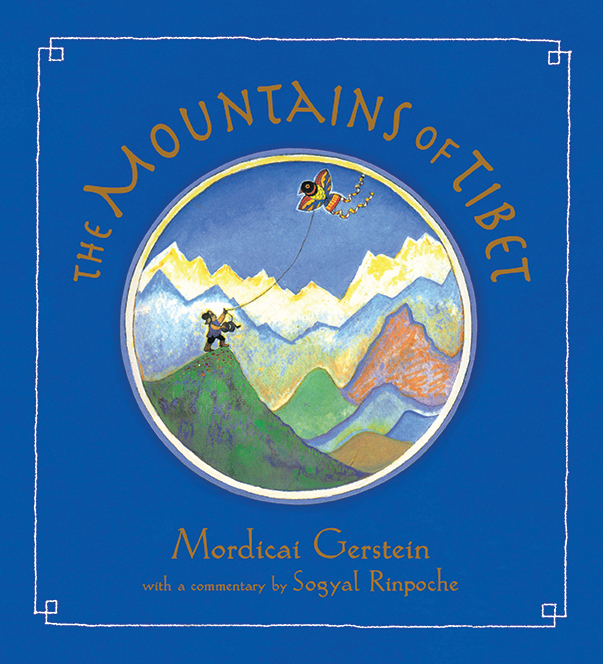 Written by Mordicai Gerstein
A Tibetan woodcutter dreams of exploring the world, but is too busy with his life to ever leave his...
K - 4th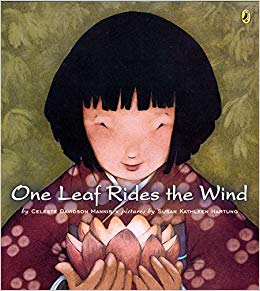 Written by Celeste Davidson Mannis
A Japanese garden is the exotic setting for this Parents' Choice Award-winning counting book that introduces young readers to gardens and haikus through ten simple, straightforward poems.
1st - 3rd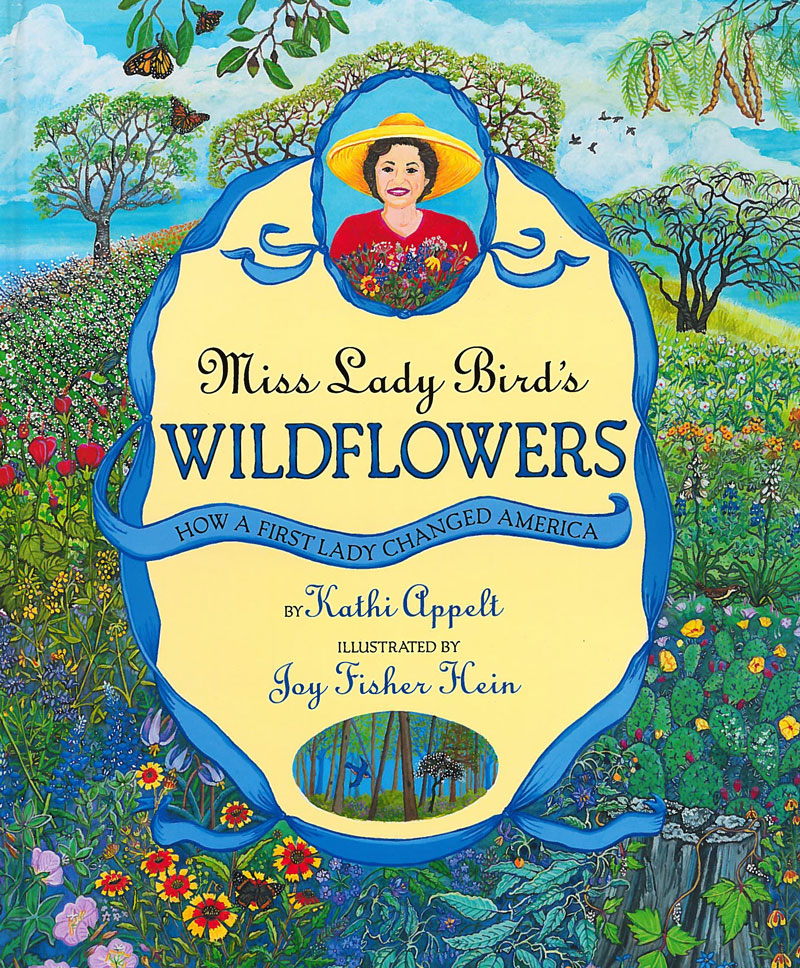 Written by Kathi Appelt
This book tells the story of Lady Bird Johnson, First Lady of the United States and a passionate...
K - 4th