1-11 of 11 results for All Resources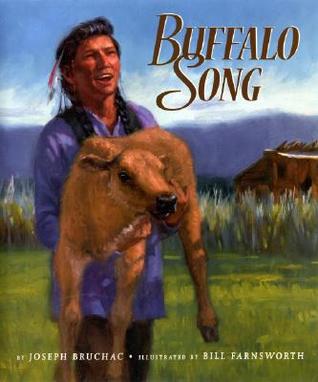 Written by Joseph Bruchac
By the late 1800s, American buffalo (bison) were nearly extinct. Drawing on Native Indian history,...
1st - 6th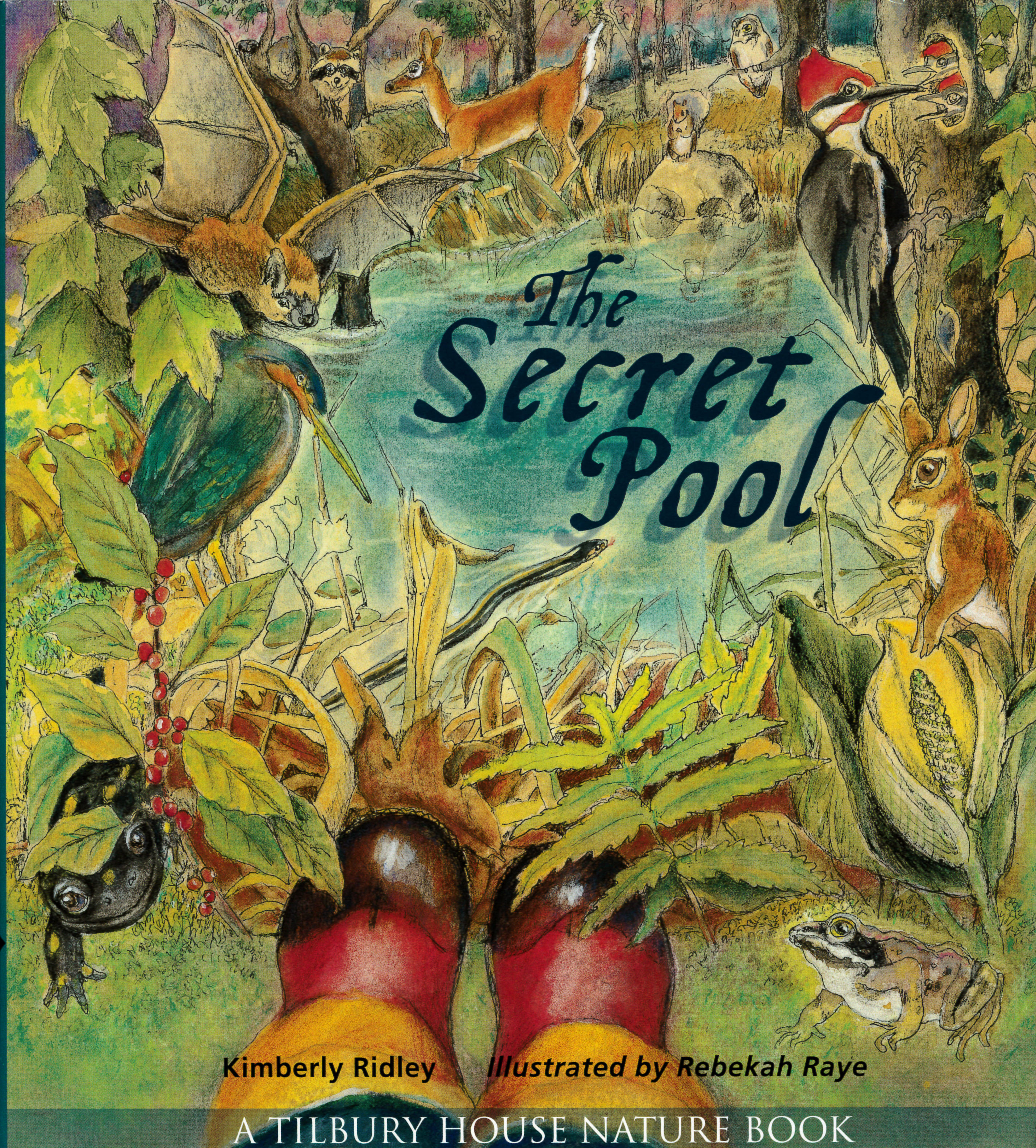 Written by Kimberly Ridley
What secrets lie within the small pools of water that appear during the spring and evaporate at...
2nd - 7th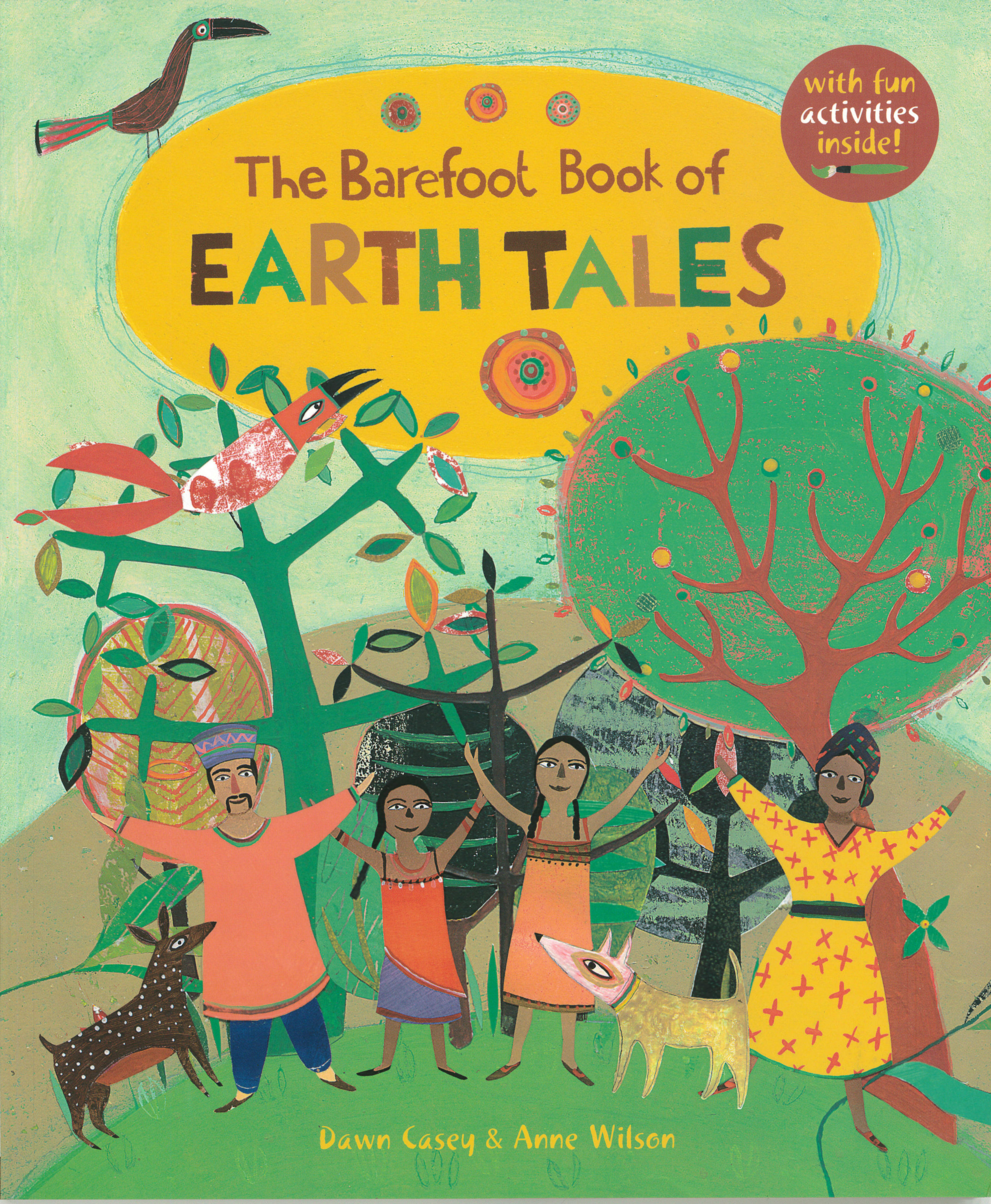 Written by Dawn Casey
In this anthology of folktales, readers will learn about how different cultures live in harmony...
K - 6th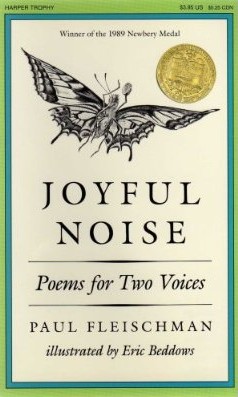 Written by Paul Fleischman
A collection of poems meant to be read by two people. The poems simulate the sounds of the insect...
3rd - 8th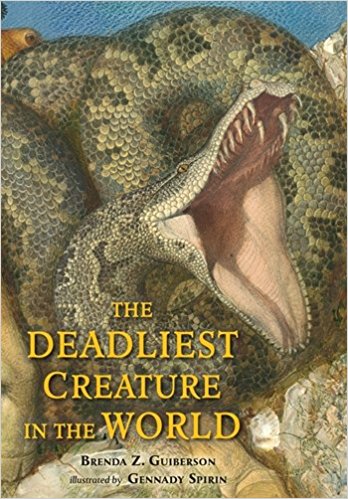 Written by Guiberson and Brenda Z
Which creature is the deadliest? Is it the insect that bites, the ostrich that kicks, the snake...
1st - 8th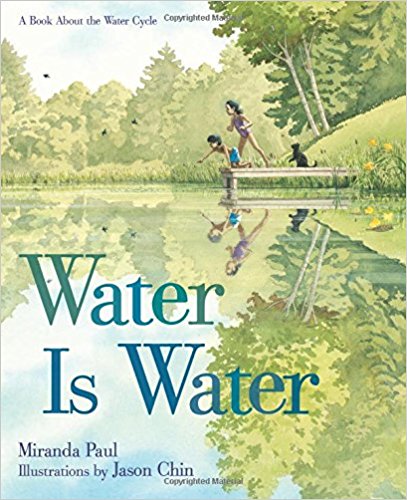 Written by Miranda Paul
This spare, poetic picture book follows a group of kids as they move through all the different...
1st - 5th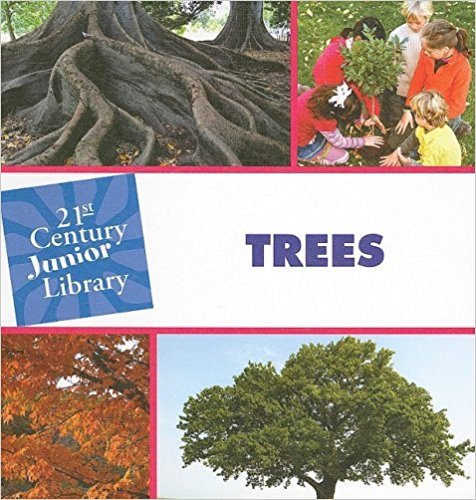 Written by Christine Petersen
What are the biggest living things on Earth? Did you guess whales or elephants? The winner is not...
2nd - 5th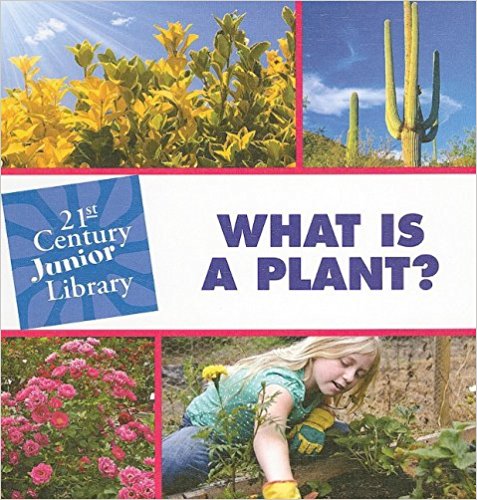 Written by Pam Rosenberg
Have you ever looked at a plant? They seem to come in many different shapes and sizes. But did you...
2nd - 5th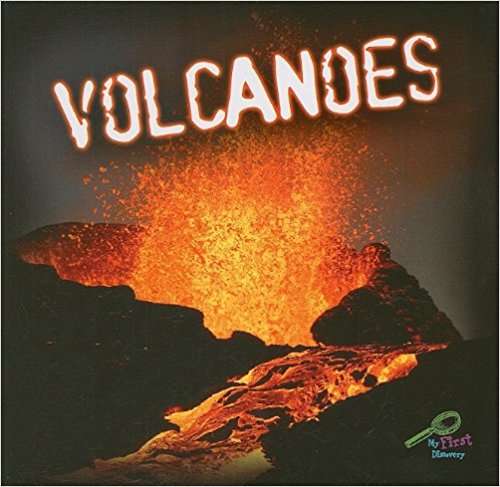 Written by David Armentrout
An exciting new Adventures in Reading series designed to capture the reluctant reader's attention...
2nd - 5th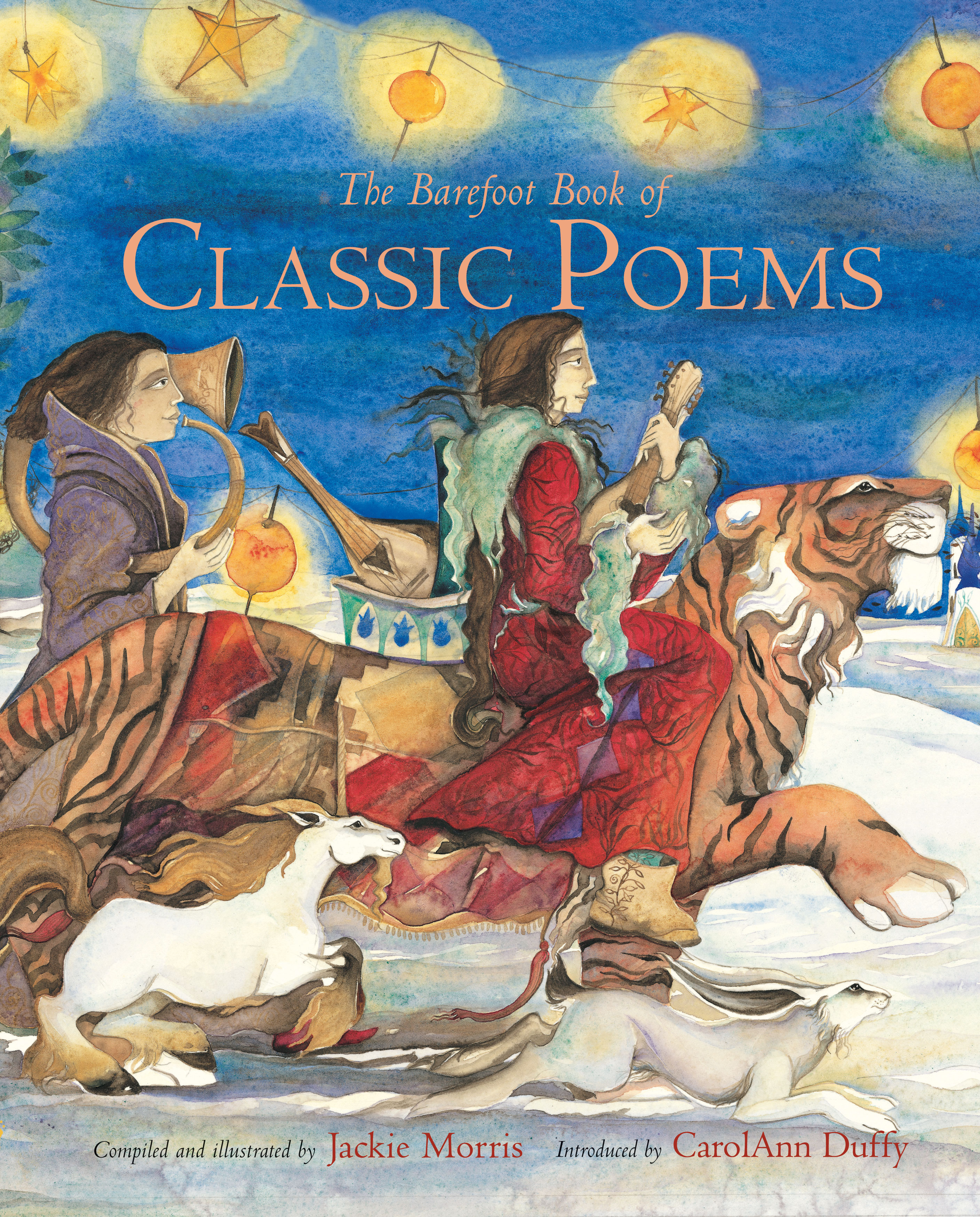 Written by Jackie Morris
Become inspired by this breathtaking collection that brings together seventy-four of the finest...
2nd - 6th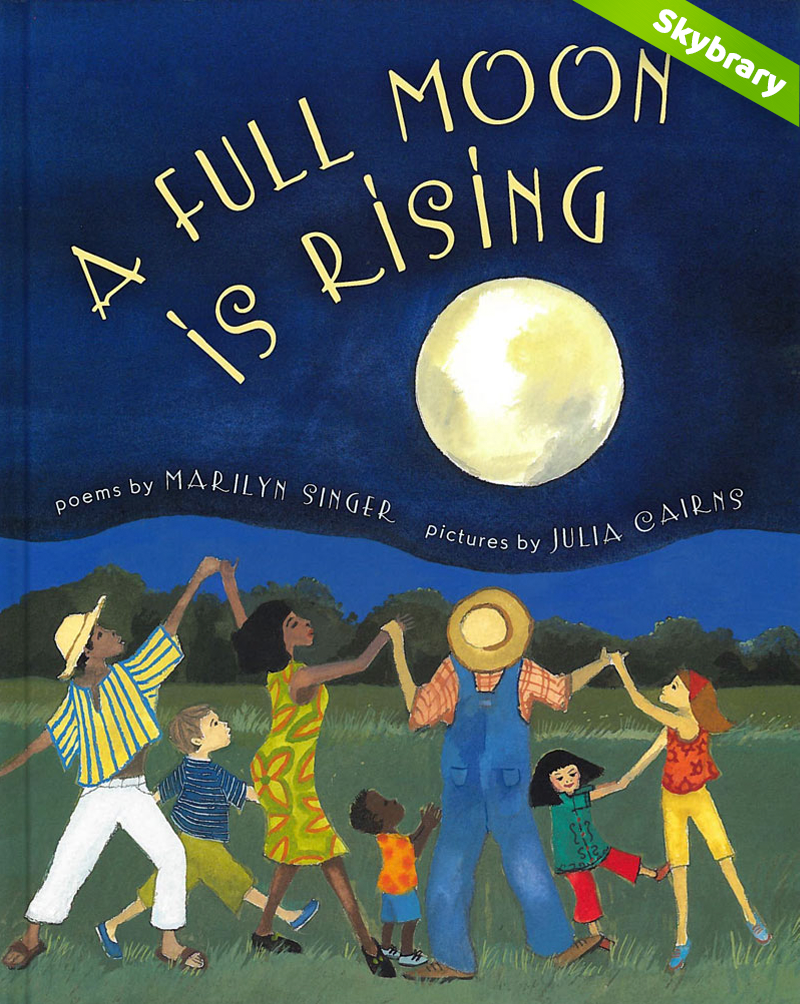 Written by Marilyn Singer
This book is a collection of poems about the moon as it's seen around the world—and even from...
1st - 5th