1-8 of 8 results for "insects"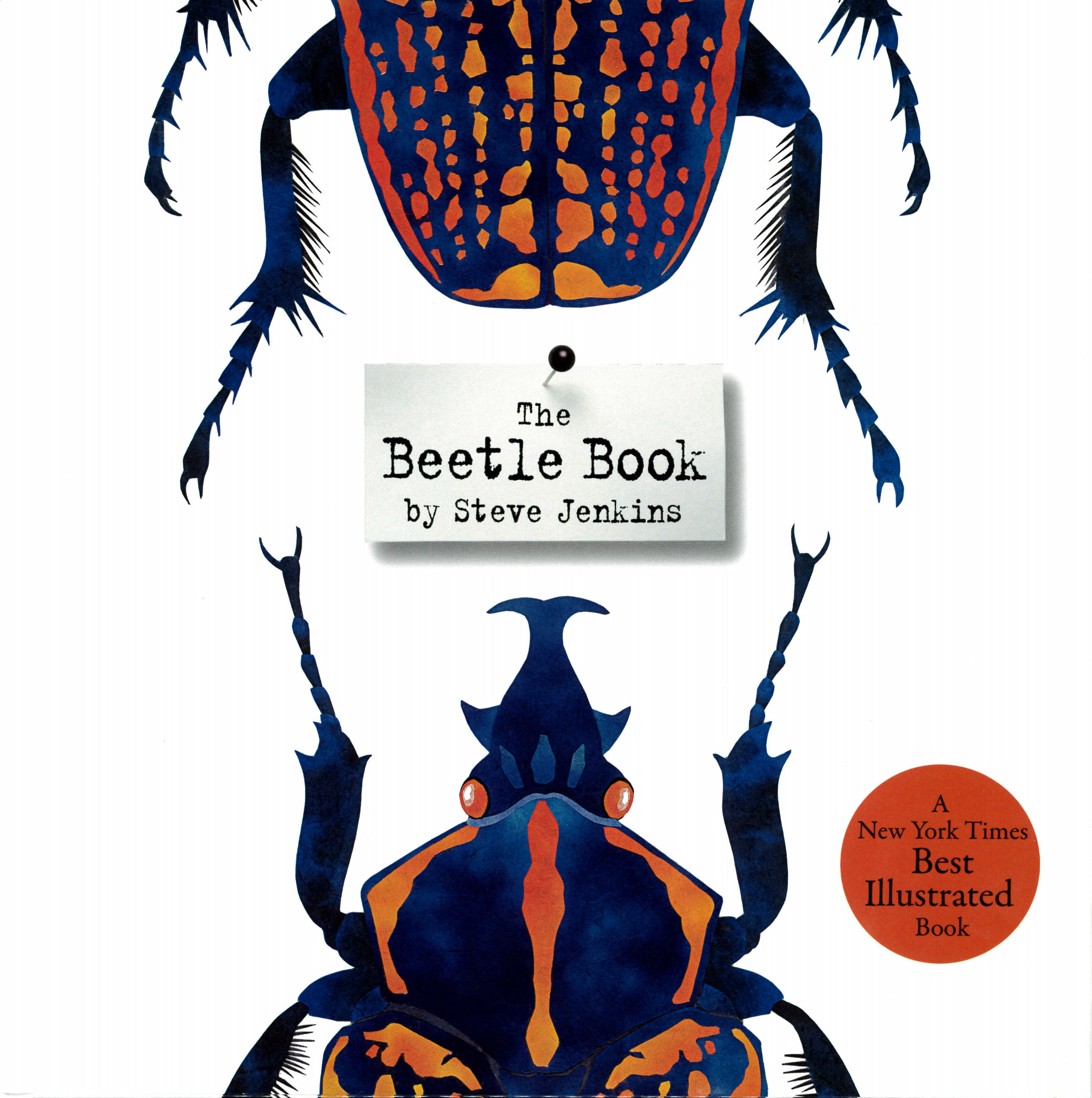 Written by Steve Jenkins
Did you know that one out of every four living things on earth is a type of beetle? You can become...
Pre-K - 3rd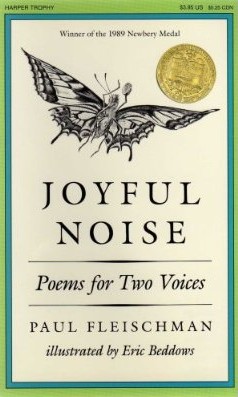 Written by Paul Fleischman
A collection of poems meant to be read by two people. The poems simulate the sounds of the insect...
3rd - 8th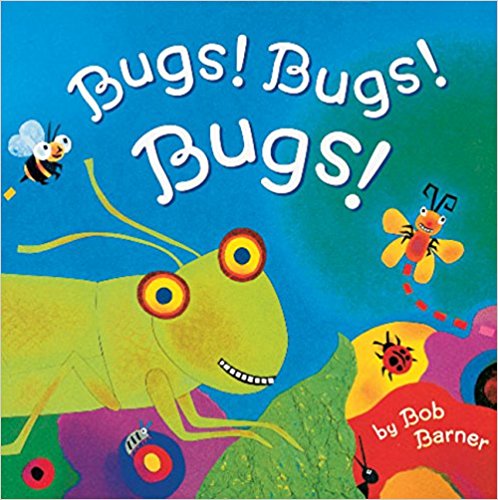 Written by Bob Barner
Pretty ladybugs, fluttering butterflies, creepy daddy longlegs, and roly-poly bugs are some of the...
Pre-K - 1st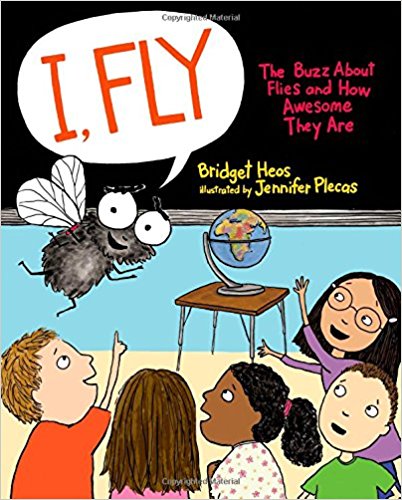 Written by Heos and Bridget
Fly is fed up with everyone studying butterflies. Flies are so much cooler! They flap their wings...
1st - 2nd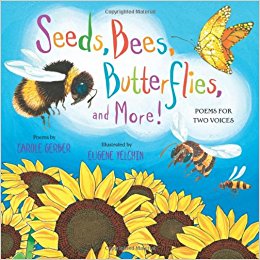 Written by Gerber and Carole
A honeybee and a bumblebee have a chat. A rose offers a worm a bit of its compost. A mouse assures...
Pre-K - 3rd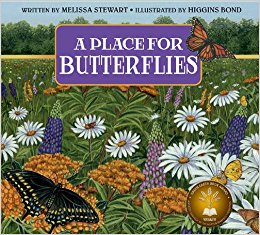 Written by Melissa Stewart
This fact-filled, colorful book looks at the amazing world of butterflies. Melissa Stewart shares...
1st - 3rd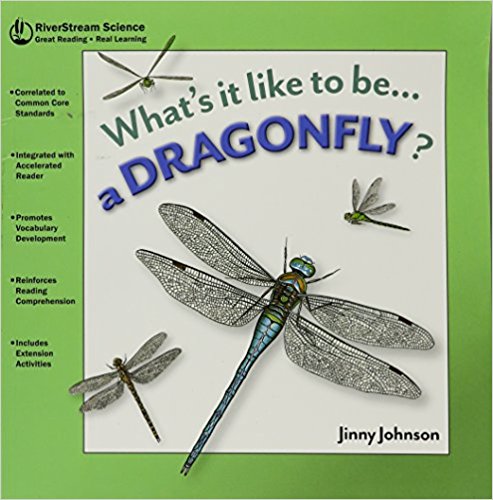 Written by Jinny Johnson
A dragonfly tells the story of his life, beginning as a dragonfly nymph and shedding his skin several times before growing into a dragonfly.
2nd - 3rd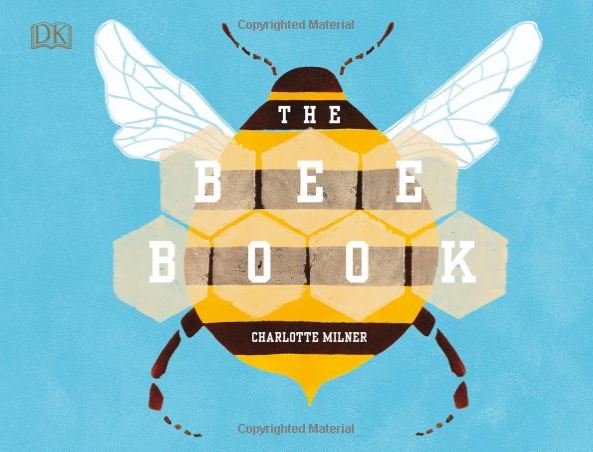 Written by Charlotte Milner
DK's The Bee Book is a wonderful introduction to the humble honeybee: nature's hardest worker, and...
K - 3rd