1-4 of 4 results for "book"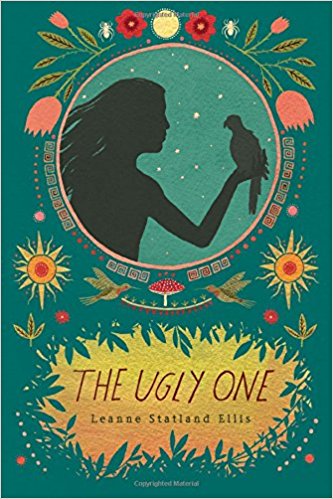 Written by Leanne Statland Ellis
I had always been ugly, as far back as I could remember. Micay has a deep scar that runs like a...
5th - 7th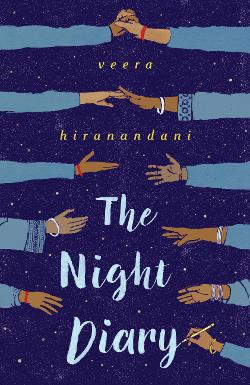 Written by Veera Hiranandani
Shy twelve-year-old Nisha, forced to flee her home with her Hindu family during the 1947 partition...
3rd - 7th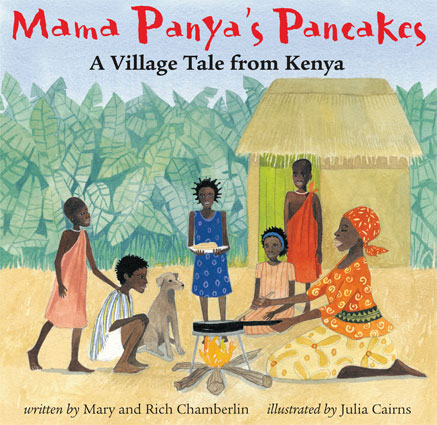 Written by Mary and Rich Chamberlin
On market day, Mama Panya's son Adika invites everyone he sees to a pancake dinner. How will Mama...
K - 5th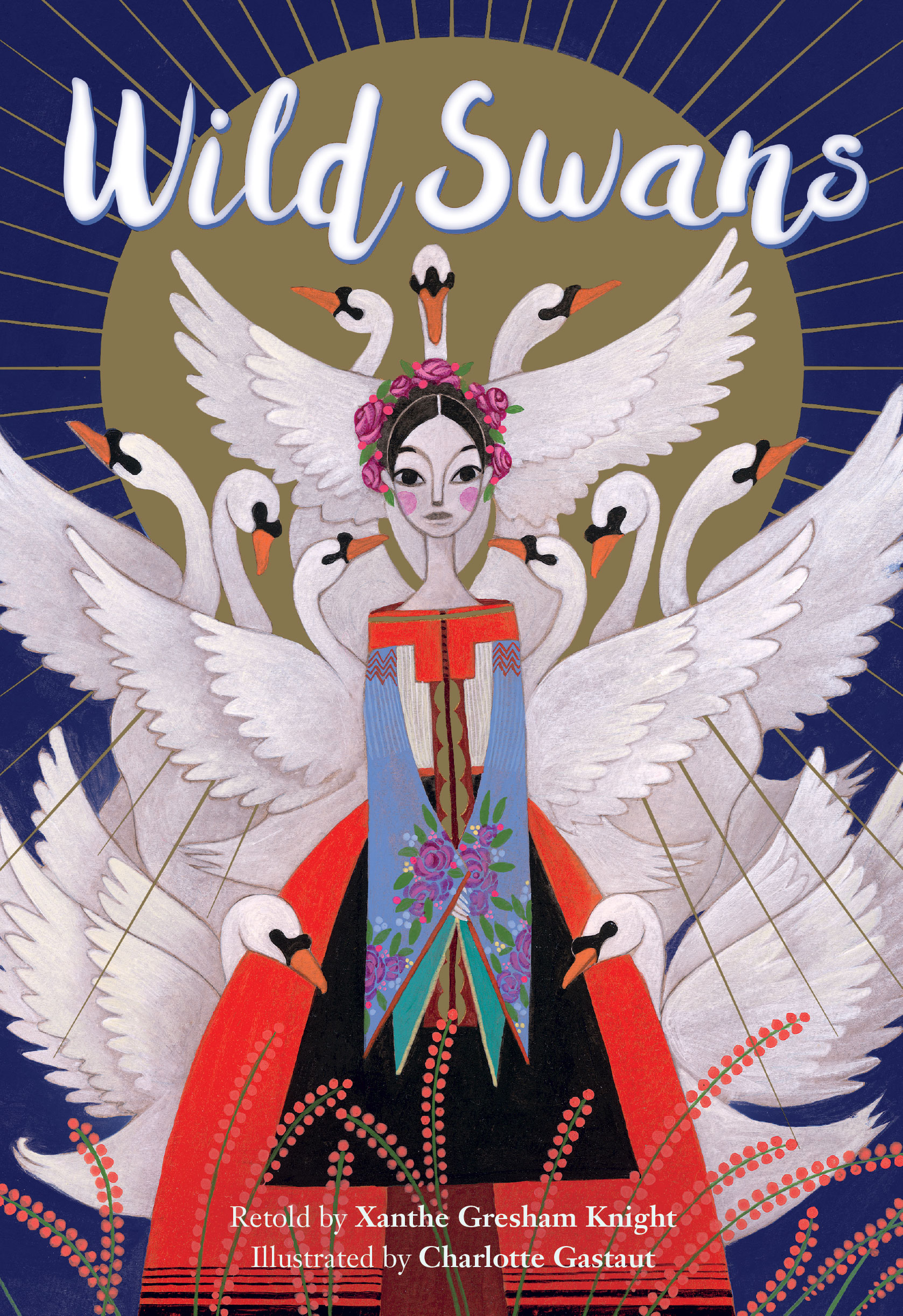 Written by Xanthe Gresham Knight
Young Eliza and her eleven brothers' lives are transformed when a plague ravages the Kingdom of...
K - 5th