1-8 of 8 results for All Resources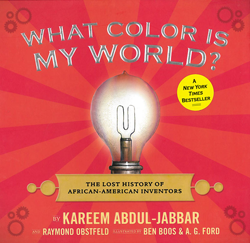 Written by Kareem Abdul-Jabbar and Raymond Obstfeld
As they fix up their new house, Herbie and his sister discover how many things that we use every...
3rd - 7th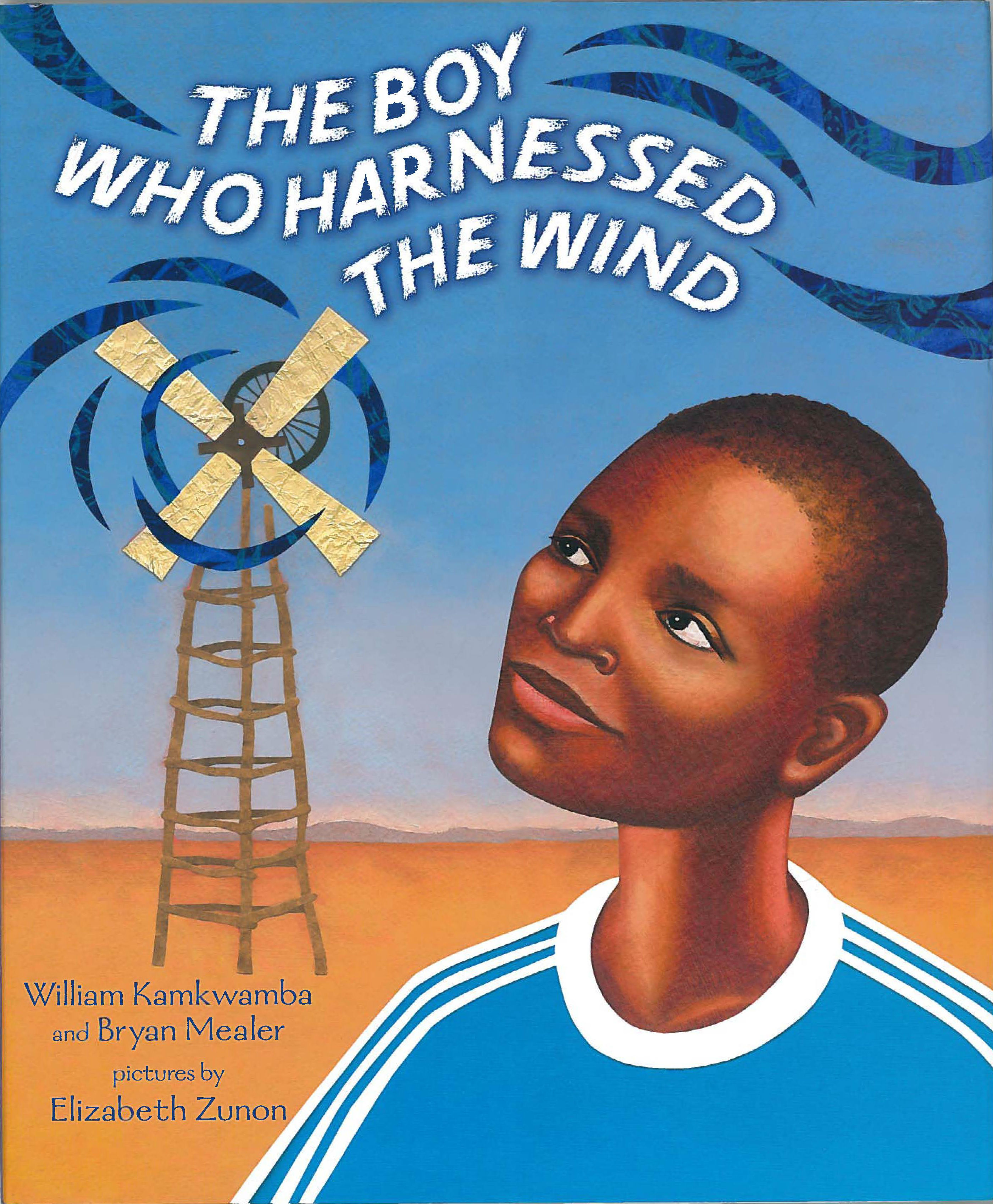 Written by William Kamkwamba and Bryan Mealer
A boy in a drought-ravaged village in Africa wonders how things work. Teaching himself English from...
1st - 5th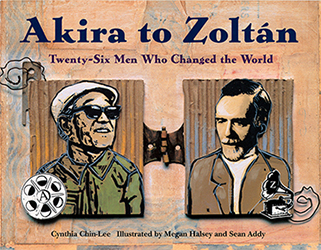 Written by Cynthia Chin-Lee
This book introduces an alphabet of 26 amazing male artists, explorers, athletes, and activists who...
3rd - 6th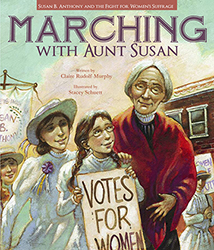 Written by Claire Rudolf Murphy
It's 1896, and women in America don't have the right to vote in elections. Follow along with...
1st - 5th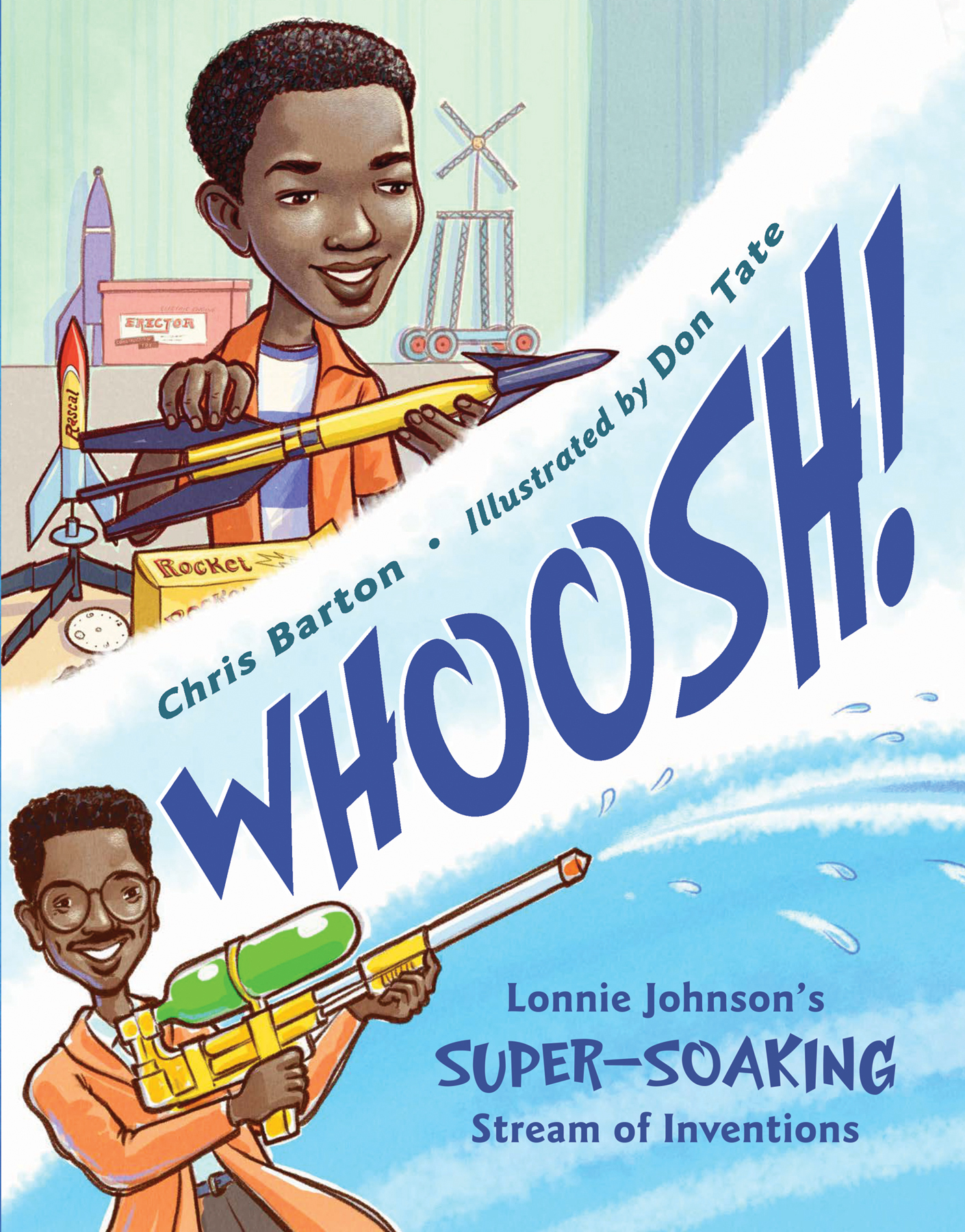 Written by Chris Barton
As a young boy, Lonnie was always building things, from bamboo shooters to rockets—he even built...
2nd - 5th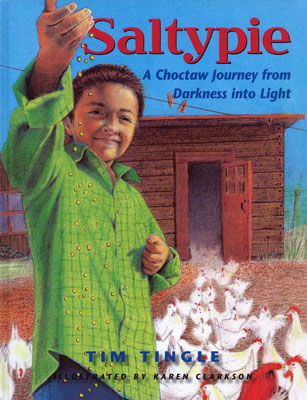 Written by Tim Tingle
A Choctaw boy shares memories of his grandmother and the lessons she taught him.
K - 5th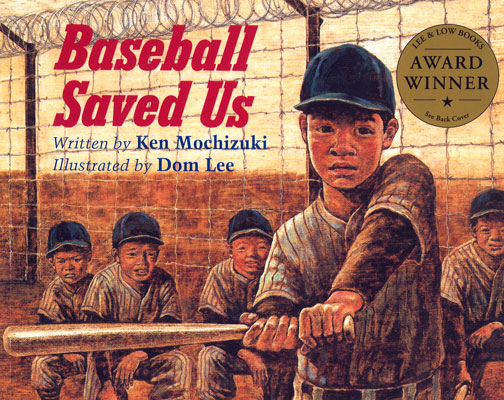 Written by Ken Mochizuki
For a young Japanese-American boy sent to an internment camp during World War II, baseball becomes a way to escape his unhappy surroundings.
K - 6th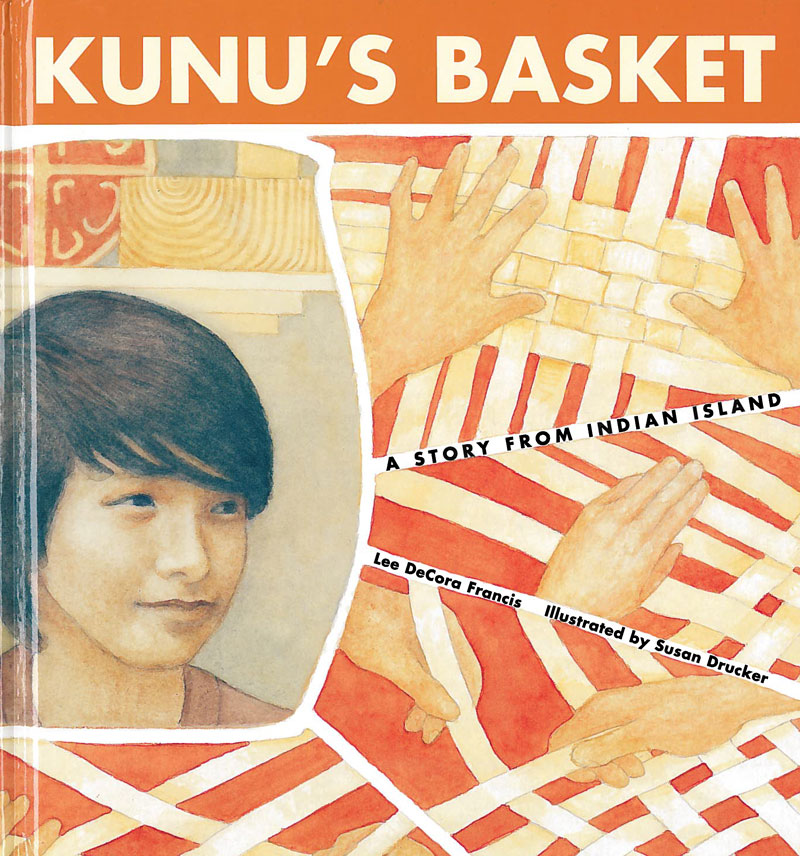 Written by Lee DeCora Francis
Kunu is from the Penobscot Tribe located on Indian Island in Maine. They have a deep tradition in...
3rd - 7th