1-6 of 6 results for All Resources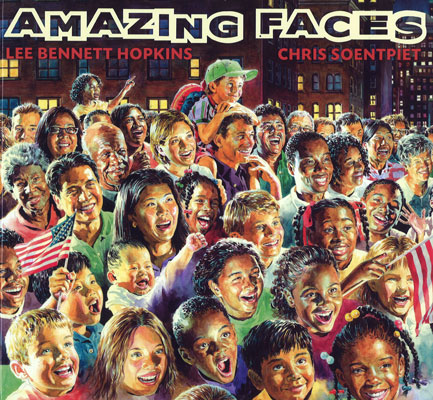 Written by Lee Bennett Hopkins
There are 16 poems in this anthology celebrating the rich diversity of American kids. The poems...
1st - 7th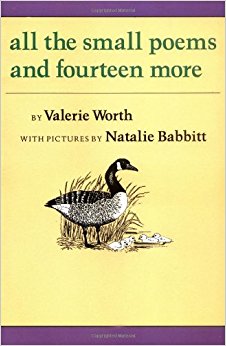 Written by Valerie Worth
Poems accessible to young readers about familiar topics: grass, a dog, marbles, a caterpillar, and a ball of string. This new edition includes all previously published poems and 14 new ones.
2nd - 6th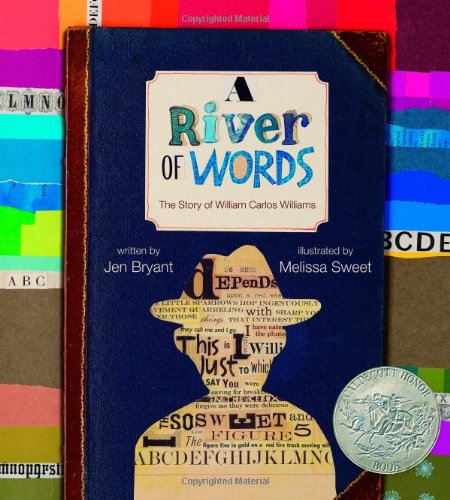 Written by Jen Bryant
A picture biography of William Carlos Williams, the poet from Paterson, New Jersey. Inspired by the...
2nd - 5th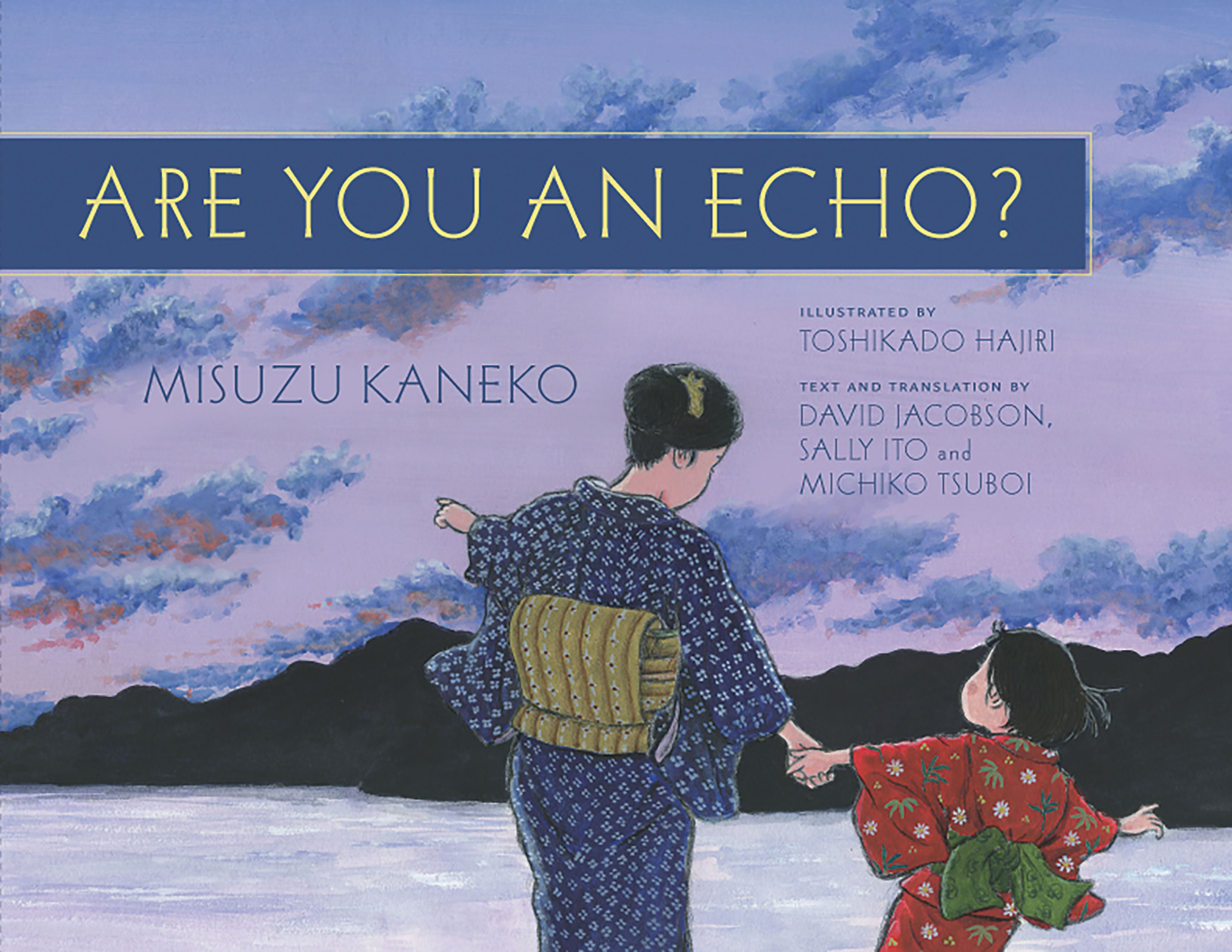 Written by David Jacobson, Sally Ito, and Michiko Tsuboi
In early-1900s Japan, Misuzu Kaneko grows from precocious bookworm to instantly-beloved...
1st - 5th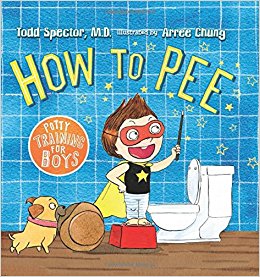 Written by Brown and Calef
This is the first longer-format, middle-grade collection from #1 New York Times–bestselling...
4th - 6th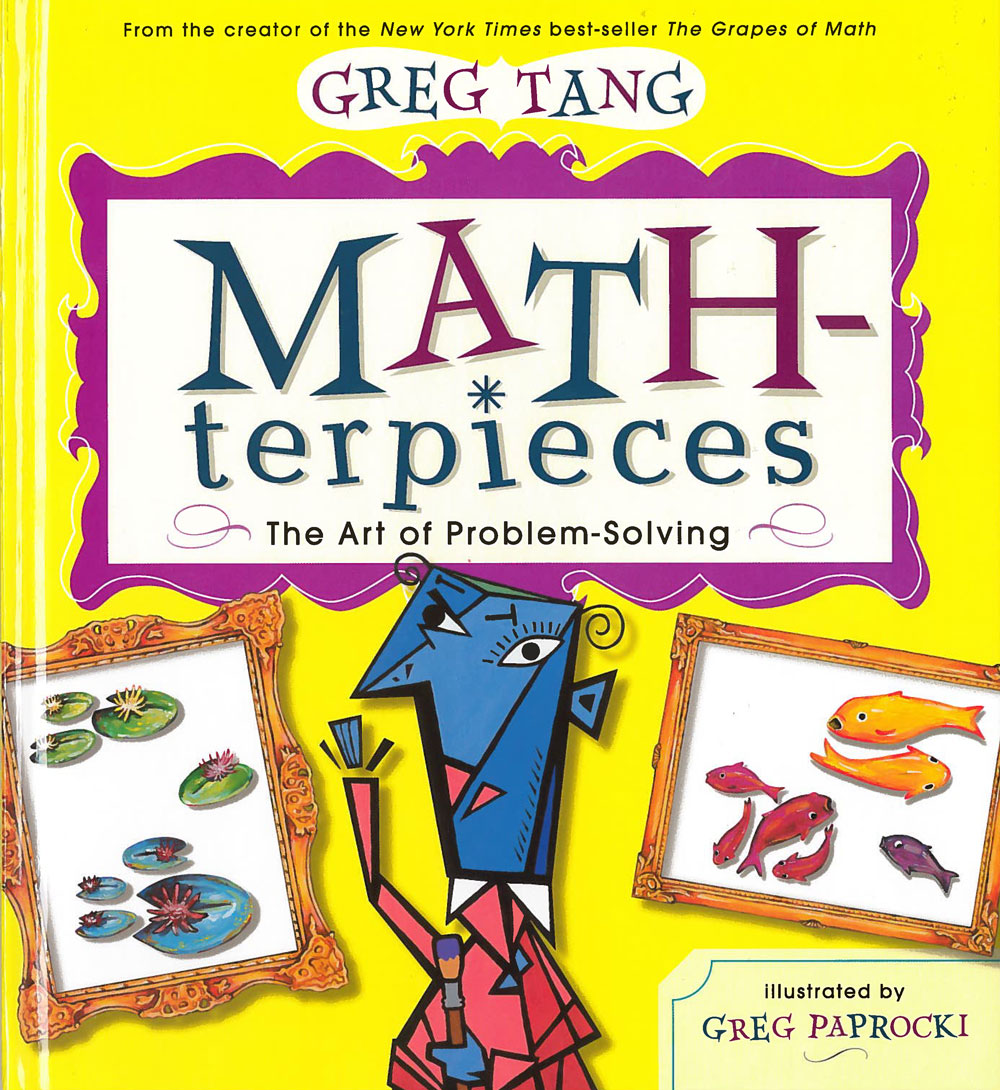 Written by Greg Tang
A collection of famous paintings, each paired with a clever poem that offers practice with making...
2nd - 5th