1-9 of 9 results for All Resources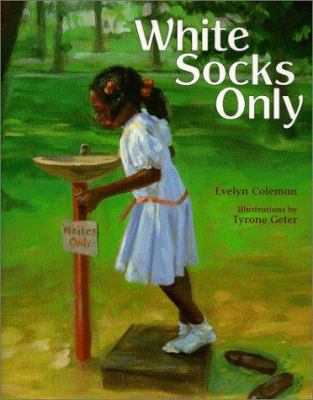 Written by Evelyn Coleman
When Grandma was a little girl living in Mississippi, she went into town on a hot summer day. She...
PreK - 3rd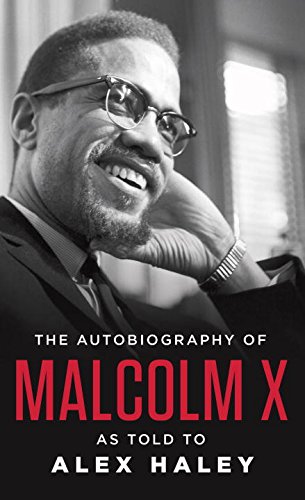 Written by Alex Haley and Malcolm X
Originally published in 1964, Malcolm X tells his story to writer Alex Haley. Malcolm X tells Haley...
3rd - 7th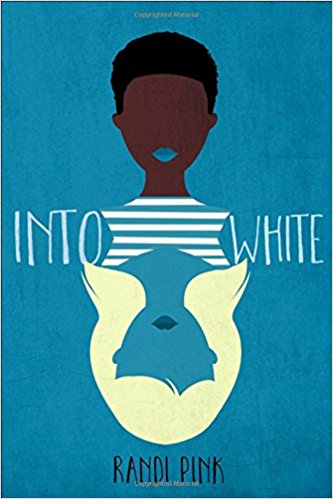 Written by Randi Pink
LaToya Williams lives in Montgomery, Alabama, and attends a mostly white high school. It seems as...
9th - 12th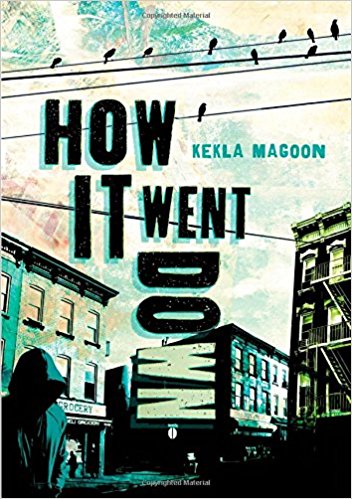 Written by Magoon and Kekla
When sixteen-year-old Tariq Johnson dies from two gunshot wounds, his community is thrown into an...
9th - 12th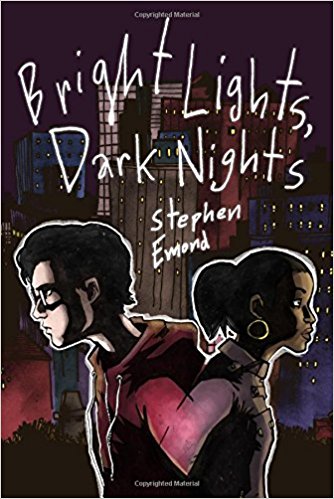 Written by Emond and Stephen
A story about first love, first fights, and finding yourself in a messed up world, from Stephen...
7th - 12th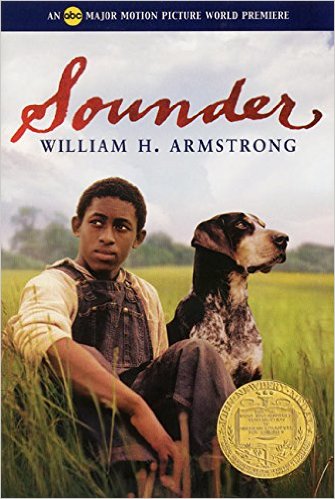 Written by William H. Armstrong
Set in the Deep South in the 19th century, the story is about a poor African American sharecropper...
5th - 7th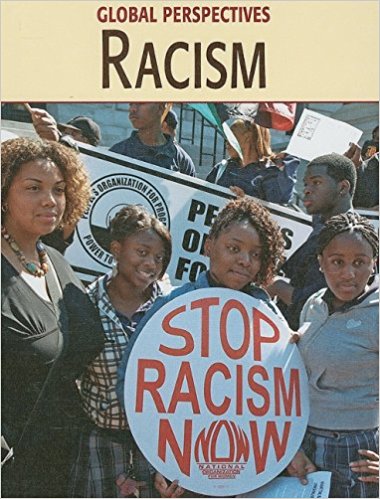 Written by Katie Marsico
What is racism? Who is a racist? What are the causes of racism? Read this book to learn more about...
4th - 8th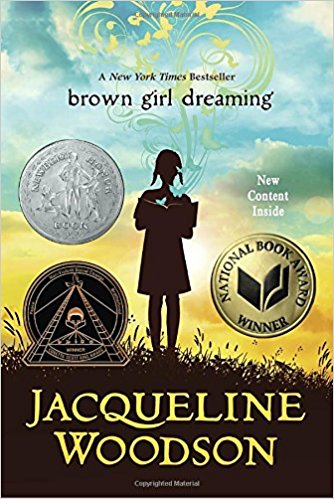 Written by Jacqueline Woodson
Raised in South Carolina and New York, Woodson always felt halfway home in each place. In vivid...
5th - 7th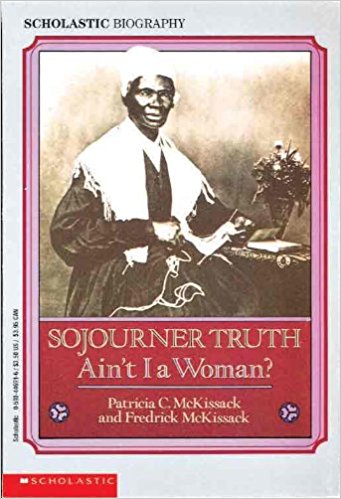 Written by Patricia and Fredrick McKissack
A biography of the former slave who became well-known as an abolitionist and advocate of women's rights.
5th - 6th