1-5 of 5 results for "school"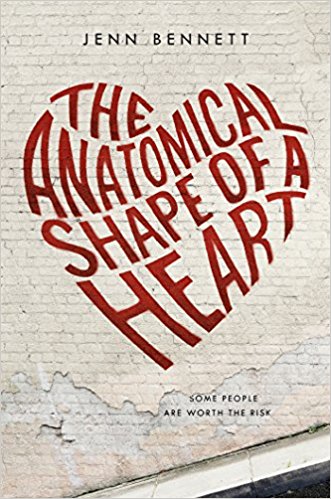 Written by Jenn Bennett
Artist Beatrix Adams knows exactly how she's spending the summer before her senior year. She's...
6th - 12th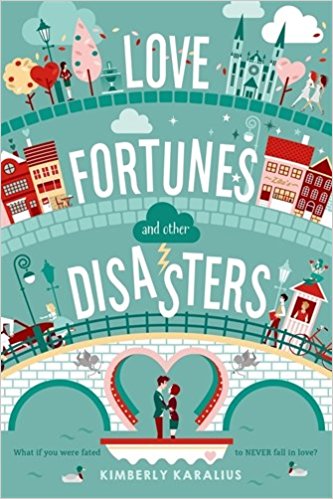 Written by Kimberly Karalius
Love is real in the town of Grimbaud and Fallon Dupree has dreamed of attending high school there...
7th - 9th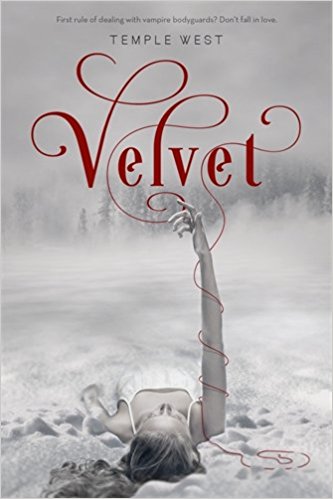 Written by Temple West
Caitlin is your typical orphan...angry and grieving. After her mother dies of bone cancer, she's...
6th - 12th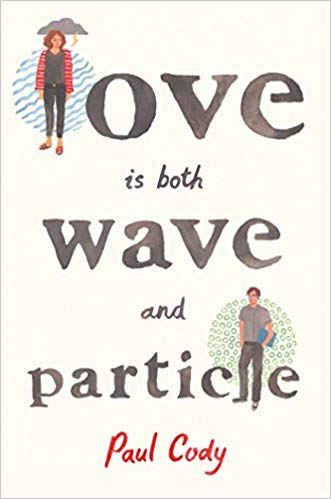 Written by Paul Cody
Levon Grady and Samantha Vash are both students at an alternative high school for high-achieving...
10th - 12th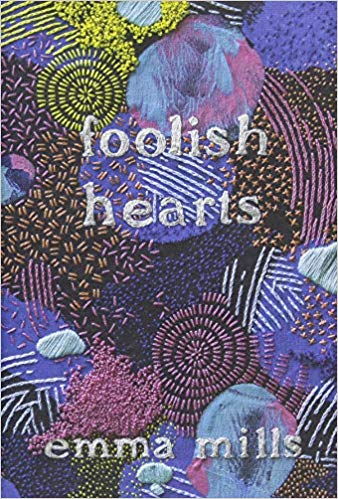 Written by Emma Mills
When Claudia accidentally eavesdrops on the epic breakup of Paige and Iris, the it-couple at her...
8th - 12th