1-3 of 3 results for "invention"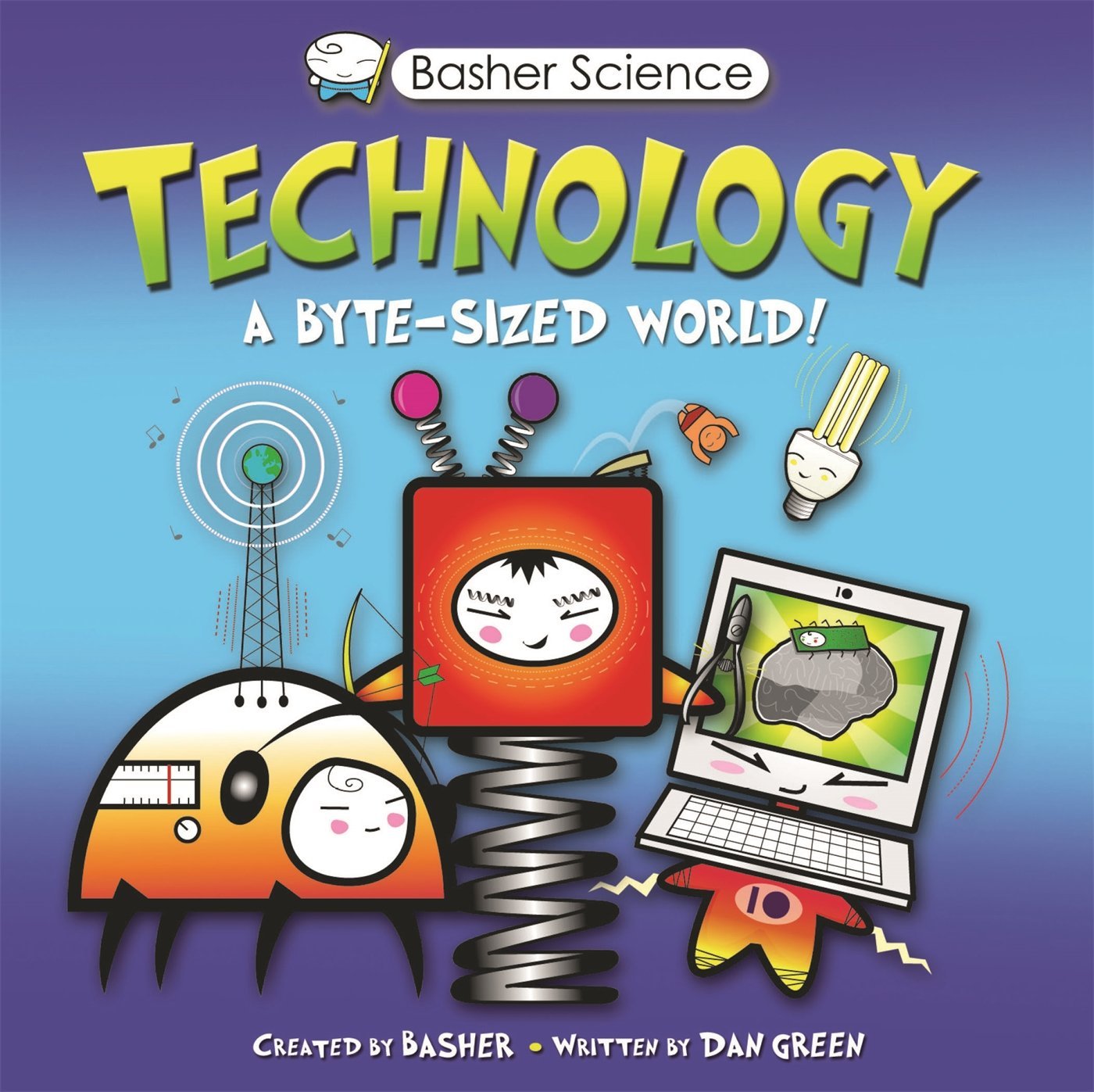 Written by Simon Basher and Dan Green
Discover the secrets behind the computer technology that dominates our modern world, from the machines that power our homes to the gizmos in our pockets.
4th - 7th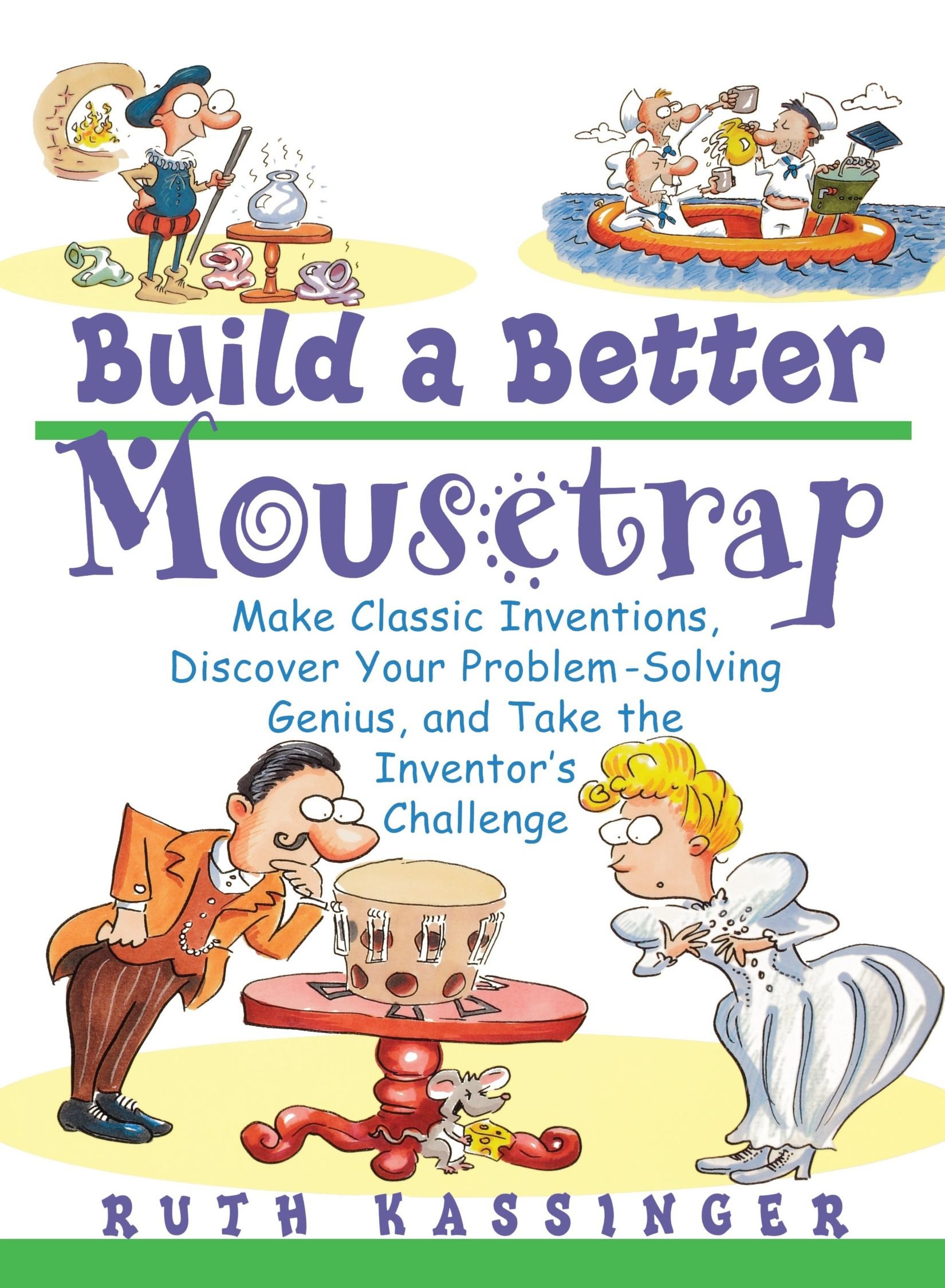 Written by Ruth Kassinger
With this collection of exciting projects, learn all about the problem-solving skills and tools you...
3rd - 7th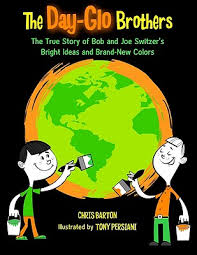 Written by Chris Barton
Two brothers work together to create a world of colors no one has ever see before. An interesting...
2nd - 5th