1-8 of 8 results for All Resources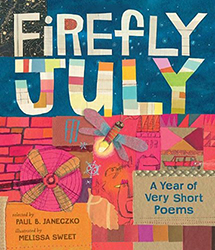 Written by Paul B. Janeczko
This collection of poems moves the reader through the seasons. Each poem describes an element that...
1st - 4th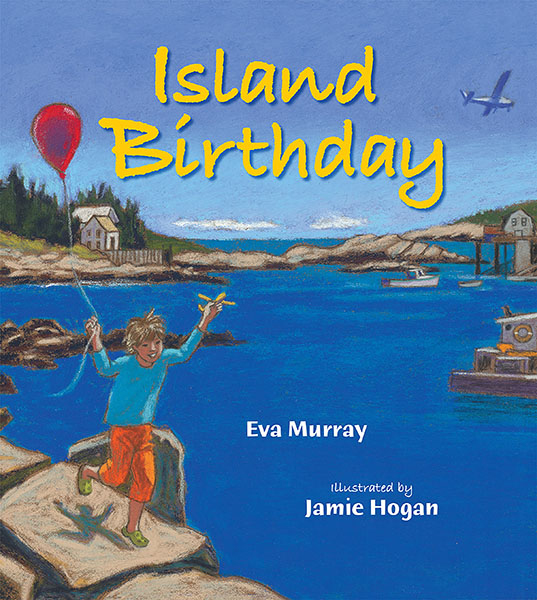 Written by Eva Murray
When the weather is rough, it's hard for airplanes to reach the small Maine island where this...
1st - 7th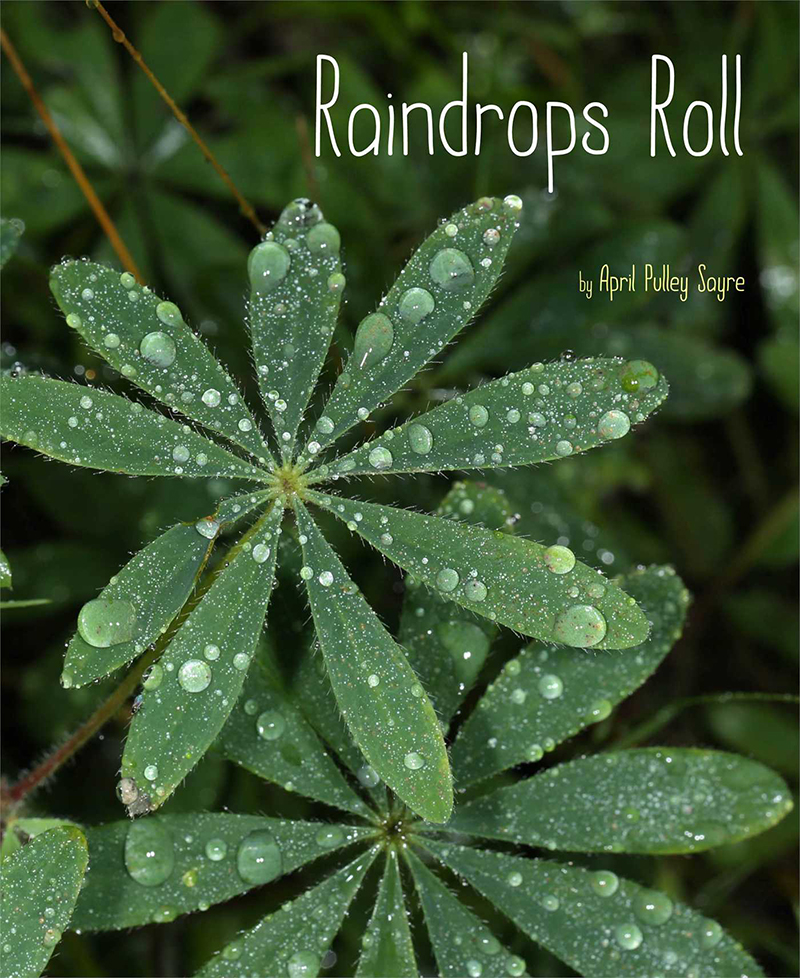 Written by April Pulley Sayre
What can raindrops do? Follow along as the author takes readers on a journey through the wet,...
Pre-K - 3rd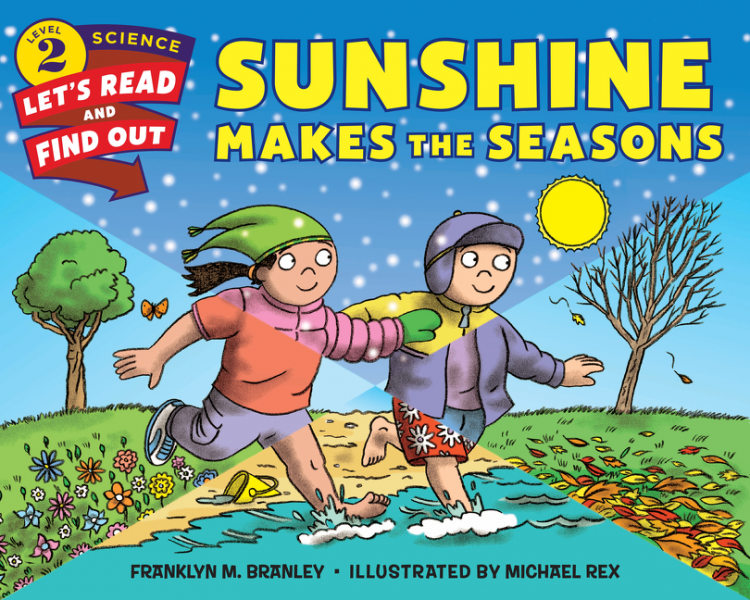 Written by Franklyn Branley
This book uses colorful illustrations to explain the relationship between the Sun and seasonal changes on Earth.
Pre-K - 3rd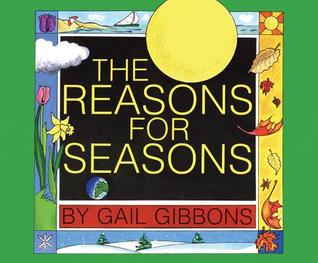 Written by Gail Gibbons
This book explains how the seasonal changes depend on the Earth's position.
Pre-K - 3rd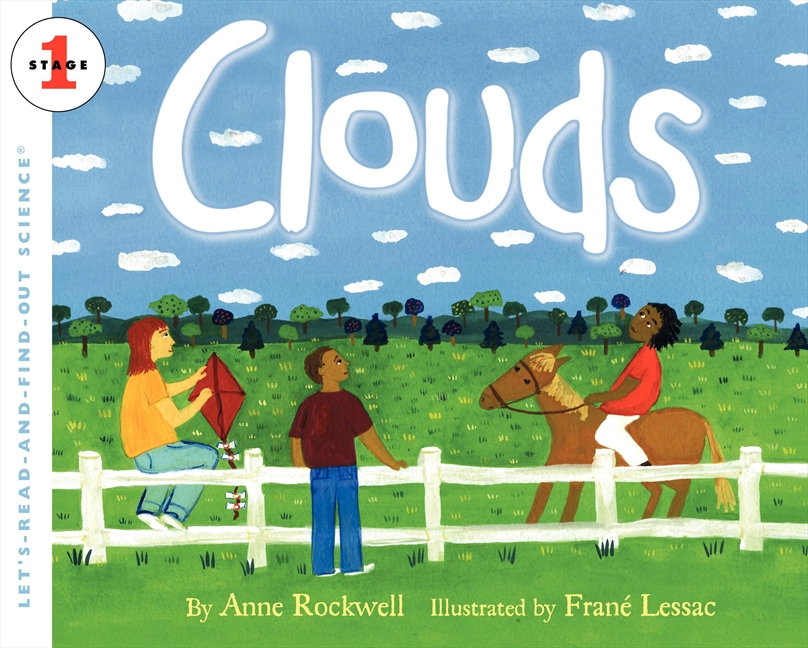 Written by Anne Rockwell
This book helps to explain the many types of clouds and the weather patterns associated with them....
Pre-K - 3rd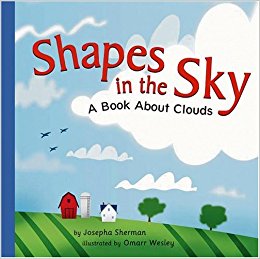 Written by Sherman and Josepha
Clouds come in all sorts of types, including cumulus, cumulonimbus, stratus, and cirrus. Learn how to tell each cloud type apart.
K - 3rd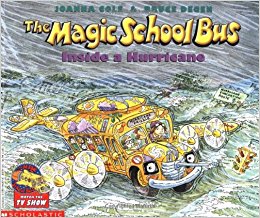 Written by Joanna Cole
Count on Ms. Frizzle to teach anything but an ordinary lesson on meteorology. Flying through the...
Pre-K - 3rd