1-4 of 4 results for All Resources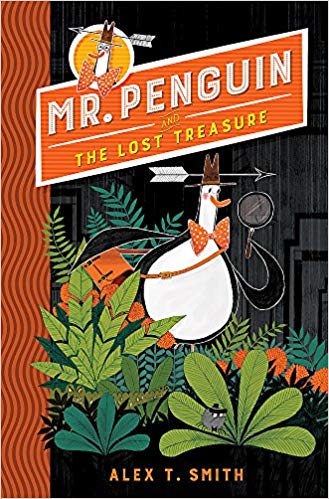 Written by Alex T. Smith (author)
Meet Mr. Penguin: adventurer (and penguin)! He has a dashing hat. He has a battered satchel. He has...
K - 3rd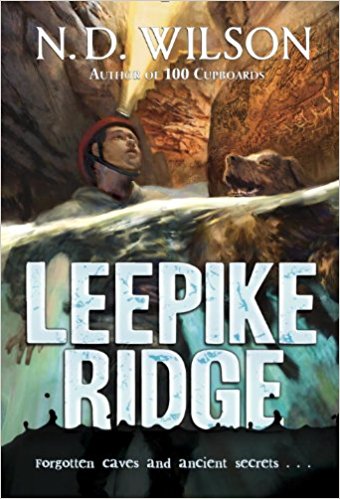 Written by N. D. Wilson
Thomas Hammond has always lived next to Leepike Ridge, but he never imagined he might end up lost...
3rd - 7th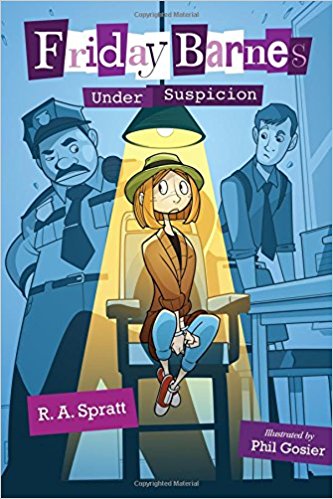 Written by Spratt and R A
Getting arrested was the last thing Friday expected after solving the swamp-yeti mystery at her...
4th - 6th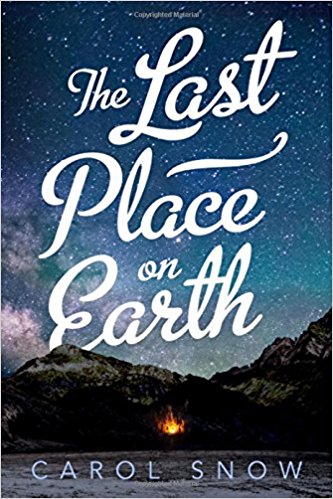 Written by Snow and Carol
Daisy and Henry are best friends, and they know all each other's secrets. Or, so Daisy thinks,...
6th - 12th